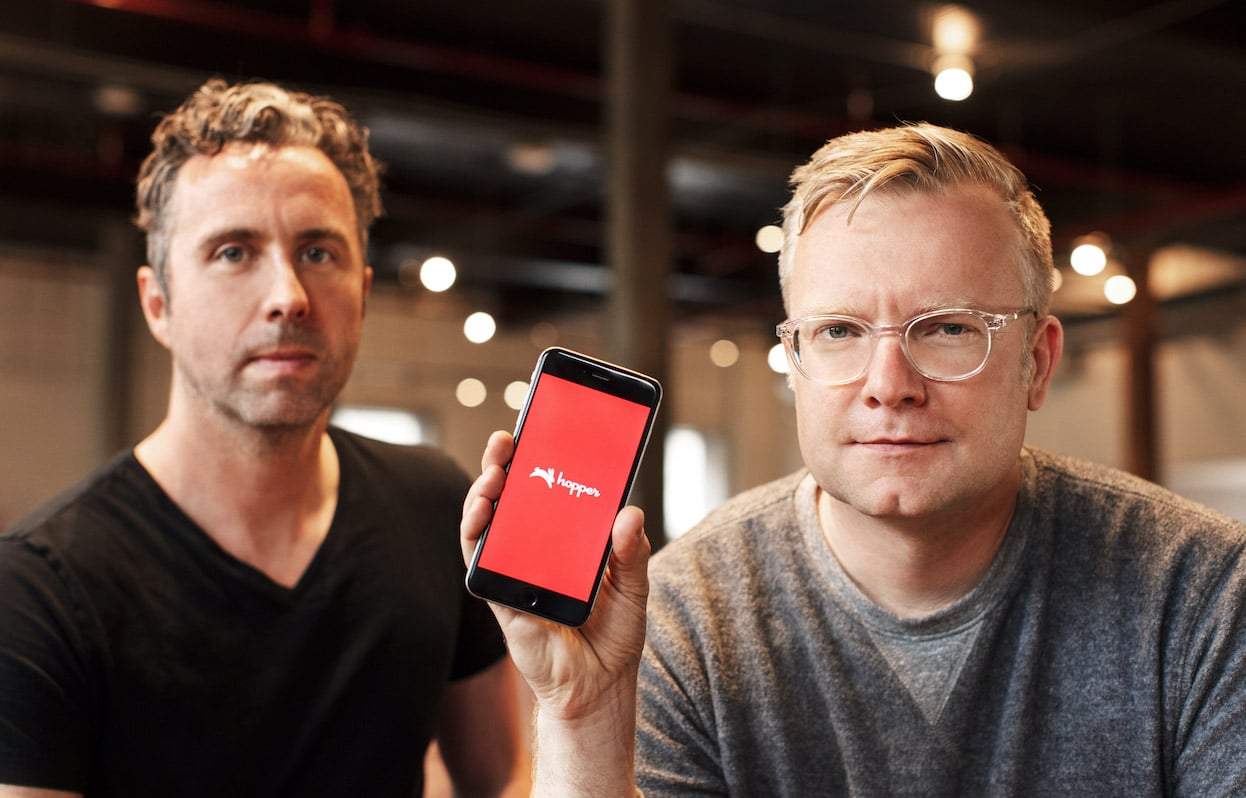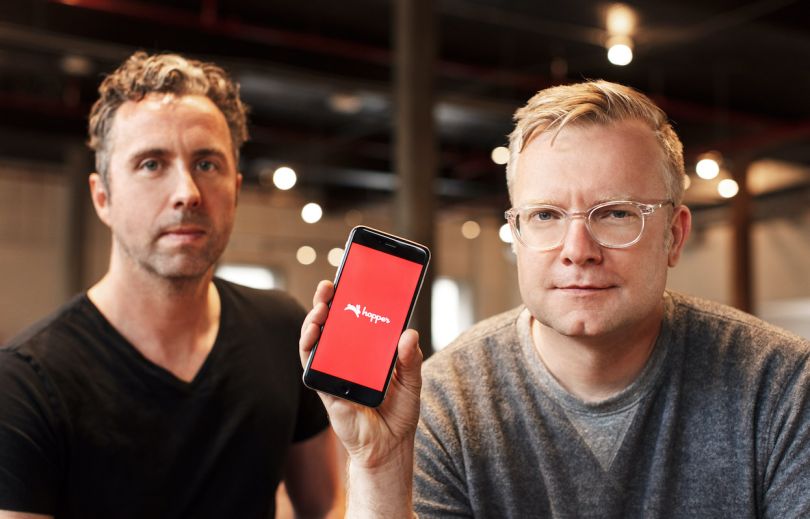 Bolstered by a fresh $170 million Series F and strategic partnership with Capital One, Hopper is entering into an ambitious new phase, the travel tech company announced on Wednesday.
This industry has taken a huge hit during the pandemic. Worldwide travel essentially ground to a halt about a year ago and, although activity is starting to increase, the sector isn't expected to make a full financial recovery until 2024. Even when it does return, it's unlikely it will look the same as it did.
Despite this upheaval, Hopper's CEO and co-founder Fred Lalonde told Built In via email that the company's revenue tripled in 2020. He said this is mainly thanks to its various new product rollouts, which include price freezing capabilities and flexible date planning — all things that give travelers more flexibility and control over their itineraries in such uncertain times.
Now Hopper is partnering up with Capital One to launch a new B2B portal called Hopper Cloud. The first offering on this platform will be Capital One Travel, which will combine Hopper's AI-enabled price prediction capabilities with its fintech travel insurance and disruption prevention products. The portal will also be integrated into the Capital One rewards system, allowing cardholders to earn and redeem rewards through Hopper while also using Capital One's mobile app and digital messaging capabilities.
Ultimately, the goal is to create a travel booking tool that helps customers to find the best deals, and gives them the freedom to change or cancel their reservations as they see fit.
Capital One Travel is set to launch in the second half of 2021, when Lalonde expects travel will have begun its comeback.
"We're already seeing demand [for travel] coming back and we expect a strong recovery," Lalonde said, adding that he looks forward to "providing customers with the flexibility and peace of mind options they need to get back out there and traveling again soon."
In the meantime Lalonde says Hopper plans to double its headcount by the end of this year. All full-time positions will be at its office in Boston or headquarters in Montreal.