These 5 Boston Tech Companies Collectively Raised $397M in September
Find out which tech companies raised the largest funding rounds last month.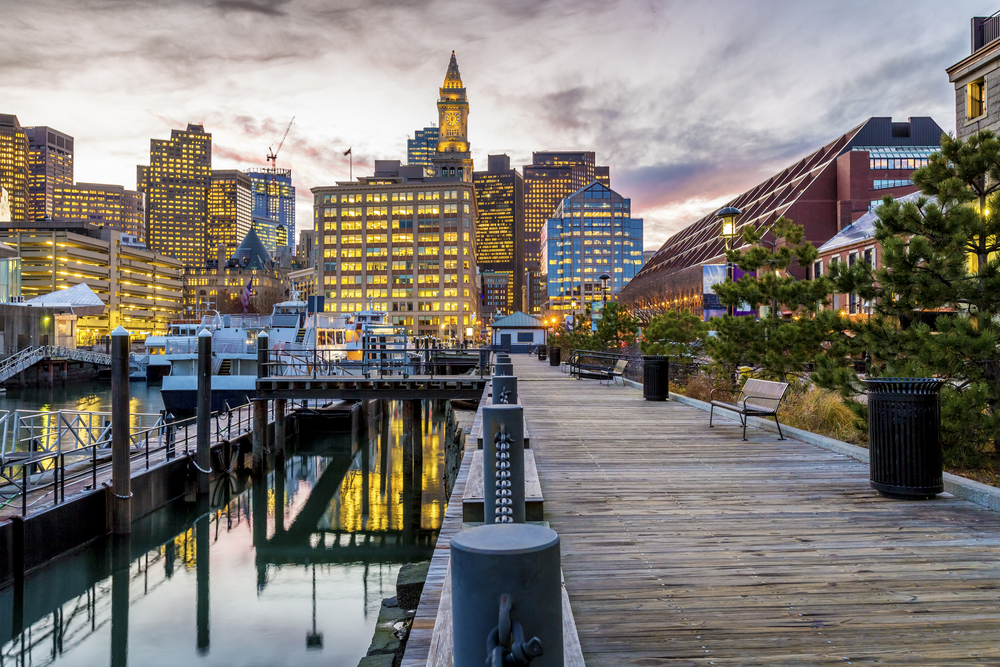 The five largest funding rounds raised last month by Boston tech companies took a dip compared to the previous month. While August's five largest rounds totaled more than $1 billion, September's biggest investments brought in $397.1 million, much of which went to biotech companies working to develop better therapies for treating diseases. Read on to learn about which companies raised the biggest rounds and how that money will be spent. 
Largest Boston Tech Funding Rounds, September 2022
Nimbus Therapeutics
Wasabi Technologies
Pretzel Therapeutics
ClearMotion
Fairmarkit
#5. Fairmarkit: $35.6 million, September 1
Fairmarkit is an autonomous procurement platform that uses supplier data and machine learning to match businesses' needs with the right suppliers. Last month, the SaaS company raised $35.6 million in Series C funding led by OMERS Growth Equity. The new capital will be used to expand Fairmarkit's team, develop new partnerships and increase product development. 
#4. ClearMotion: $39 million, September 7
ClearMotion is an automotive shock absorber manufacturer that builds software-controlled actuators to make vehicles safer with less bumpy rides. The software is able to predict road surfaces and adjust the electrohydraulic unit within its actuator to counteract any irregularities in the road. In September, ClearMotion raised $39 million from NIO Capital. The funding will be used for the launch of ClearMotion's CM1 technology expected in 2024. Funds will also go toward global expansion.
#3. Pretzel Therapeutics: $72.5 million, September 12
Pretzel Therapeutics is a biotech company that uses mitochondrial biology to create therapies for various diseases. The company uses genome correction, genome expression modulation and mitochondrial quality control to modulate mitochondrial function for better health outcomes. Last month, Pretzel Therapeutics raised $72.5 million in Series A funding co-led by ARCH Venture Partners and Mubadala Capital. 
#1 (tied). Wasabi Technologies: $125 million, September 27
Wasabi is a cloud storage platform built for speed, security and affordability. The company helps organizations with cloud migration for a flat rate and no hidden fees. Wasabi's recent Series D funding was led by L2 Point Management. The funds will be used to accelerate market expansion, enhance partnerships and grow its go-to-market and global brand strategy teams. 
#1 (tied). Nimbus Therapeutics: $125 million, September 12
Nimbus Therapeutics is a drug discovery company that uses machine learning and other technology to develop therapies for cancer and autoimmune diseases. The company closed $125 million in September in a private financing round. Investors who participated in the round include Bain Capital Life Sciences, SV Health Investors, Access Biotechnology, Atlas Venture, BVF Partners L.P., Bill Gates, Lightstone Ventures, Pfizer Ventures, RA Capital Management and SR One. The funds will be used for clinical trials.