Wasabi Reaches Unicorn Valuation With $125M Series D, Hiring for 12 Jobs
Wasabi offers enterprise cloud storage for a fraction of the cost of larger cloud storage brands.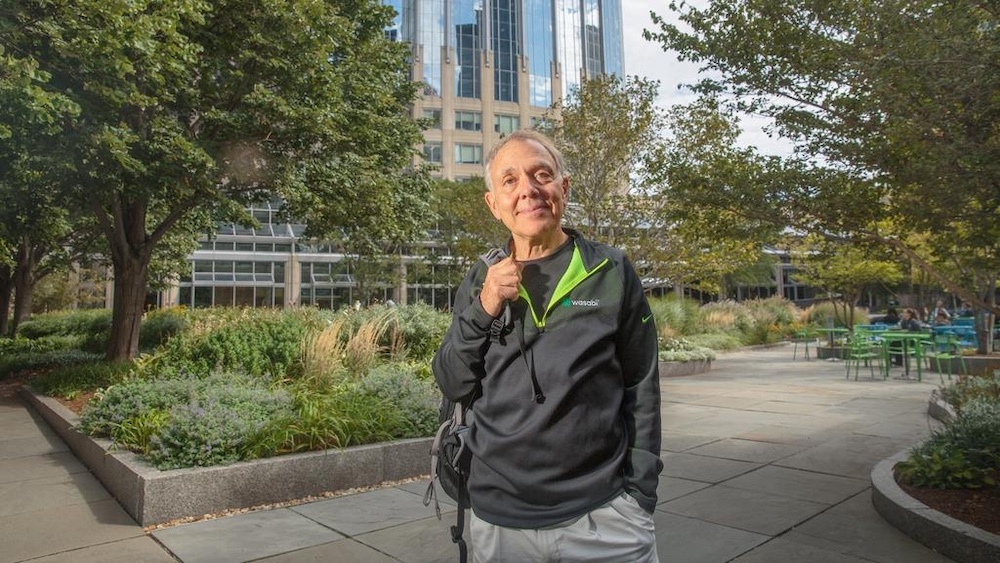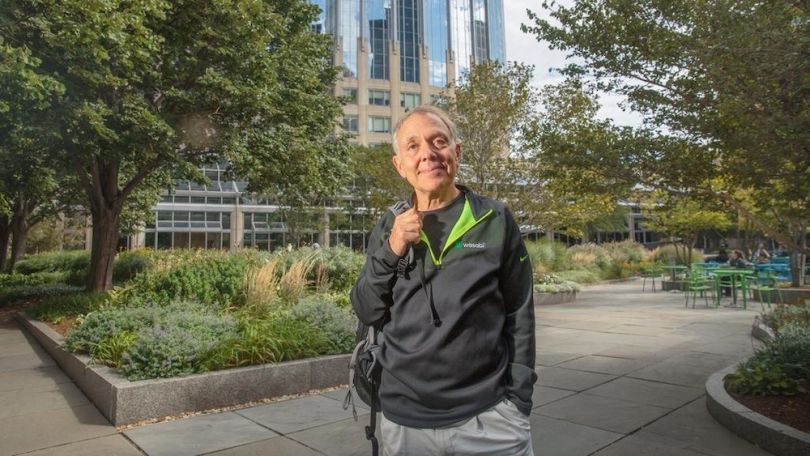 Wasabi Technologies, a cloud storage company based in Boston, announced on Tuesday it raised a $125 million Series D funding round led by L2 Point Management. The new funding brings that company's total valuation to more than $1.1 billion, launching Wasabi into unicorn status.
Wasabi is a cloud storage provider that keeps speed, security and affordability in mind. The company helps businesses move their data to the cloud for a fraction of the cost of larger cloud storage brands. Its services are also available at one rate, with no additional fees for features like API requests, transfers or storage management. 
The Boston-based company plans to use the new funding to accelerate market expansion, enhance partnerships and grow its go-to-market and global brand strategy teams. 
"Closing a large up round in this environment speaks to the spectacular growth of Wasabi, the magnitude of the cloud storage opportunity and our leadership as the industry's largest pure-play cloud storage vendor," Wasabi CEO and co-founder David Friend said in a statement. "At Wasabi, we focus on just one thing: cloud storage. We do it better than anyone else in the industry. Because of this singular focus, our team has achieved best-in-class performance and security at the lowest prices in the industry."
The new funding comes after a period of growth for Wasabi. According to a company statement, Wasabi's revenue more than doubled last year. Its customer base also grew, amassing over 40,000 in more than 100 countries. 
In addition to the Series D round, Wasabi also secured $125 million in debt facility, which will allow the company to finance capital equipment and infrastructure as well as increase the capabilities of its technology. 
Currently, Wasabi is hiring for 12 positions across departments with more to be added as the company puts its new funding to use.