Senda Biosciences Raised $123M, ThreatX Got $30M, and More Boston Tech News
See what you may have missed last week.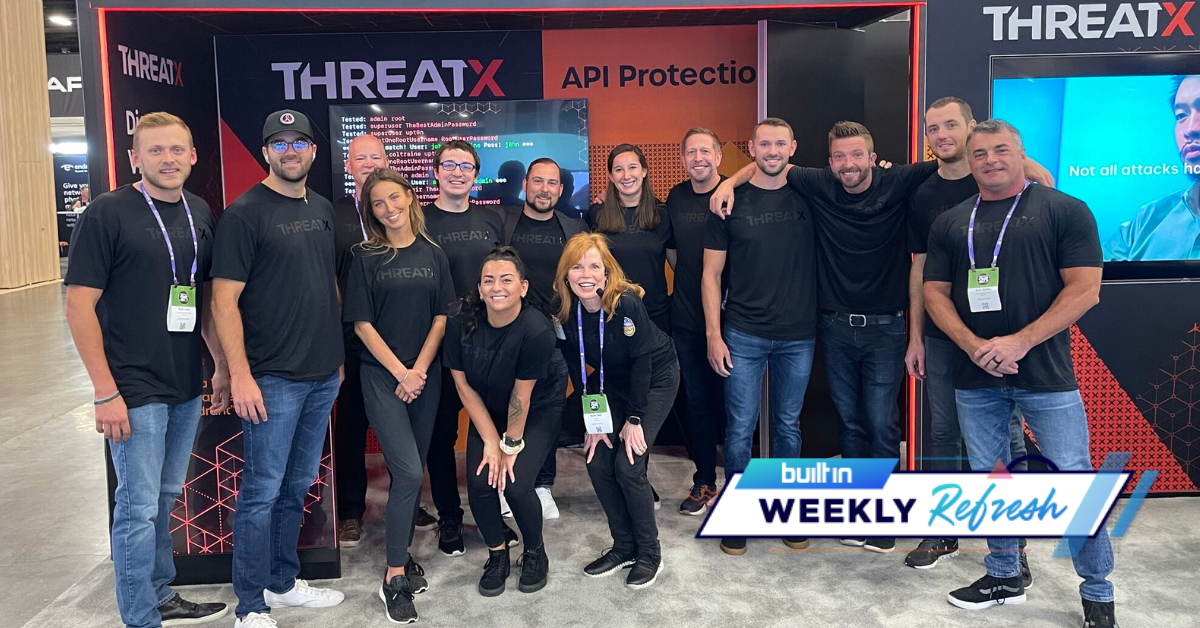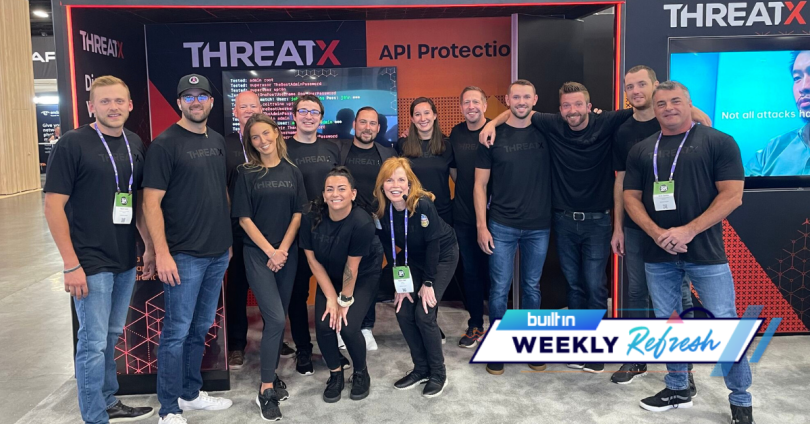 There was no shortage of funding news in the Boston tech scene last week. Venture dollars poured into a wide range of companies in biotech, cybersecurity and more. Read on to see who's hiring and find out how these companies are allocating their funds. This is the Built In Boston Weekly Refresh.
Boston tech companies were featured on the Inc. 5000 list. Inc. released its list of the 5,000 fastest-growing companies last week, and 136 Boston tech companies made the cut. Of those 136 companies, these six Boston-based startups are top-performers, according to Inc., which ranks companies based on their percentage revenue growth between 2018 and 2021. [Built In Boston]
Senda Biosciences raised $123M. Cambridge-based Senda Biosciences raised $130 million in its Series C funding round announced last week. The raise brings the company's total funding to $266 million. The biotechnology company develops medicines for infectious, genetic, metabolic and autoimmune diseases. With its fresh funding, Senda Biosciences will further the development of its proprietary programmable medicines platform and advance its first programs into clinical testing. [PR Newswire]
Boston Tech Quote Of The Week
"ThreatX has seen a tremendous uptick in interest in our API protection capabilities over the past few quarters. API security is rather new for a lot of security teams, so they are often in the early stages of learning and building out a strategy." — Gene Fay, CEO of ThreatX
ThreatX raked in $30M. API protection and cybersecurity platform ThreatX raked in $30 million in its Series B funding round led by Harbert Growth Partners. With its new capital, ThreatX will be investing in platform development to scale its global sales and marketing initiatives. Additional funding will go toward hiring talent or its engineering, sales and marketing teams. [Built In Boston]
Modulate pulled in $30M. Machine learning and audio processing startup Modulate pulled in $30 million last week to develop its voice differentiation technology. The company uses ML to help computer systems read back transcriptions to understand the person's emotion and volume behind what they typed out. This, according to the company, helps companies detect unsafe communication on video games and metaverse interactions, which in return allows companies to handle those offenses with greater than 98 percent accuracy. [Cision PRWeb]
Sync secured $15.5M. Sync, a local cloud computing and analytics company, secured $15.5 million in funding in its Series A round led by Costanoa Ventures. The round, announced last Tuesday, will be used to continue developing its platform that serves big-name companies like Disney and Duolingo. The company is also hiring for nearly 10 open roles. [Built In Boston]