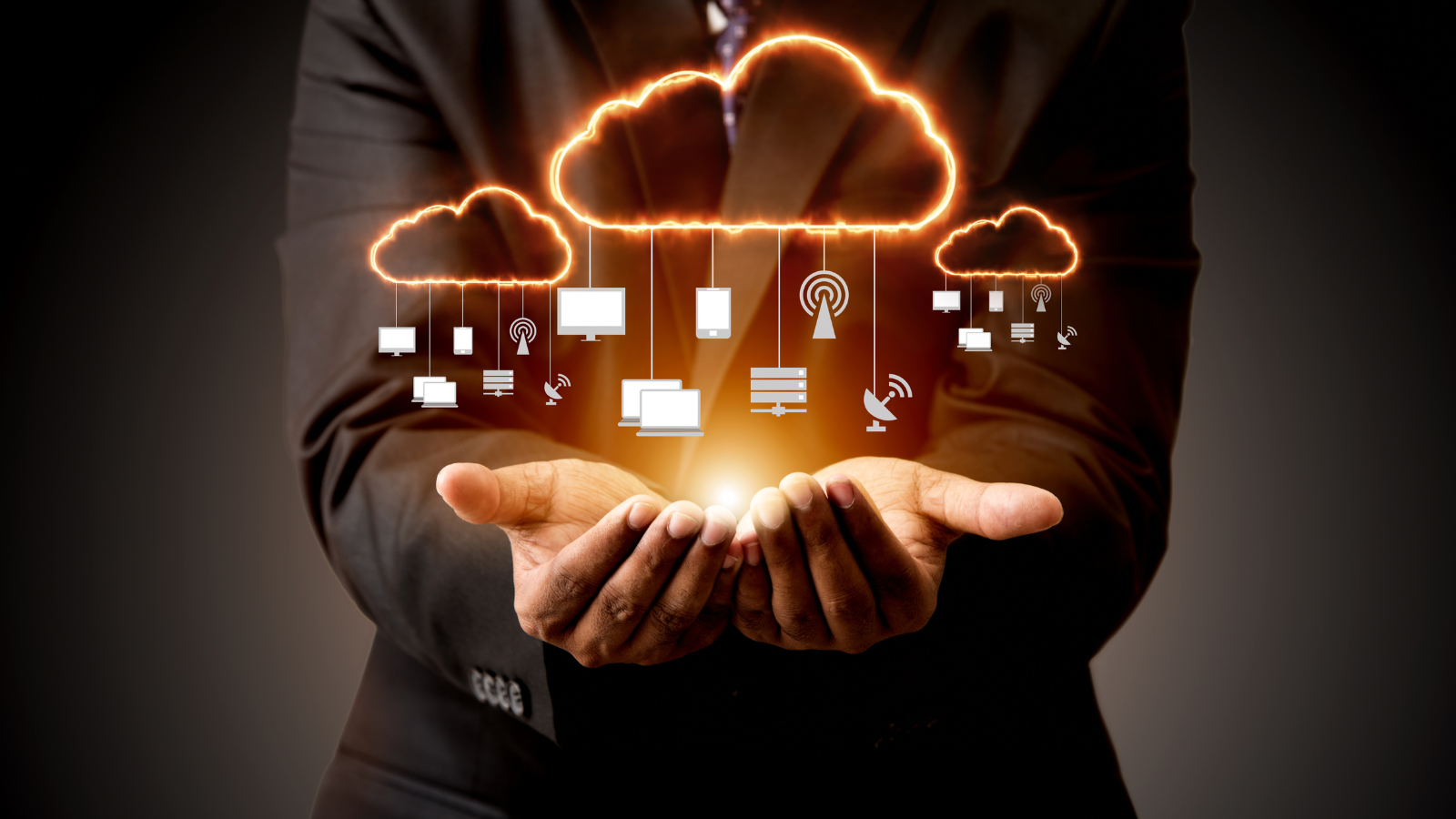 A Boston-based cloud computing and analytics company that optimizes data for big-name companies like Duolingo and Disney is eyeing growth after raising capital this week.
Sync Computing, an MIT spinout that helps large organizations manage their data, raked in a $15.5 million Series A round led by Costanoa Ventures on Tuesday. Other participants in the round include existing investors The Engine, Moore Strategic Ventures and National Grid Partners. 
"We are excited to be bringing Sync Computing into our portfolio of companies rethinking infrastructure for data, machine learning and artificial intelligence," Tony Liu, a partner at Costanoa Ventures, said in a statement. "Sync's seasoned cloud and data veterans are building something that hasn't been done before, using a novel method steeped in deep mathematics. Sync Computing is flipping the cloud infrastructure world on its head."
Sync's technology is used to help businesses achieve their data-driven goals. The company uses a mathematical and scientific approach to data optimization. This approach, according to Sync, helps optimize results and can cut down enterprises' costs on cloud computing.
"Amid fears of an impending economic recession, now more than ever, cloud computing costs are under the microscope. Companies are in urgent need to curb cloud spend and quickly increase their efficiency without hiring new people or driving the burden upon their team," Sync CEO and co-founder Jeff Chou said in a statement. "Sync empowers data-driven companies to do more on the cloud with less. We could not be more thrilled about our latest round of investment and the continued confidence in our team to drive innovation in the cloud ecosystem."
Founded in 2019, Sync was built at MIT's Lincoln Laboratory. According to a company statement, Sync has been hard at work bringing on over a dozen engineers from Intel, Microsoft and Netflix to its team. Outside of the raise, Sync is continuing its hiring efforts with nearly 10 open roles.