ThreatX Raises $30M to Build Out API Capabilities, Hire
This brings ThreatX's total funding raised to date to $52 million.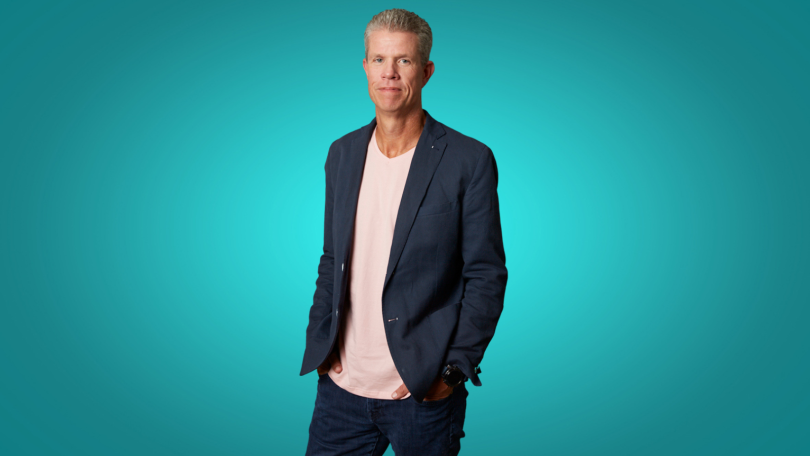 Application programming interface (API) technology is used so often that it can be overlooked by everyday consumers. Things like receiving weather updates or paying for something with your PayPal login rather than pulling out a credit card are just a few examples of API at work.
At its core, APIs help computer systems communicate with one another. As one can imagine, that requires a lot of data and by default increases the need for data security.
ThreatX, a Boston-based API protection platform, is in the business of ensuring that the data sent between APIs is secure from the threat of bot attacks, exploitations and more. 
On Wednesday, the startup raked in $30 million in a Series B funding round led by Harbert Growth Partners to continue developing its platform capabilities. This round brings the eight-year-old company's total funding raised to date to $52 million.
"ThreatX has seen a tremendous uptick in interest in our API protection capabilities over the past few quarters. API security is rather new for a lot of security teams, so they are often in the early stages of learning and building out a strategy," ThreatX CEO Gene Fay told Built In via email. "We have seen consistently that ThreatX's platform approach — and our ability to block attacks in real-time — is appealing to CISOs and their security teams. Given all of this, it was clear to us that this was the right time to raise additional funding to support our engineering work and global go-to-market engine."
With its new capital, ThreatX will invest in platform development to scale its global sales and marketing initiatives. Additional funding will go toward hiring for its engineering, sales and marketing teams. 
The raise comes after a successful few quarters for ThreatX. Gene told Built In that ThreatX's client bookings for the first two quarters of the year were up over 200 percent in comparison to the company's same fiscal periods in 2021. 
"When we met with the ThreatX team and saw the technology in action, we knew they were positioned to lead the shift toward real-time attack protection across both APIs and web applications," Tom Roberts, a general partner at Harbert Growth Partners, said in a statement. "We are pleased to partner with Gene and the ThreatX team to build upon their already leading platform and run fast at the API protection opportunity."