Mavrck Got $135M, Dispatch Acquired Youreka, and More Boston Tech News
Here's what you may have missed in the world of Boston tech.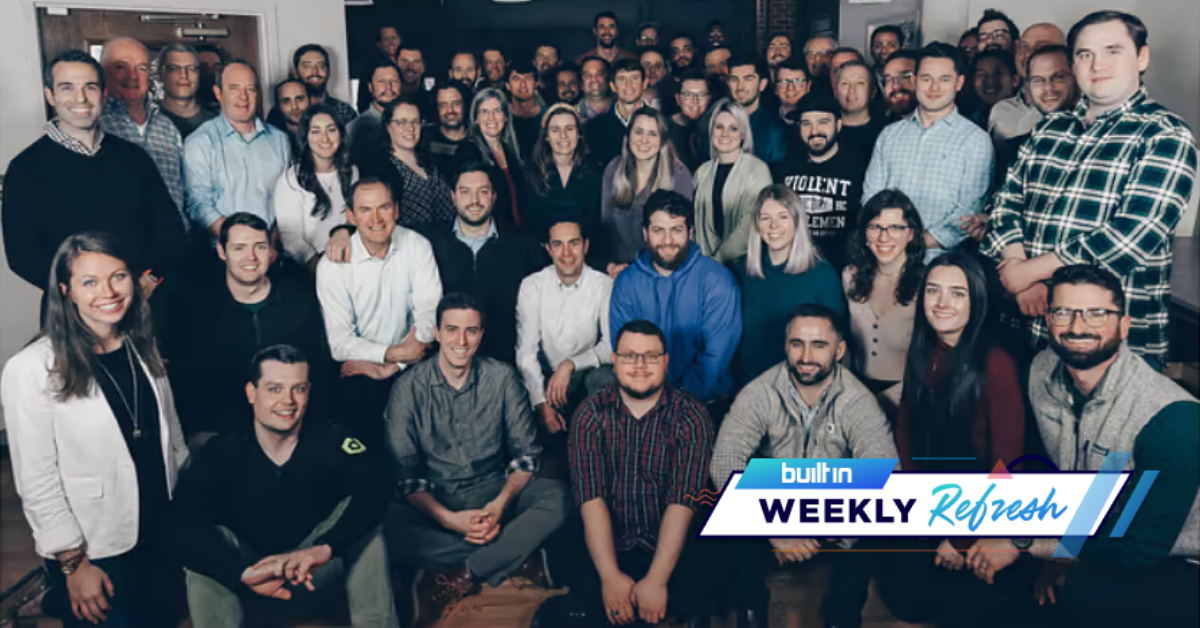 Spring is here, which means it's time for growth. But for these Boston tech companies, growth is already underway amidst major hiring sprees and recent funding rounds. As we kick off a new month, catch up on the latest Boston tech news. This is the Built In Boston weekly refresh.
Mavrck got $135M. Just four months after influencer marketing platform Mavrck raised $120 million, the company pulled in fresh funds to purchase social media commerce startup Later. Financial terms of the deal were not disclosed. With Later, Mavrck now reaches more than 7 million users. In addition to purchasing Later, Mavrck plans to hire 100 employees to grow its now 300-person team. [Built In Boston]
Verana Networks gained $28M. This Series B round, led by DC Investment Partners, brings Verana Networks' total funding raised to $43 million since its launch. The 5G Radio Access Network (RAN) provider plans to use its latest funding to scale its technology and grow its team by 35 people. Hiring is already underway across Verana Networks' research and development, marketing and sales teams. [Built In Boston]
Boston Tech Quote of the Week
"We founded Sense with the mission to impact climate change, starting with the award-winning Sense Home Energy Monitor for consumers. But we've always known that the fastest path to mass market adoption is to get our core technology built into the infrastructure of homes. This funding allows us to work with our key strategic partners to bring Sense intelligence into millions of homes." — Sense CEO Mike Phillips
Sense raised $105M. Cambridge-based Sense uses machine learning to help consumers monitor their devices' energy consumption and hopefully reduce their energy bills. The company will use its latest funds to form new partnerships with residential developers and smart home innovators. Sense also plans to expand into Europe and Asia. The startup is actively hiring for 18 roles spanning engineering, product design and more. [Built In Boston]
Torii launched NFTs for homeowners. As the world moves to Web3 and continues creating non-fungible tokens (NFTs), it's no surprise that traditional industries like real estate are doing the same. Torii, popular for its homebuying app similar to Tinder, now lets homeowners save their important documents as a verified NFT. The company's Blockchain Home Registry allows users to pay $50 to register their homes and upload an array of documents like flood scores, property values and more. [Built In Boston]
Dispatch acquired Youreka. Boston-based Dispatch offers software solutions to service brands that rely on independent service providers. This allows them to gain insight into their partner's performance. The company said that acquiring Youreka adds "significant growth capital" and will allow the two startups to expand their partnership with Salesforce and continue innovating. Youreka is a no-code automation solution built on Salesforce to digitize data collection. Financial terms of the deal were not disclosed. Dispatch is currently hiring engineers, marketing managers and more. [PR Newswire]