Real Estate Startup Torii Launches Property NFTs for Homeowners
This allows property owners to have a permanent, transferrable historical record of their home.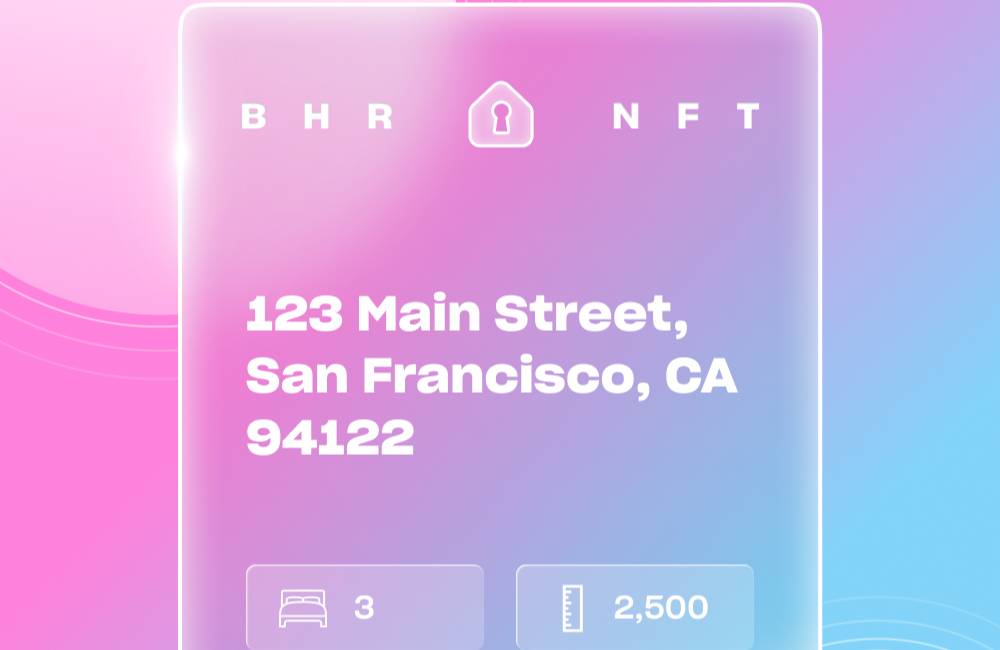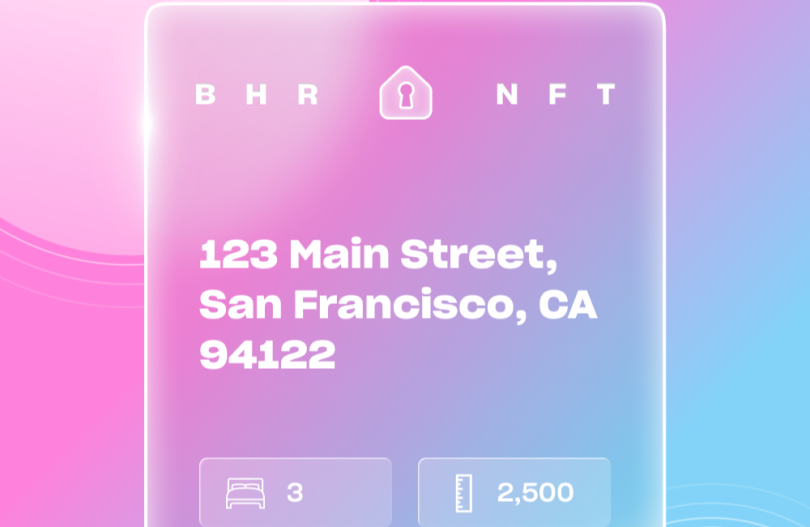 These days anything from graphic design to songs and even literature can be a non-fungible token (NFT). In fact, NFTs can run a pretty penny depending on the artist and rarity behind each one making the purchase of NFTs, usually with cryptocurrency, a potentially lucrative investment move.
While some artists have sought to create physical versions of their NFTs that holders can own, most of the Web3 world operates online. So what happens when a local real estate startup says people's physical properties and life-long homes can now be NFTs?
That's exactly what Torii, a "Tinder for home-buying" app, launched on Tuesday. The company's new Blockchain Home Registry is a decentralized finance (DeFi) platform that gives homeowners the opportunity to obtain a verified NFT of their physical property.
"One of the big issues about homeownership right now is documentation. All of the data about a person's home is spread out everywhere," Zach Gorman, Torii co-founder and COO, told Built In. "Consumer's home records are in one place; bills, receipts and follow-ups are all in another place. And some home data just isn't available to homeowners; it's only available to real estate agents."
With Blockchain Home Registry, homeowners can pay $50 to register an NFT of their homes. They can then upload important documents about their homes, such as any historical significance, flood scores, property value, building health and more. 
Torii's Blockchain Home Registry is catered to consumers, which Gorman says is a rarity in the real estate tech and property tech sector.
"Most of the technology being built has been built for the industry, whether that's agents or back-office transaction stuff," Gorman said. "We've always been laser-focused on always building consumer-facing products."
While the registry is a consumer product, real estate organizations will also have the capability to build services and integrations through the Blockchain Home Registry. By doing so, organizations and homeowners will be able to better monetize property data as they see fit since consumers will now be able to have access to information more on their properties than before.