Reify Health Raised $220M, Flipside Crypto Got $50M, and More Boston Tech News
Here's what you may have missed in the world of Boston tech news.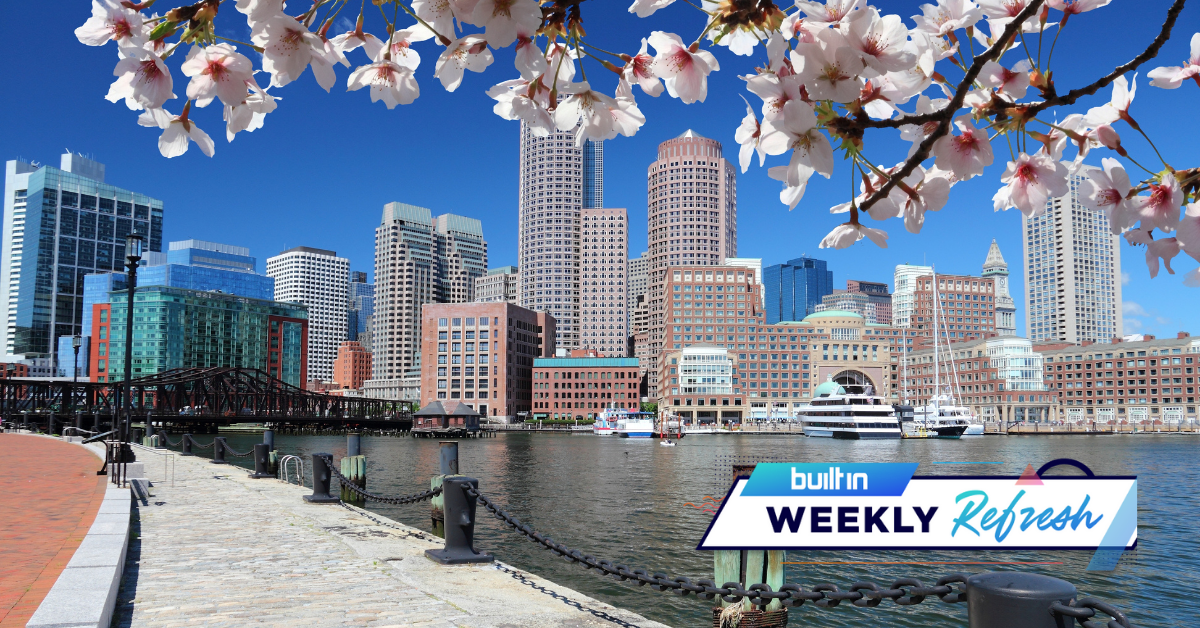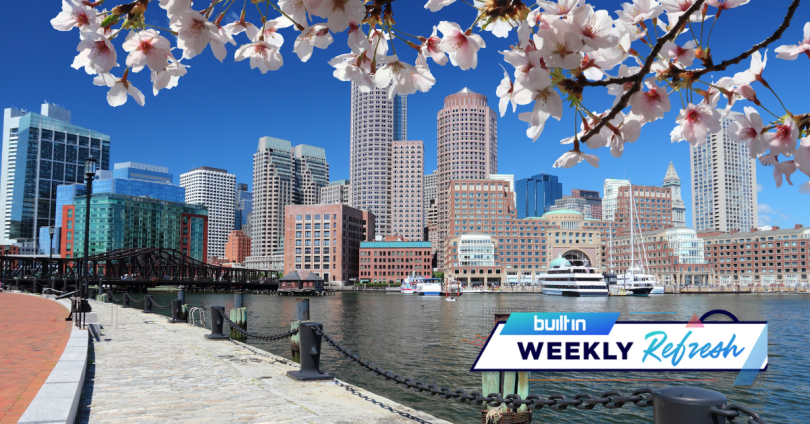 Cryptocurrency, dental care and clinical trial infrastructure are among the buzzwords from Boston tech news last week. Keep reading to see what announcements you might have missed. This is the Built In Boston weekly refresh.  
Overjet partnered with Seattle Study Club. Overjet, a Boston-based dental AI company, partnered with Seattle Study Club, a dental education network. Overjet's technology will help Seattle Study Club with its focus on providing a proper diagnosis. [PR Newswire]
Flipside Crypto got $50M. Flipside Crypto is a blockchain analytics platform that rewards "bounty" payouts to analysts who solve data challenges on the platform. Republic Capital led a Series A round that will go toward developing Flipside Crypto's platform and adding to the team. [Built In Boston] 
BOSTON TECH QUOTE OF THE WEEK
"As we looked at what needs to be done to bring representation and inclusion to clinical trials, we reached two conclusions. First, while we all want a quick solution, this is a complex, multi-layered problem that will require significant resource commitments over the next decade to achieve meaningful, long-lasting improvements." – Reify Health CEO Ralph Passarella
Reify Health received $220M. Reify Health uses cloud-based software to offer support and clinical trial infrastructure. The company's valuation rose to $4.8 billion after a Series D round co-led by Altimeter Capital and Coatue. The new capital will be used to improve clinical trial diversity. [Built In Boston] 
Rock Content acquired Writer Access. Rock Content, the provider of content marketing solutions for brands such as FedEx and Oracle, acquired Boston-based Writer Access, an AI-based talent marketplace. Writer Access adds to Rock Content's suite of products and will aid Rock Content in providing end-to-end solutions for companies and brands. [PR Newswire]