Akeneo Raises $135M for Its Product Experience Management Platform
The company's platform helps brands create product info pages across multiple e-commerce sites.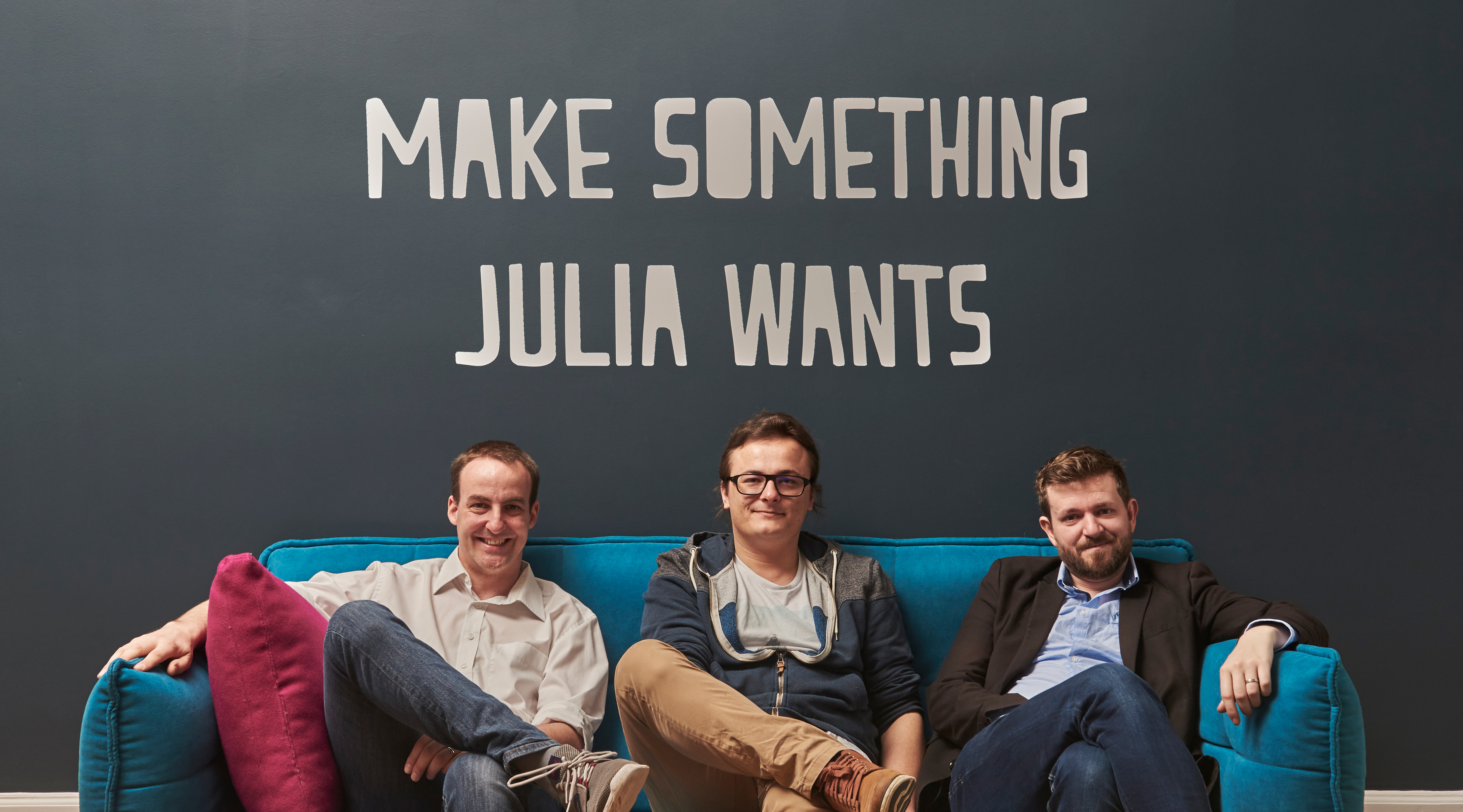 From writing product descriptions and uploading photos to formatting layouts and inputting prices, product information management is a laborious task. It is also something Akeneo wants to make simpler. 
On Tuesday, the company announced that it secured $135 million in a Series D round led by Summit Partners, a Boston-based VC firm that has backed tech companies such as Uber and McAfee. The latest capital brings Akeneo's total funding raised to $196.4 million since it launched in 2013. The Series D round also included participation from Alven and Partech, who both previously invested in Akeneo. 
Akeneo was founded in France and has since opened offices in the U.K., Germany, Australia and the Netherlands. The company opened its U.S. office in Somerville back in 2017 and shortly after landed a $46 million Series C round that grew its local headcount to more than 50 employees. 
In our digital-infused world, reaching customers through multiple fronts — whether it be social pages, advertisements, company websites or e-commerce storefronts — is vital. While buyers only see the final product, it is time-consuming for owners and employees to create product info pages for every medium. Akeneo's product information management (PIM) and product experience management (PXM) platforms streamline that specific issue for brands and companies conducting business on multiple mediums. 
Akeneo's PIM platform works as a centralized information hub where brands can create pages for their products and populate them with descriptions, photos, size specs and prices. The pages can then be published on other storefronts from the Akeneo platform itself. The platform has integrations with other e-commerce platforms, such as Google Shopping and Salesforce, making publishing across platforms a breeze. 
"The customer journey changed in the blink of an eye, and we believe the most nimble and effective way to manage these ever-evolving dynamics is to invest in creating product experiences that resonate no matter where the customer is browsing or buying," Fred de Gombert, CEO and co-founder of Akeneo, said in a statement. "Brands and retailers are becoming as invested in building and managing their product information as they are in managing customer information, and we see this trend playing out in our platform adoption rates, new customer additions and revenue growth." 
In a statement, Akeneo announced that the new capital would be used to continue the development of its platform while also making new executive hires. The company also stated that it would invest part of the funds to broaden its partnerships. 
Akeneo is currently hiring and has several listings on Built In for roles in sales, marketing and data.