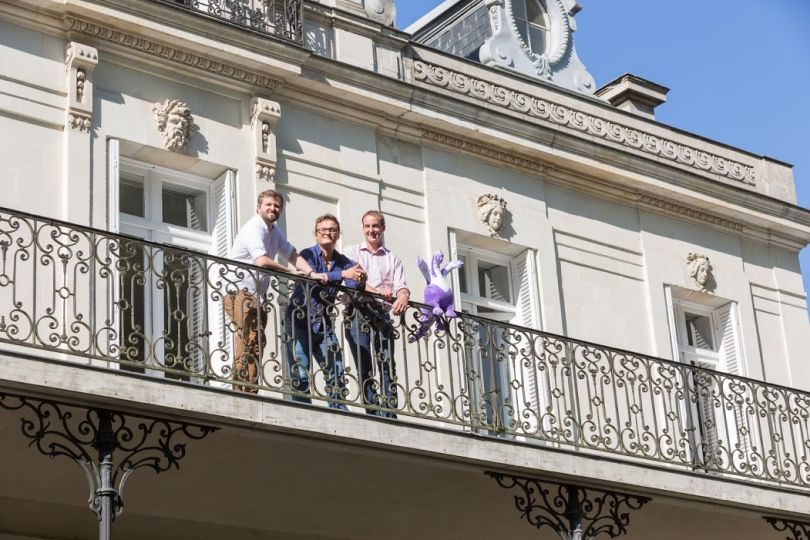 Akeneo just closed a fresh $46 million funding round, and now its eyes are on expansion.
Akeneo was founded in Nantes, France in 2013 and has offices in the UK, Germany, Spain and Israel. The company also opened up its operations in North America two years ago, and chose Boston as its continental headquarters.
This new funding will allow Akeneo to strengthen its presence across markets, but especially in the U.S.
Akeneo calls itself a "product experience management company." That means it works with merchants and brands to centralize product data for other businesses and consumers. Businesses often struggle to gather all their product data (things like descriptions, weight, measurements, etc.) and centralize it across sales channels. So Akeneo created software that helps businesses do that.
The company told Built In that most of its competitors are localized, which means Akeneo's global presence sets it apart. Specifically, being in Boston gives the French company access to some of its biggest tech partners, the company said. Boston is also home to the company's sales, marketing and support teams.
For that reason, Akeneo is looking to expand its Boston footprint. Currently the company has 27 employees in Boston, but it's hoping to double that number thanks to the new funding.
While Akeneo is excited about this growth, it told Built In that company culture is very important. Akeneo VP of Sales Mike Bender, who works out of Boston, told Built In that the sense of familiarity between Akeneo's executives and co-workers translates to a familiarity with each of its customers.
"Boston is a really important cog in our company's machine," Bender told Built In.