Tomorrow.io Ends Its SPAC Deal, Dianthus Got $11.5M, and More Boston Tech News
Here's what you may have missed in the world of Boston tech.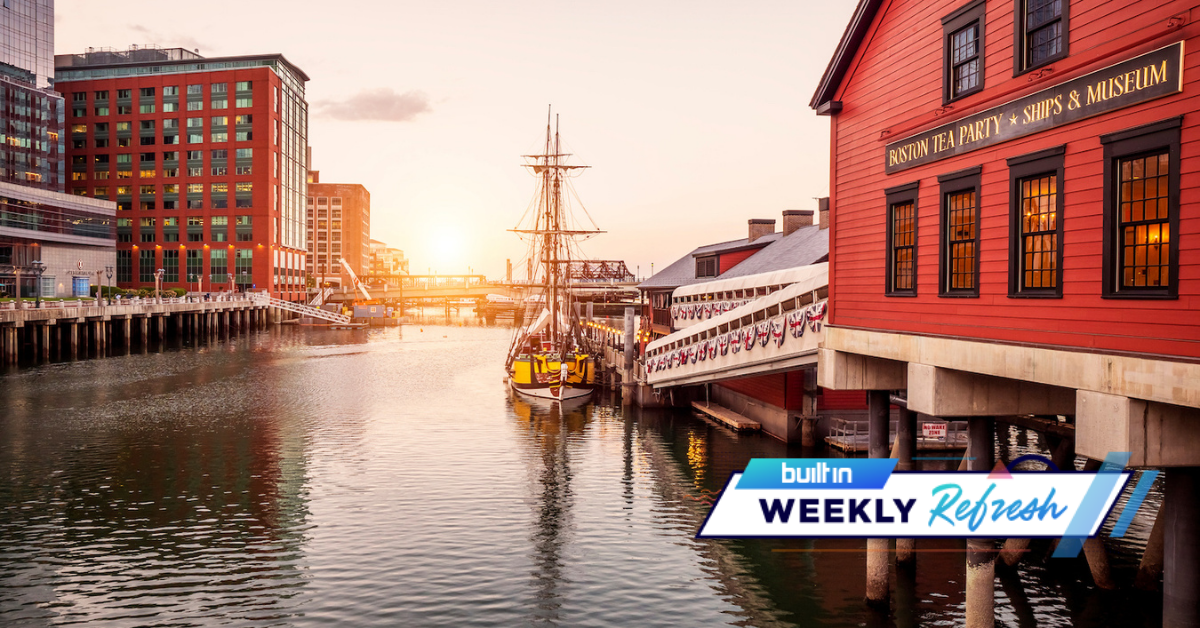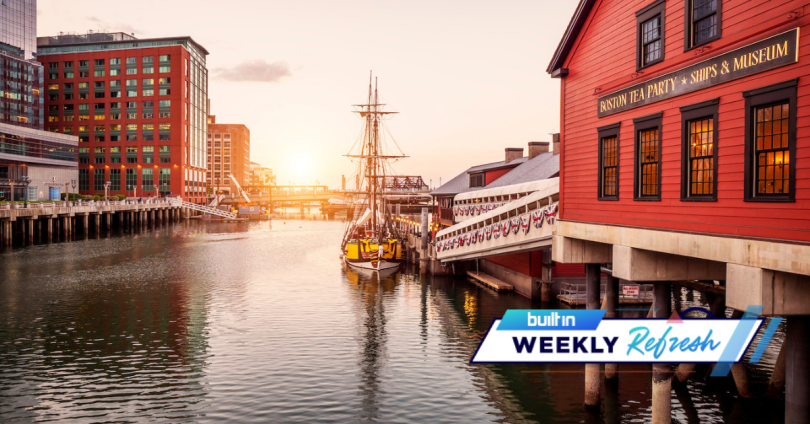 Catch up on the latest news in Boston, including funding rounds and the best local startup employers according to Forbes. This is the Built In Boston weekly refresh. 
Tomorrow.io ends its SPAC deal. Tomorrow.io is a weather intelligence platform that helps companies and countries prepare for extreme weather and changing environments. Tomorrow.io and Pine Technology Acquisition Corp. terminated its $1.2 billion merger agreement that was first announced in December. According to the two companies, the termination was due to market conditions. [Reuters]  
These 6 Boston companies are the best startup employers. Forbes and Statista partnered to find the best startup employers. Out of a list of 500, the top six from Boston included Klaviyo, Starry, Immuta, Corvus Insurance, Stavvy and CommonWealth Fusion. [Built In Boston]
BOSTON TECH QUOTE OF THE WEEK
"By taking an AI-first method, we can see the exact potential of a brand and offer a growth trajectory that will help it scale quickly. In the year ahead, this investment will allow us to work alongside more entrepreneurs who value our tech-forward model, while continuing to vertically integrate our brands and service offerings." — Chris Litster, Dianthus CEO
Dianthus gained $11.5M. Dianthus uses AI to find small or medium-sized D2C e-commerce businesses to acquire. The Cambridge-based company raised $11.5 million in seed funding co-led by PJC, Underscore VC and Jason Calacanis. Dianthus plans to use the funding to acquire more businesses, expand its technology capabilities and hire. Dianthus is planning to acquire up to 10 brands this year. [Built In Boston] 
Snyk acquired TopCoat. Snyk is a cybersecurity platform for software developers to create secure applications. Snyk acquired TopCoat, a provider of a data analytics platform. The acquisition will provide ​​analytical capabilities and core reporting to Snyk's platform. [Snyk]
Industrious announced a new office in Boston. Industrious is a coworking brand with multiple locations in the U.S. and UK. The company announced it's expanding in Boston and opening a new flexible workplace at 225 Franklin Street. The new location, called Industrious Post Office Square, will be located in Boston's Post Office Square and will open in June. [Email]