AI-Backed Dianthus Pulls in $11.5M to Acquire D2C E-Commerce Brands
Founders seeking to exit their companies can use this Cambridge-based startup to scale their brands and be acquired.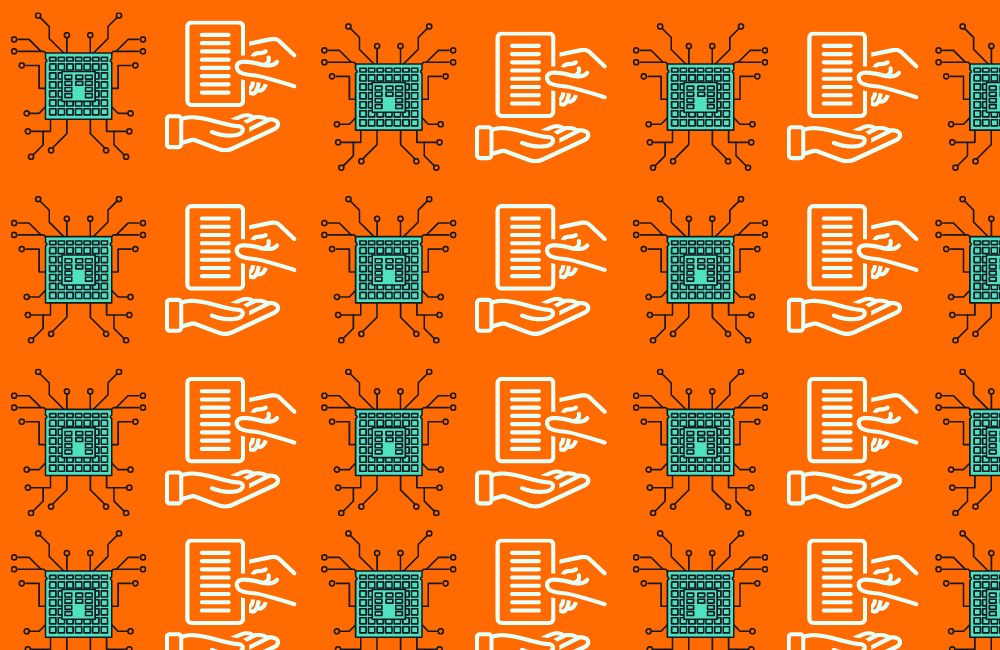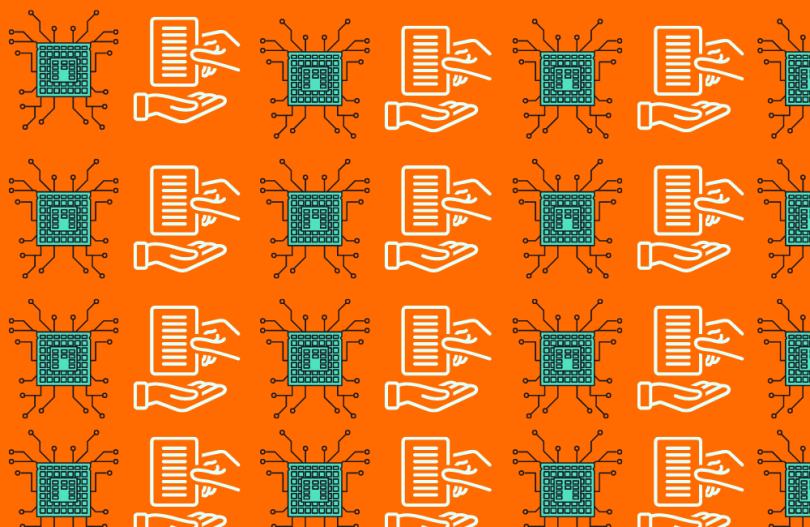 Research shows there are roughly 12 million to 24 million e-commerce websites worldwide. Cambridge-based Dianthus is on a mission to acquire a bunch of them, starting with direct-to-consumer brands.
On Tuesday, e-commerce brand builder Dianthus announced it raised $11.5 million in seed funding co-led by PJC, Underscore VC and angel investor Jason Calacanis.
Backed by artificial intelligence technology, Dianthus seeks out small to medium-sized D2C e-commerce businesses that are eyeing exit opportunities. The startup primarily acquires businesses that deliver consumer packaged goods, including pet supplies, activewear, home goods and beauty products.
"By taking an AI-first method, we can see the exact potential of a brand and offer a growth trajectory that will help it scale quickly," Chris Litster, Dianthus CEO, said in a statement. "In the year ahead, this investment will allow us to work alongside more entrepreneurs who value our tech-forward model, while continuing to vertically integrate our brands and service offerings."
Litster told Built In via email that Dianthus earned $16 million in revenue in 2021. He said revenue earnings come from rapidly scaling the businesses that Dianthus acquires. 
With plenty of e-commerce brands on the market, Dianthus plans to use its fresh funding to keep acquiring companies. Additional funding will go toward hiring and upping its technology capabilities.
"For 2022, we are looking to acquire seven to 10 brands. These brands, in addition to the growth we are expecting from our first acquisition, result in us being at $100 million in annualized revenue," Litster said.
Reaching exit agreements is a two way street at Dianthus. Businesses that have between $2 million to $20 million in revenue and positive earnings before interest taxes, depreciation and amortization can seek out the Dianthus' services, or the company will reach out to businesses of interest. 
Once an acquisition agreement is reached, Dianthus builds exit strategies for the D2C brands and offers tech resources to help scale the businesses.
Through its AI engine, Dianthus helps drive consumer engagement and brand impact by analyzing company data to ultimately land a larger exit price.
"There have been dramatic shifts in the e-commerce industry since the beginning of the pandemic. As entrepreneurs are continuing to navigate scaling a business in crowded markets, Dianthus' tech-forward, human-centric approach to brand building can help them break through the noise," David Martirano, managing partner at PJC, said in a statement.