MIT Spinout Raises $15M Series A With Plans to Develop 3D Printed Tech
OPT Industries has produced the first 3D printed cotton swab that can be used to test for Covid-19.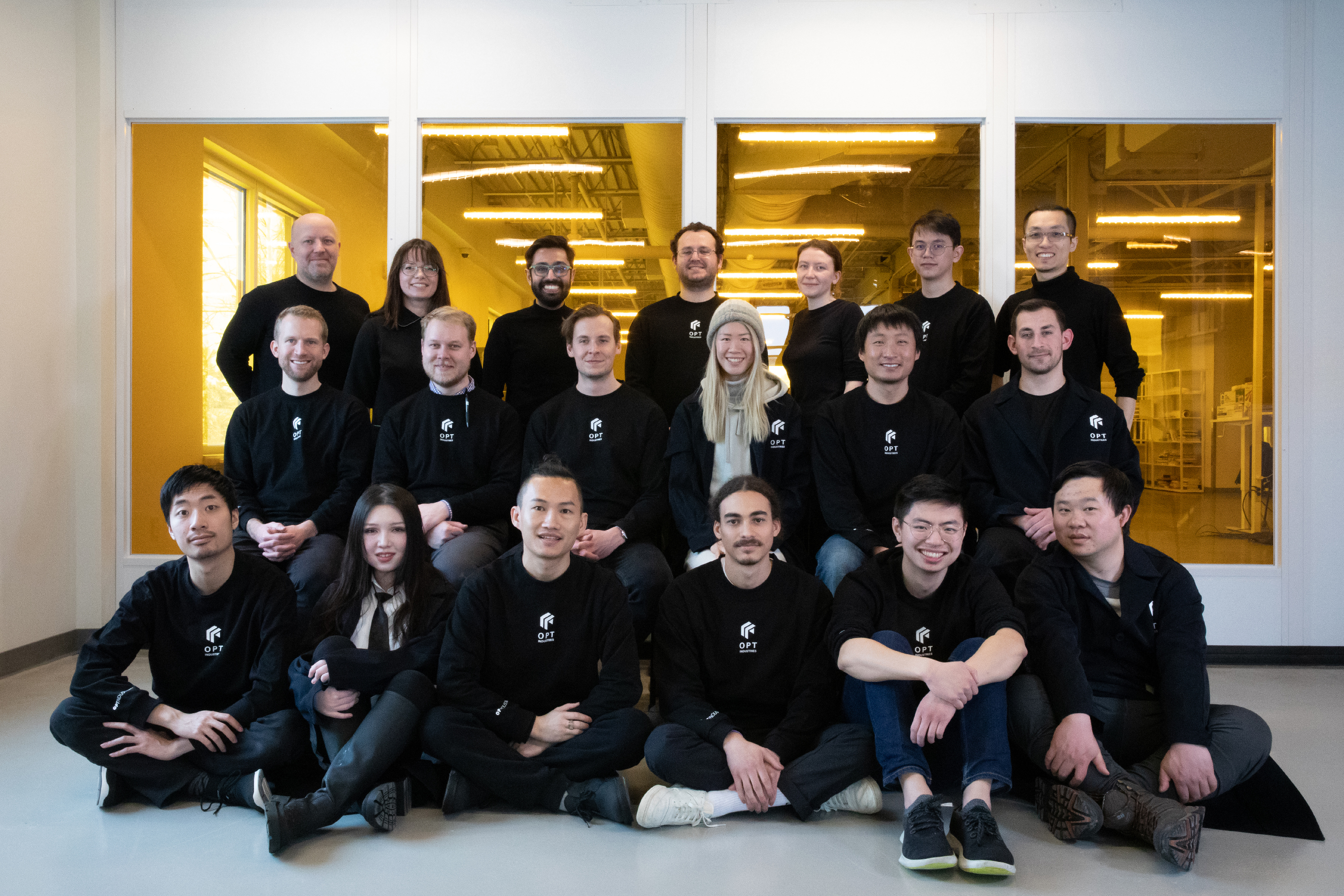 Founded three years ago, MIT spinout OPT Industries has been developing its 3D-printing technology for almost a decade. In April of 2019, the company secured a $5 million seed round from the MIT-backed E14 fund.
Shortly after, the pandemic hit and accelerated OPT Industries' development by creating the need for nasal swabs for Covid testing. The startup, however, does not produce traditional cotton swabs. It instead uses 3D printing to manufacture its initial product offering called the InstaSwab.
Backed by high-fluid wicking technology, InstaSwab is the first 3D printed swab to be approved for use by LumiraDx, a company that produces rapid Covid tests. According to OPT Industries, the InstaSwab is up to 20 times more effective in bacterial sample extraction. 
Now, the startup has secured additional funding to further its product and grow its team. 
On Wednesday, OPT Industries announced it raised a $15 million Series A round led by Northpond Ventures with participation from Crosslink Capital and the E14 Fund.
"It was exciting when we saw strong resonance and [a] shared vision from [investors]," OPT Industries CEO Jifei Ou told Built In via email.  
OPT Industries will use its fresh funding to fuel product development, meet the demand for InstaSwab, scale operations and grow its team. The company will hire an additional 12 to 18 people by the end of the year. 
Ou said that the team at Northpond Ventures was exactly the type of partner they were looking for because of their extensive experience with accelerating the commercialization of medical, biotech and deep technologies.
While its initial product offering is InstaSwab, Ou has bigger plans for OPT Industries' growth in the future.
"Covid testing swabs were just the entry point for us. The high-fluid wicking functionality that we developed for the swab can be applied to other products in cosmetics, apparel, wearables and more," Ou said.