Drizly Spinout Lantern Expands Delivery Reach, Partners With Dispensaries
When Uber acquired Drizly in 2021, Lantern continued independently as a cannabis e-commerce delivery platform.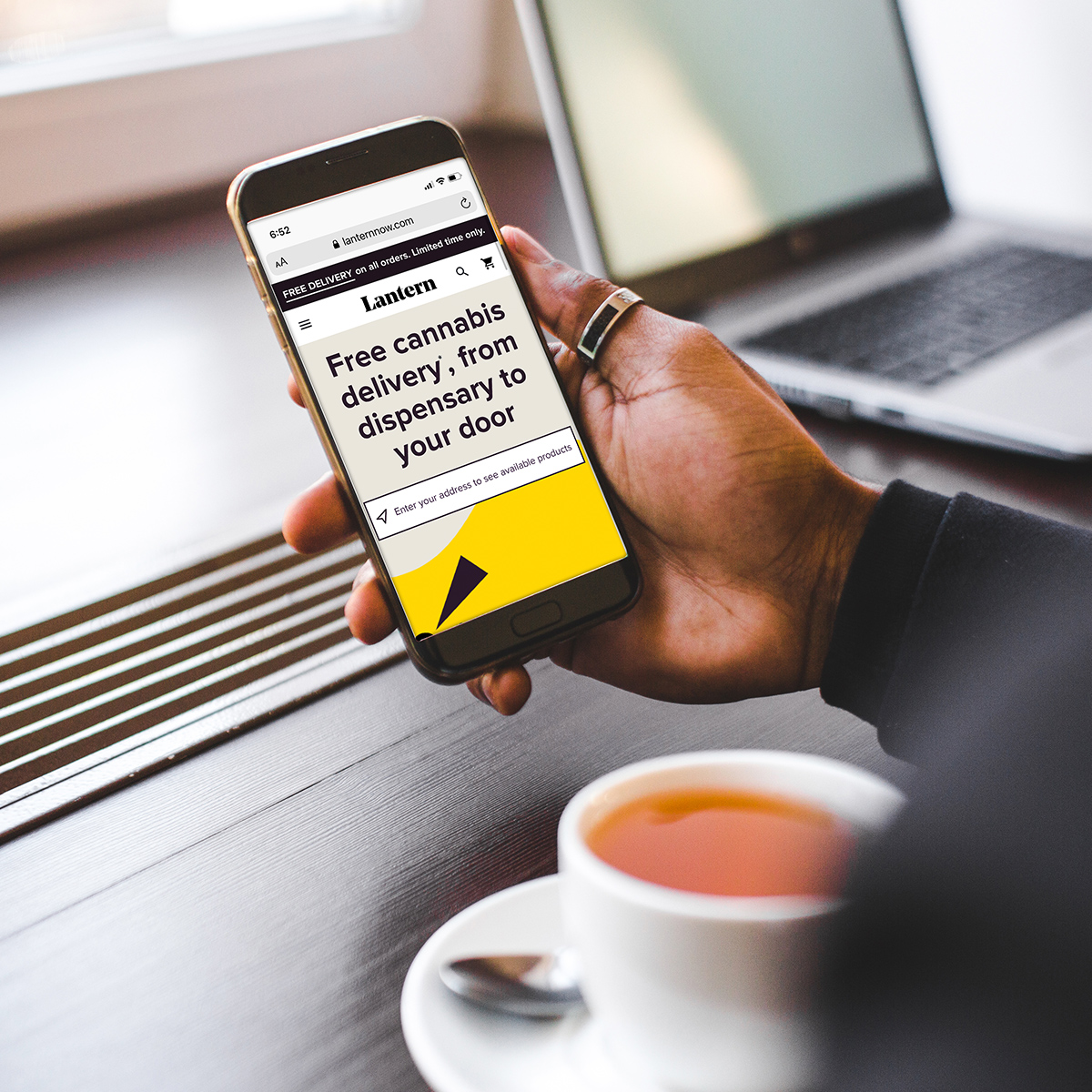 More than five years ago, recreational marijuana usage became legal in Boston. Since then, the industry has significantly grown, bringing in $2.2 billion in revenue last year, according to the Boston Globe. 
Now, cannabis e-commerce marketplace and delivery startup Lantern is expanding its partnerships with local dispensaries in Massachusetts to reach consumers in South Shore and tap into the growing recreational marijuana industry. 
Founded in 2020, Lantern is a spinout of local alcohol delivery startup Drizly, which is now owned by Uber. When Uber acquired Drizly for $1.1 billion last February, Lantern separated and continued on as its own entity with $40 million in capital. 
Lantern initially operated as Massachusetts' first medical delivery platform, according to a company statement. By 2021, the startup provided recreational-use cannabis deliveries to adults in Boston. 
Through the Lantern platform, consumers in Boston, Detroit, Michigan and Aurora, Colorado, can purchase items from local cannabis dispensaries and receive same-day delivery on pre-rolls, edibles, vapes and more. There is no product upcharge for dispensaries to list products on Lantern, so the consumer is receiving the same price as they would in person.
On Wednesday, the startup announced its delivery reach is expanding through partnerships with local dispensaries South Shore Buds and Health Circle. The partnerships will expand the startup's reach to South Boston, Dorchester, Quincy, Brockton, Marshfield, Abington, Rockland, Kingston and Plymouth.
"Lantern's latest expansion is driven by our underlying mission to provide exceptional cannabis experiences in our local communities by working with reliable business partners who share a common goal of making cannabis retail more transparent and accessible," Meredith Mahoney, co-founder and CEO of Lantern, said in a statement.
In the near future, Lantern has plans to expand to Denver and northern New Jersey. It also plans to expand into New York in 2023. As the startup grows, it'll continue to work with local dispensaries. 
"Working with local owners helps us customize the e-commerce and delivery experience in the right way," Mahoney told Built In. "Lantern was born in Boston, and we know how unique each part of the city is."
With these expansions comes additional hiring. At the moment, Lantern has several open roles in Boston and remotely.