Pet Healthtech Startup Bond Vet Announces Expansion to Boston With 5 Locations
The East Coast expansion is fueled by the healthtech startup's latest funding round.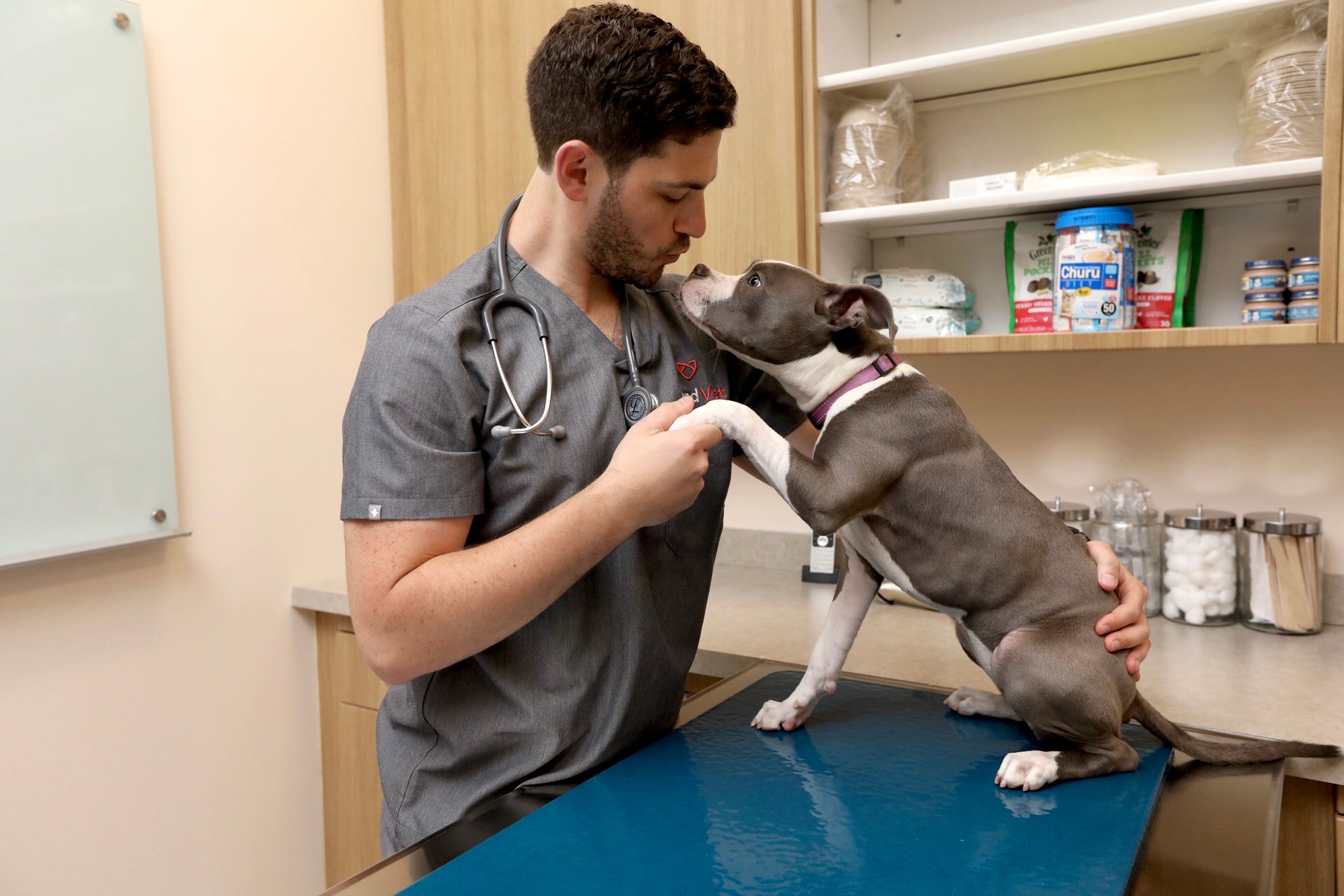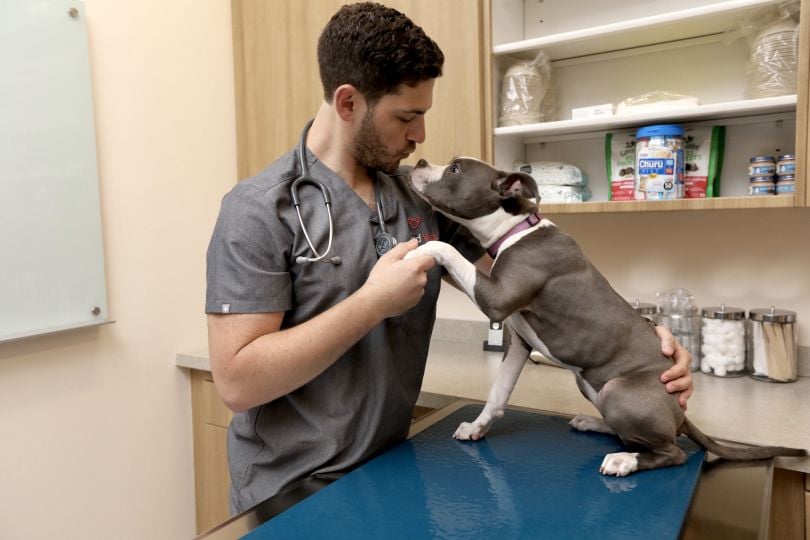 Bond Vet, a NYC-based pet healthtech startup, announced it is opening five locations in Boston this spring. The locations will be in the Somerville, Seaport and Chestnut Hill neighborhoods.
The East Coast expansion comes shortly after Bond Vet announced a $170 million Series B raise from private equity giant Warburg Pincus in October. When Built In last caught up with Bond Vet, the startup was preparing to use the funding to expand nationally and hire. 
With the news of its latest expansion, Bond Vet is still actively hiring. Open positions include medical directors, veterinarians and veterinary assistants. Additional roles are open in operations, technology, marketing and recruiting. 
The decision to head to Boston was backed by "a number of criteria across new markets, including population density, pet ownership and pets per household," Dr. Zay Satchu, co-founder and chief veterinary officer, told Built In over email. "Boston consistently rose up to the top of our list. Being regionally close to New York made Boston a natural progression in our Northeast expansion."
Satchu said that Bond Vet is also working to expand into Washington, D.C., and open additional clinics in NYC and Boston in the near future.
"We want to make a positive impact on the veterinary industry nationwide, so expanding beyond New York is a huge milestone for us and our mission," Satchu said in a statement.
Bond Vet clinics are backed by proprietary software and are most known for their telehealth services, affordability and modern aesthetic. Users can opt into telehealth or bring their pets into the clinics — which are open 365-days a year — for a variety of affordable services. Appointments can be made online but walk-ins are also welcome. Unlike many veterinary clinics, Bond Vet provides both urgent and primary care, including surgery.
"We pioneered the concept of urgent care in New York, and we've seen great traction. We're clearly filling a need for modern pets and pet parents," Dr. Mo Punjani, co-founder and CEO of Bond Vet, said in a statement.