These 5 Startups Scored Boston's Biggest Funding Rounds in January
Some of the Bay State's leading tech companies kicked off the new year by pulling in a combined $711 million last month.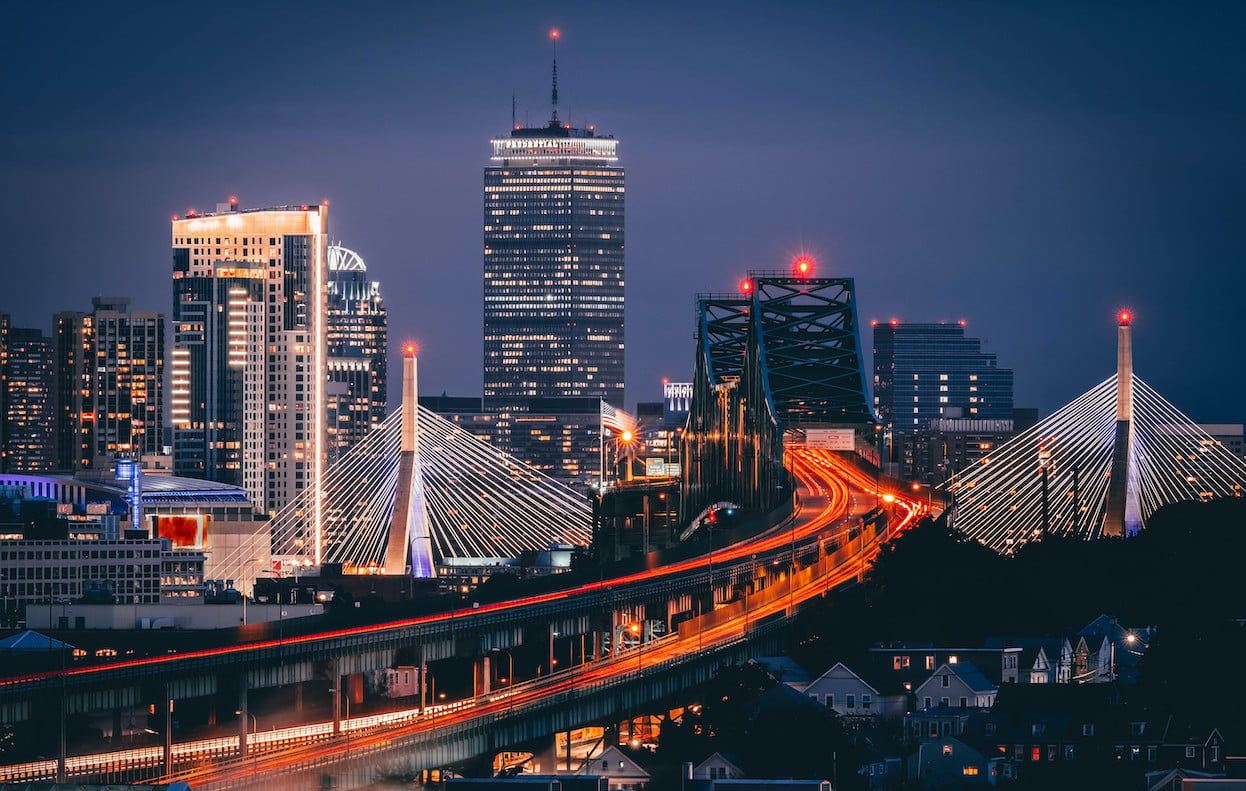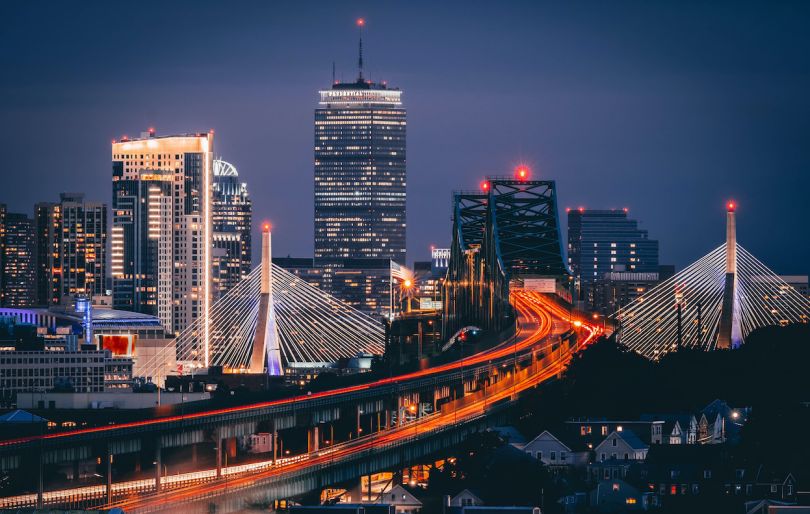 2022 certainly started off with a bang here in Boston, with five local standouts pulling in a combined $711 million in new funding in January alone. Keep reading to find out what's in store for these up-and-comers, and the buzzy industries they're at the forefront of. 
#5. $70 million, January 25
For more than a decade, Jebbit has helped hundreds of companies capture first-party data — long considered to be the holy grail of digital advertising. And as businesses scramble to keep up with the evolving data privacy landscape, the startup certainly appears to have hit its stride. In fact, this fresh investment from Vista Equity Partners caps off a year of "record breaking growth," according to Jebbit, which claims it doubled its revenue and grew its new business by 300 percent.
#4. $96 million, January 24 
Between the growing volume of increasingly complicated projects and the ongoing skilled labor shortage amid the pandemic, the construction industry is going through an interesting time. And ConstructSecure is cashing in, helping construction companies take a more collaborative, dynamic approach to risk mitigation. This latest growth investment was led by Summit Partners, a prominent VC firm here in Boston, and will be used to further innovate its product. 
#2 (tied). $150 million, January 14 
Pentera helps companies test the integrity of their existing cybersecurity measures — an area that has become increasingly important over the last couple of years as attacks grow ever more frequent. Pentera's business has grown right along with it, and will need to continue to do so to keep up with demand. This Series C brought the startup's valuation to more than $1 billion, making it one of Boston's newest unicorns, and it will be used to expand its global operations and product line, as well as couple its global headcount to 300 by the end of this year.
#2 (tied). $150 million, January 19 
Hot on the heels of a $30 million Series A this is Iterative Scopes' second round of funding in just six months, and includes the participation from some of the biggest names in the pharmaceutical industry — Eli Lilly and Johnson & Johnson. The MIT spinout has made a name for itself in the gastroenterology space specifically, using AI-enabled tech to analyze media gathered during procedures like colonoscopies and endoscopies to spot abnormalities. Eventually, it would like to use this technology to help researchers run clinical trials and advance drug development. 
#1. $245 million, January 26 
Coming in at number one is Hometap — a rising star here in Boston that allows homeowners to "tap" into their home equity by taking on an investor, who then provides cash in exchange for a share in the home's future value. This fresh capital comes just over a month after Hometap raised $60 million, and is its largest institutional investment to date. Investors include Bain Capital, Group 1001's Delaware Life Insurance Company and other affiliated insurance companies.