Mightier Scores $17M to Support Kids' Mental Health With Video Games
As the pandemic continues to pose "devastating" effects on young people's emotional wellbeing, Mightier will use this funding to expand into new markets.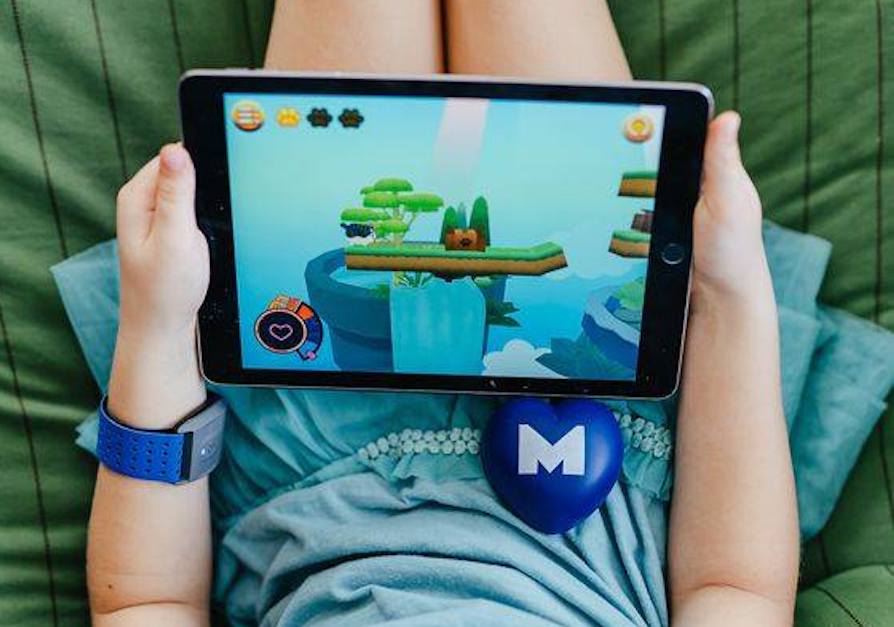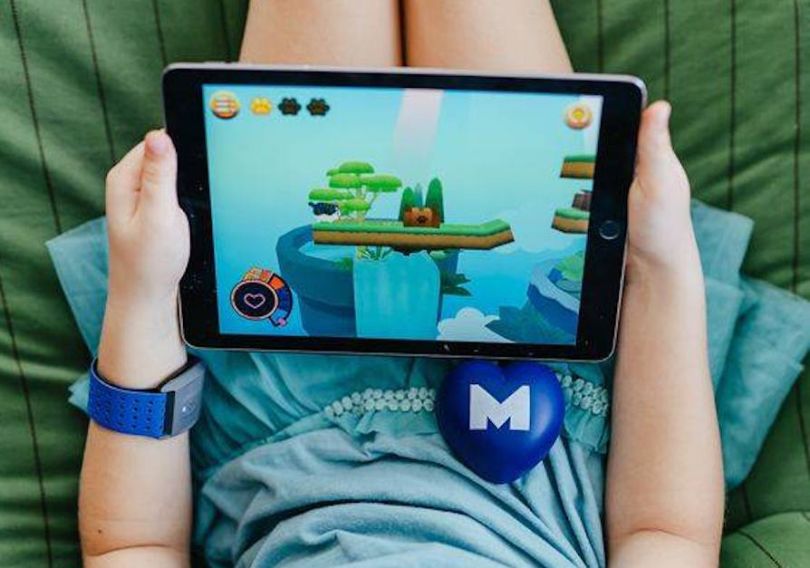 Mightier, a Boston startup that makes video games to help support children's emotional health, has raised $17 million in fresh Series B funding. The round was led by DigiTx Partners, and will be used to expand into new markets and form strategic partnerships in the healthcare space.
Launched in 2018, Mightier has developed a library of games to help teach children how to control their emotions, combining heart rate monitors and tips within the games themselves to give players stress-management tools they can use in their daily lives. The technology was developed by clinicians at Boston Children's Hospital and Harvard Medical School, and has been shown to help more than 80 percent of children in just three months.
The startup's last raise was in 2019, when it was mainly focused on reducing children's tantrums and outbursts. Since then it has been tested (and shown positive results) for children who struggle with anxiety and anger, as well as kids with clinical diagnoses like ADHD, oppositional defiant disorder and autism spectrum disorder. Mightier has also partnered with Magellan Healthcare to offer its clinically proven video game program to health plans and employers.
Mightier is part of a growing number of startups trying to address health concerns like these in this way, changing the longstanding complicated — often misunderstood — relationship between mental health and video games. For instance, EndeavorRX, a prescribable video game that treats children with ADHD, got FDA approval last year — a first for the agency. And Statespace got a $50 million investment from VC heavyweights Khosla Ventures and Lux Capital for its first-person-shooter training platform, which has been used to help people recovering from a stroke and folks with cerebral palsy improve their motor skills. It is also being used in research projects involving brain concussions.
Meanwhile, Mightier is the only evidence-based solution of its kind that can be used by families anywhere in the country, according to co-founder and CEO Craig Lund in a statement. He added that this latest investment is coming at a time when "families need more options to support the emotional needs of their kids now more than ever."
Indeed, children's behavioral and emotional health has been put in the spotlight over the last couple of years due to the ongoing Covid-19 pandemic. Just last week the U.S. surgeon general Dr. Vivek H. Murthy issued a 53-page public report on the issue, noting that young people are facing "devastating" mental health effects as a result of crises like the pandemic, climate change, income inequality, racial injustice, the opioid epidemic and gun violence. And leaders of the American Academy of Pediatrics, the Children's Hospital Association and the American Academy of Child and Adolescent Psychiatry have all declared that the mental health crisis among children is a national emergency.
"The mental and emotional health struggles of children in the U.S. have been a longstanding issue that has worsened during the past two years and the current support systems available have not met the rising demand," DigiTx Partners managing director David Kim said in a statement. "We are drawn to Mightier and its leadership team because of its proven ability to help families experiencing those struggles with an innovative, easy-to-use solution that provides immediate impact."
To date, Mightier says it has helped 50,000 families, and will use this money to scale the business in order to help even more children across the country.