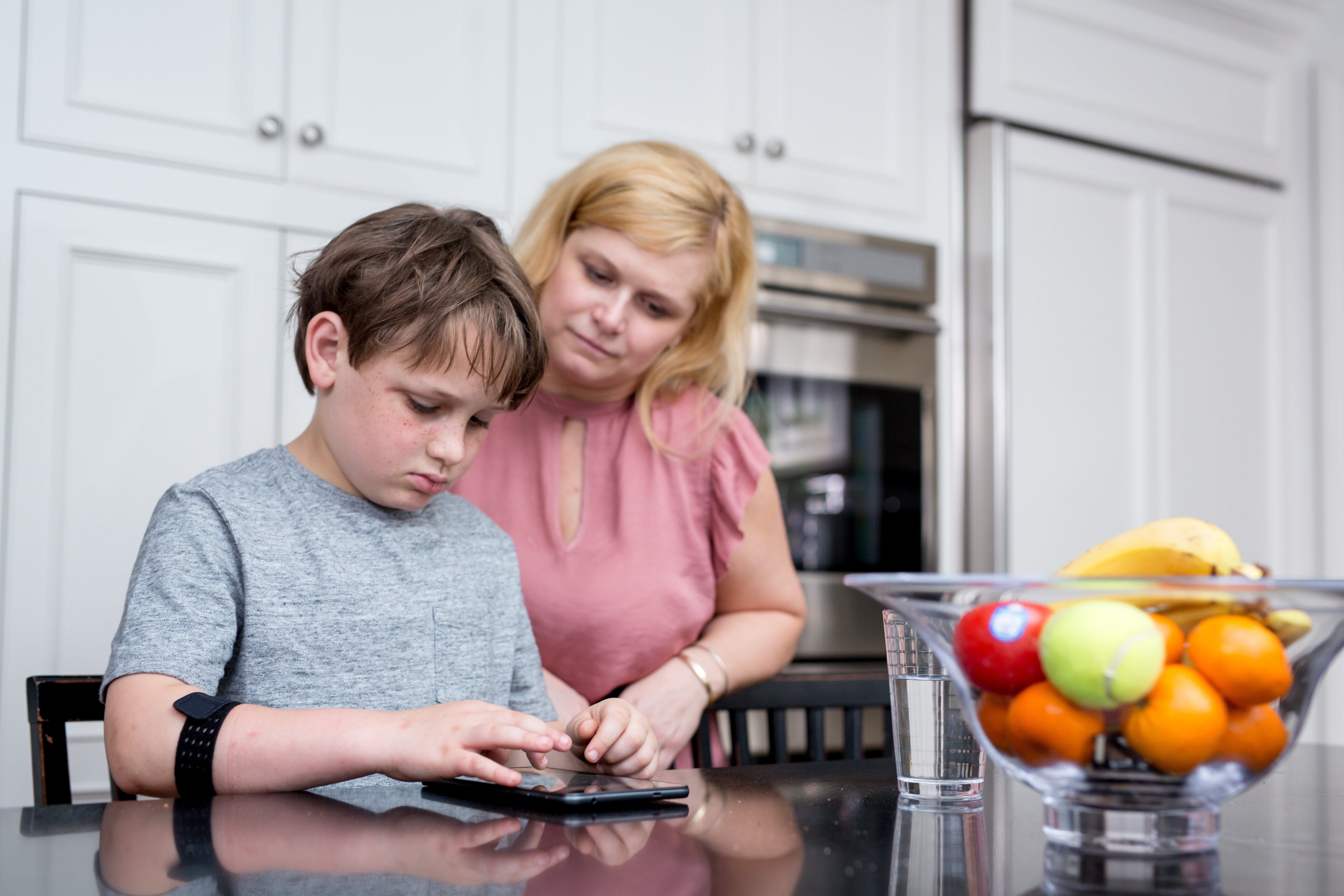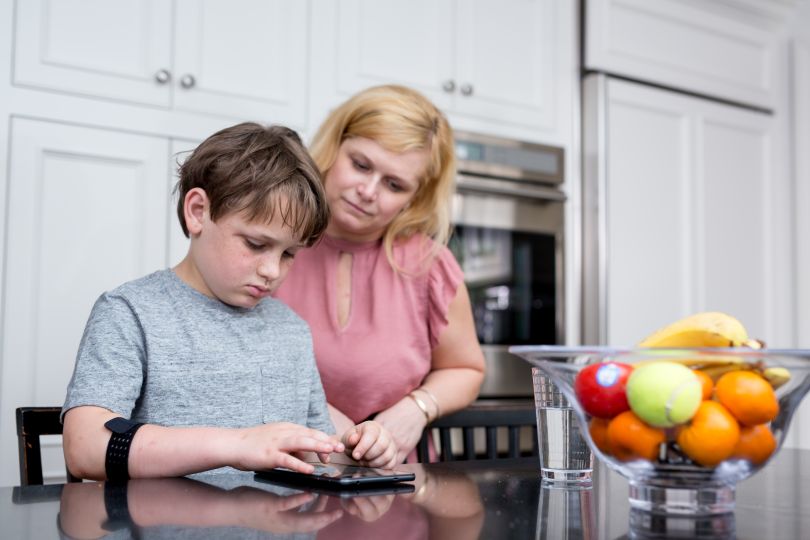 Games can bring out the worst in us as well as the best. One moment, you're hurling your controller in frustration. The next, you may be shouting with your friends in triumph.
That makes them the perfect training tool for Mightier.
The Boston-based company deploys a library of games to teach children how to control their emotions. By combining heart rate monitors and emotional control tips within its library of games, Mightier aims to give children stress-management tools they can use in real life, said Craig Lund, co-founder and CEO of Mightier.   
"We're creating a game world where kids can learn how to take a deep breath in moments of challenge so that they can do it in real life," Lund said. "We gamify the heartrate piece. They have to figure out how to keep a low heart rate when facing these challenges in the game world."
The company announced on Wednesday that it has raised $6.6 million in funding to expand its game library and reach more families.
Founded in 2016 out of Boston Children's Hospital, Mightier offers a range of games for children ages 6 to 14 years old. Customers receive a heart rate monitor and access to 25 games designed to respond to a child's elevated heartbeat by making the game harder. For example: In a flying game called Race the Sun, when a child's heartbeat goes up, bugs splatter on the screen making it harder to complete the challenge.
Along the way, a friendly character offers tips and tricks to help the child calm down.
The goal is to help kids reduce outbursts and tantrums at home. After 12 weeks of playing the games, the company claims participants saw a 62 percent reduction in outbursts, a 40 percent reduction in oppositional behaviors and 19 percent reduction in parent stress.
"If you can practice something with stakes and you can practice a thing like emotional control in an environment that feels real to you, then you can apply it better," Lund said. 
Mightier works with game developers to build the games, and then adds in the emotional component.
With this funding round, Mightier aims to more than double its game offering within the next two years. The startup also plans to double its team of 13 over the next two years, Lund said.
Foxkiser led the funding round, with participation from Asset Management Ventures and FundRx, along with existing investors.