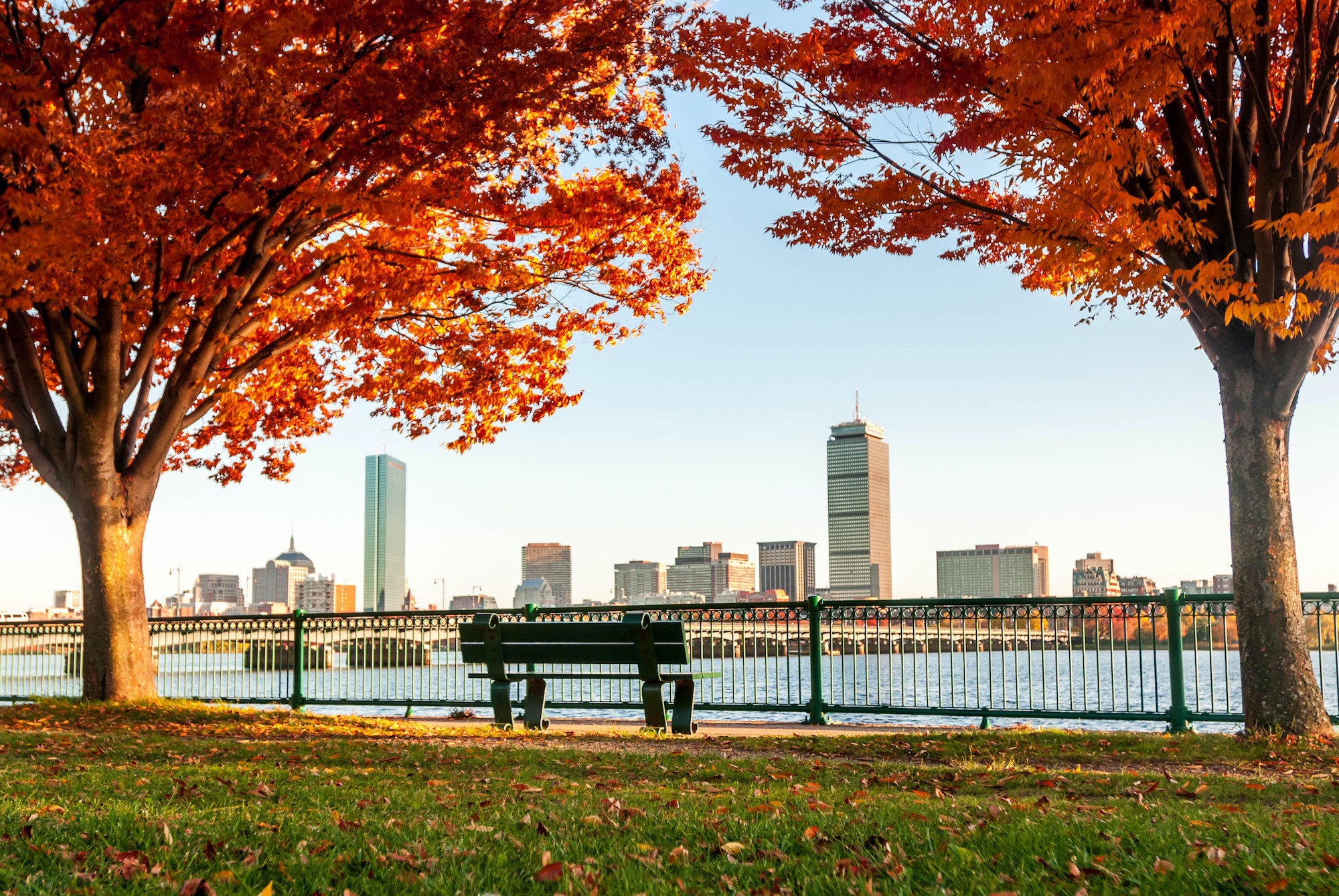 October was another busy month for venture capital activity in the Boston tech sector, with three startups announcing massive, $100-million-plus funding rounds last month alone. Chief among them was Perch's $123.5 million funding round. Read on for more details on the largest October funding rounds for Boston tech startups.
#5. $23 million, October 1
The startup offers an open-source API infrastructure platform that delivers application networking from the edge to service mesh. Its Series B funding round was co-led by prior investors Redpoint Ventures and True Ventures and brings total investment in the startup to $37 million.
#4. $55 million, October 6
This growth funding round for the cybersecurity startup was led by Caisse de dépôt et placement du Québec (CDPQ) and NightDragon. The fresh cash will be used to scale the company through expansion into the mission-critical SaaS applications market. The startup's technology is currently used by 20 percent of Fortune 100 companies, it reported.
#3. $100 million, October 28
With its fresh Series F round led by IVP, the health monitoring startup is now officially Boston's newest unicorn. The company offers a data-driven app that monitors users' sleep, fitness and recovery and offers insights on how users can increase their overall health and wellness. The cash will go toward developing WHOOP's product, expanding globally to other English-speaking countries and ramping up marketing efforts.
#2. $110 million, October 1
The healthtech giant announced its large Series F funding round last month, which brought its total funding to just over $250 million. The 350-person company is headquartered in Switzerland, but its U.S. operations are based in Boston, where it plans to add 40 employees by the end of the year. Hitachi Ventures and aMoon led the round, which will fuel Sophia's push to increase adoption of its platform across the United States and Asia.
#1. $123.5 million, October 20
The company acquires and grows direct-to-consumer brands that use Fulfillment by Amazon, in addition to providing analytics support. Its massive new funding round was led by Spark Capital and brings the company's total funding to more than $130 million.