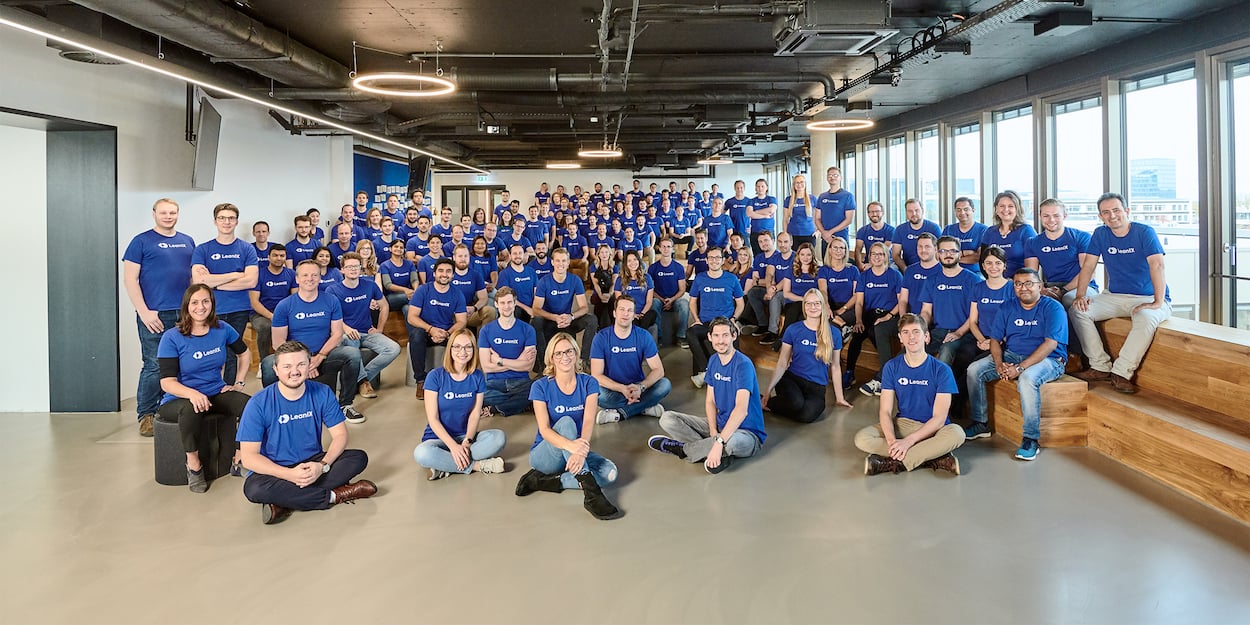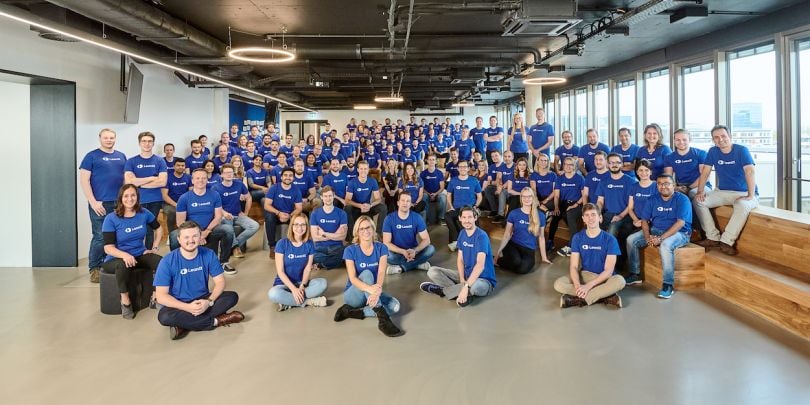 LeanIX, a startup that is helping companies like Volkswagen, T-Mobile and Adidas get a better handle on their cloud computing capabilities, announced Wednesday it closed on an $80 million Series D funding round led by Goldman Sachs Growth.
CEO and co-founder André Christ says LeanIX's platform is like "Google Maps for a company's IT landscape." It allows businesses to map out all the modern SaaS platforms the organization is running in order to better understand what it is used for and capable of, how it is powered, what teams have access to it, and how all the different software fits together. The idea is to equip these companies with the information they need in order to adopt new solutions or abandon ones that don't work for the business anymore.
"Looking at future states of your architecture should be as simple as jumping to a point in time in your backup with a time machine," Christ said in a statement. "Due to [LeanIX's] high usability and seamless integrations with other data sources, fast-growing businesses like Atlassian, Dropbox and Mimecast have also kick-started their [enterprise architecture] practices."
LeanIX says it has experienced a fair amount of growth since its founding in 2012, claiming to have more than 300 customers and 230 employees around the world. The company also says it experienced 100 percent revenue growth last year, which is one of the things that caught Goldman Sachs' eye for this funding round.
"LeanIX is a thought leader in enterprise architecture. We were impressed by the company's revenue growth, the positive customer feedback and its visionary concept," Christian Resch, managing director at Goldman Sachs Growth. said in a statement. "Importantly, LeanIX's software helps companies with their transition to, and maintenance of, both the cloud and modern microservices architecture."
The company says this latest closing brings its total funding raised to more than $120 million and will be used to further its international growth and develop the product. LeanIX is also hiring at both its main headquarters in Bonn, Germany, and its U.S. headquarters in Watertown, with open positions across its marketing, customer success, sales and product departments.