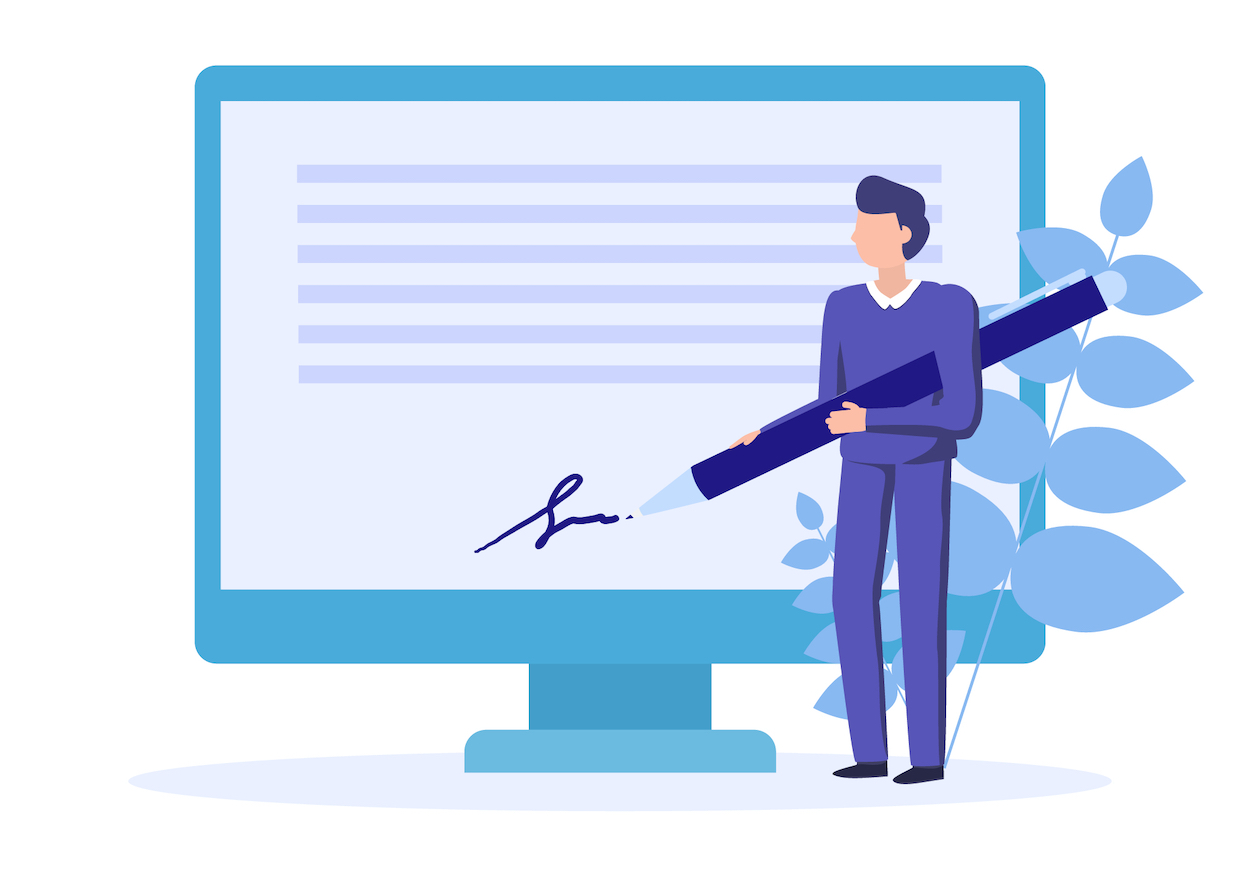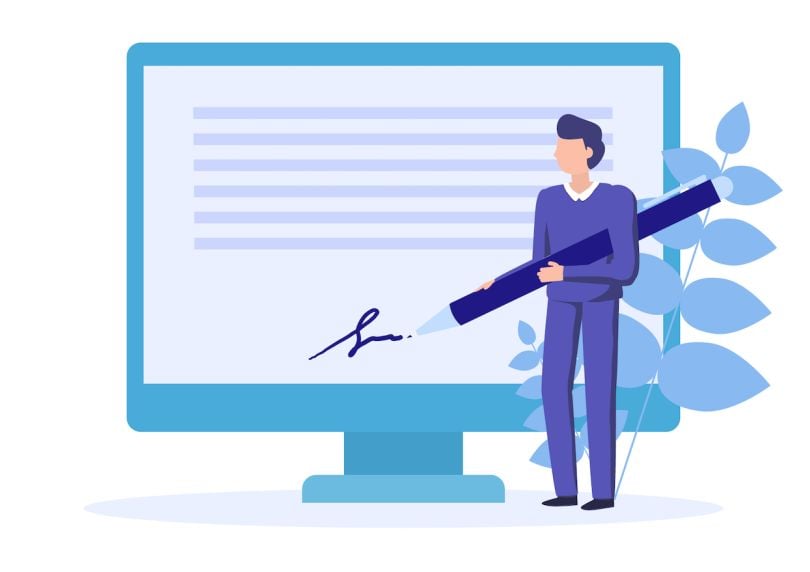 The notarization process isn't a particularly techie one. Typically, you present a document — something like a will, trust or property deed — to a notary public and sign it in their presence. Then the notary officially stamps the document and adds their signature and date to it as well. Simple. That is, unless something like a pandemic makes in-person contact like this difficult or even impossible.
Enter Notarize, a Boston startup that touts itself as the first on-demand notary platform, allowing any person or business to get their documents legally notarized online. The company announced Tuesday that it raised $35 million in fresh funding from real estate-focused VC firm Camber Creek, Boston's Polaris Partners and other existing investors.
This round was officially closed in March, just as COVID-19 was entering public consciousness in the United States. Pat Kinsel, Notarize's founder and CEO, says this money allowed the company to scale quickly and meet "unprecedented demand" brought on by the pandemic.
"Our business has skyrocketed more than 400 percent since March as businesses and consumers seek transaction liquidity in this new environment," Kinsel said in a statement. "2020 is the year of digital notarization and online real estate closings."
The company says its platform's growth is largely thanks to real estate transactions, with more than $7 billion ordered last month alone as users look to complete closings and take advantage of low interest rates. To keep up, the company opened its platform up to independent notaries in 13 states and hired more than 1,000 notaries in just 90 days. Notarize also has several open roles across the company posted on its job site.
Notarize has been around a lot longer than the pandemic, though, allowing Americans and businesses to handle whatever health, family and financial transactions they needed online. This recent surge in use, combined with the growing number of states passing legislation that allows for digital notarization, likely means the newfound demand for this kind of platform isn't pandemic-contingent.
"The pandemic has forced nearly every business to digitize overnight, but Notarize identified the need to simplify the inconvenient and arduous process of notarization years ago and diligently built the technology, partner and legislative framework to make [remote online notarization] a reality," Jake Fingert, general partner at Camber Creek, said in a statement. "Notarize is providing peace of mind when we all need it most, and changing behavior for the future. There is no looking back."