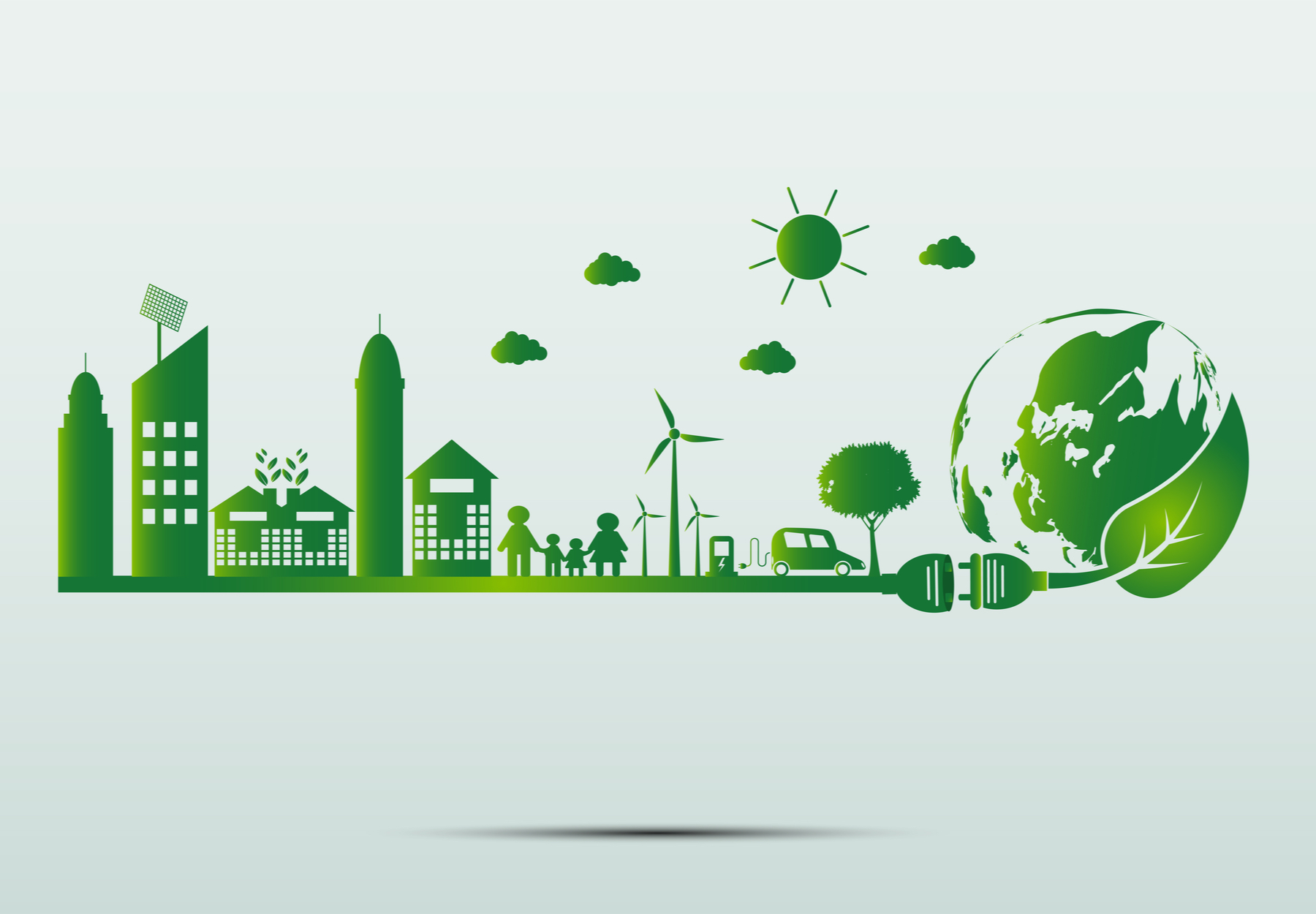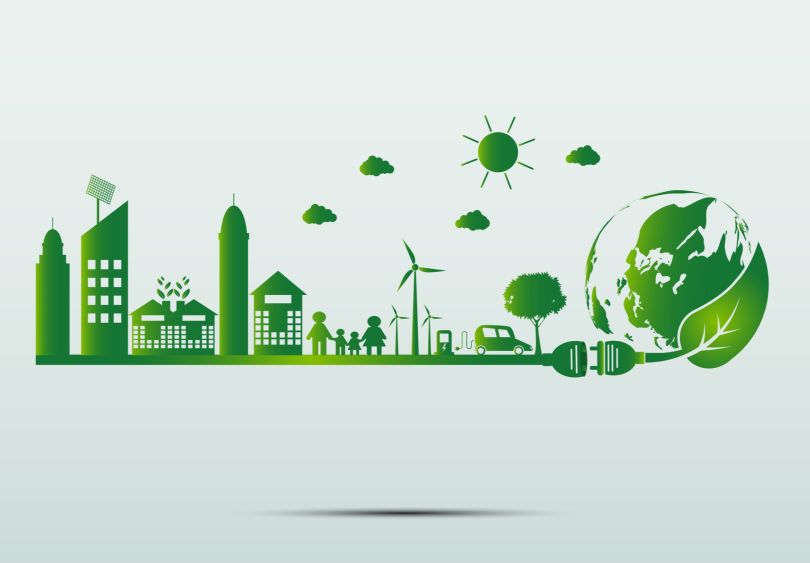 As a stream of disasters continues to rain across the globe, one existential threat could exacerbate each cause for unrest: climate change. On Tuesday, two investor groups announced an initiative aimed at not allowing this crisis to go to waste.
The Clean Energy Venture Group (CEVG) in Boston and Seattle-based E8 Angels will collaborate to support early stage cleantech companies that optimize for profits, as well as carbon emission reductions. Jean-Noel Poirier, partner and executive managing director at CEVG, said the partnership aims to finance, manage and connect early stage companies to their existing startup ecosystem.
"If you look at the overall size of the problem, and then the screaming need for solutions to solve this climate crisis, and then when you look at the funding available at that early stage, you see you have enormous gaps," Poirier told Built In.
Both investor groups were founded about 15 years ago, and have since financed a combined 120 startups through their associated venture capital funds — the Element 8 Fund and the $110 million Clean Energy Ventures fund, respectively.
Recently, Poirier said large companies like Microsoft, Amazon and Unilever have experienced an awakening about the threat climate change presents, and invested in late-stage cleantech companies. State and federal grants have also helped support research related to greentech, he said. For startups operating somewhere between those two stages — young companies ready to launch their first product, for example — a funding gap exists. This gap — as well as the soon-to-be-irreversible climate change apocalypse that scientists warn is coming soon — is why the two investor groups launched a formal, collaborative relationship.
E8 and CEVG plan to offer early startups between $250,000 and $2 million in seed funding to solve existing mobility, water treatment and sustainable architecture problems, as well as renewable energy, energy efficiency and energy storage issues. Poirier declined to comment on how many startups the groups aimed to fund, but said CEVG usually funds about 10 companies per year and "we would like to be even more active and effective at investing and supporting more companies" from coast to coast.
"It's very risky, but it's very important to fund these people at that time, and these inventions at that time, or they will not see the light," Poirier said.