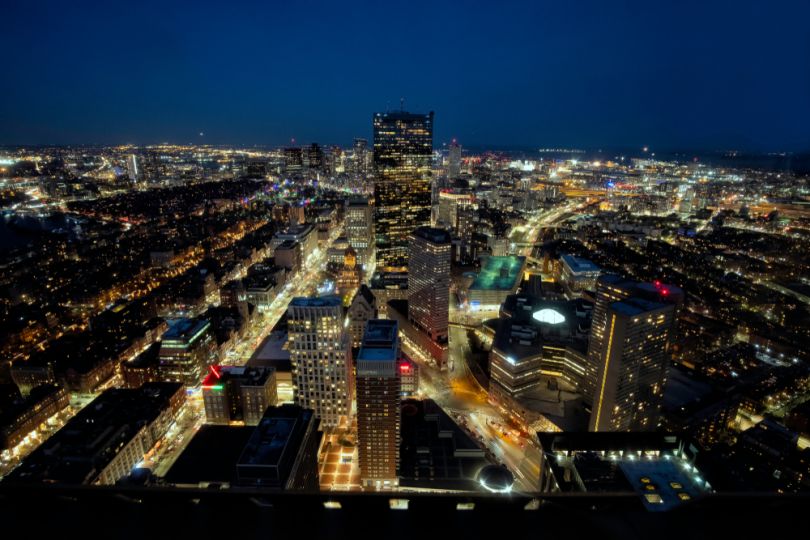 This month, Boston companies gained big venture funding, with three bringing in $20 million each. Read on to find out the details of each of the top five Boston-area funding rounds.
#3 (tied), $20 million, November 19
Superpedestrian manufactures ebikes, escooters and more that come with a fleet maintenance software that support self-diagnostics and self-protection. Spark Capital, General Catalyst, Hanaco Ventures and Empire Angels contributed funding. The capital will support the rollout of their electric scooter fleet. 
#3 (tied), $20 million, November 19
Their healthcare management platform for patients and providers collects data that's used to create personalized health goals while allowing medical professionals to gain insights. BlueCross BlueShield Venture Partners led the Series C round. With the additional funds, they plan to add to their Boston staff and accelerate their growth.
#3 (tied), $20 million, November 19
The company raised the funds to support their upcoming fantasy RPG, Spellbreak. The November Series C round, led by Take-Two Interactive Software, Inc., allows Proletariat to grow their team and accelerate development. They plan to more than double their team. 
#2, $22 million, November 20
Starburst curates the Presto SQL query engine for enterprise companies. The November Series A investment, one of the largest in the Northeast, allows the company to grow their team and invest in product development. 
#1, $55 million, November 12
Whoop's wearables help people stay in shape while also providing a robust data set through their platform that helps to balance rest and activity. The fitness device comes free with membership and connects users to a community along with giving them access to the analytics platform. With the Series D funds, they'll invest in product development and additional membership services.