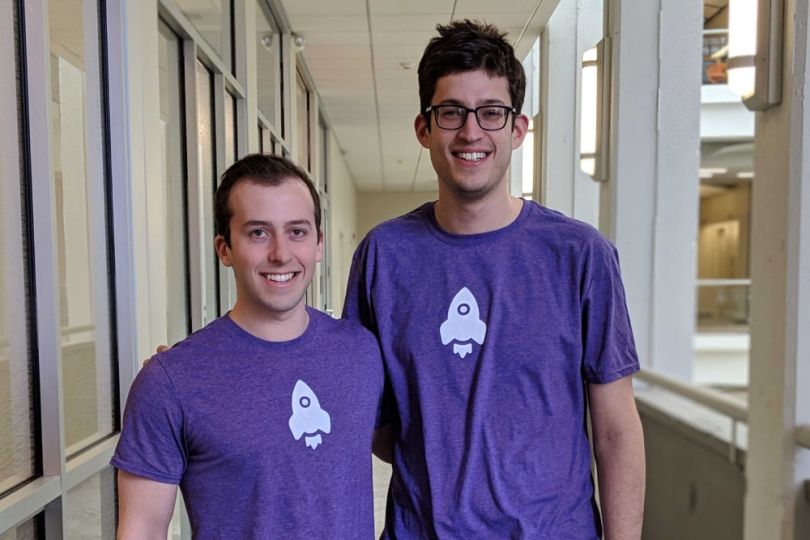 LogRocket announced on Thursday that it raised $15 million in Series B funding — and now it's planning to use that money to really takeoff, both in terms of hiring and improving its software product.
LogRocket builds software that records how users interact with a website. This lets website owners replay how people use their site in order to understand more about their experience and address bugs and issues.
The funding announcement also coincided with the launch of the company's latest product, LogRocket Metrics, which is a front-end application performance management platform. This platform provides a dashboard for LogRocket customers to view session replay information in an easy to understand way.
"More and more we're seeing that every company is now a software company, relying on software for their core business. We are on a mission to help those companies make their web experiences as perfect as possible," LogRocket CEO, Matthew Arbesfeld, said in a statement. "By addressing performance on the front-end, we make it far easier for companies to identify and fix issues before they impact potential customers and cost companies sales."
The company's Series B announcement comes just over seven months after it raised its $11 million Series A. In that time, LogRocket doubled its customer base, passing the 1,000 customer mark. LogRocket customers include well known companies such as Airbnb, Bloomberg, Reddit and Ikea.
LogRocket plans to use the new funding to more than double its employee headcount, and continue to expand its product.