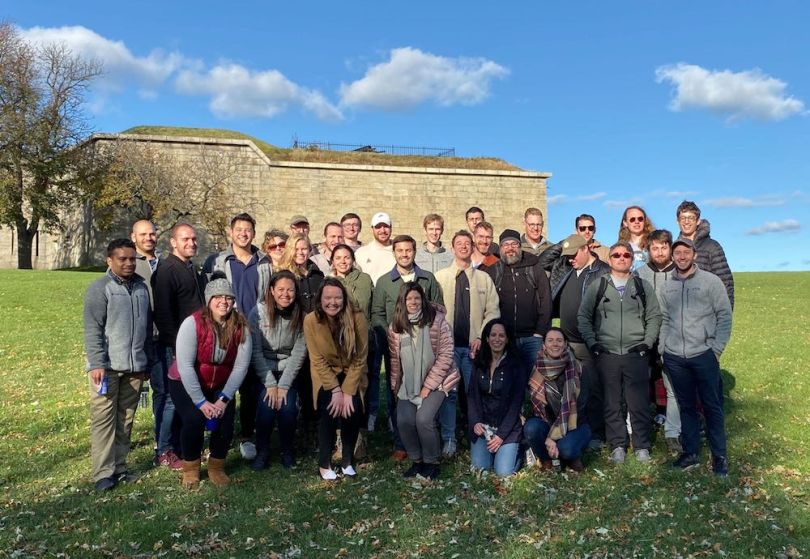 Cambridge-based startup LogRocket raised $11 million in a Series A funding round, on top of $4 million in seed funds. The round was led by Battery Ventures with participation from seed investor Matrix Partners.
The company was founded by two former Google engineers who have been BFFs since the first grade, and provides a platform that captures web application bugs in real-time. The platform helps developers immediately resolve support tickets and bugs by using LogRocket's real-time recording of the user experience. 
LogRocket shows developers exactly what went wrong..."
LogRocket's origin story can be traced back to its founders, Matthew Arbesfeld and Ben Edelstein, who grew frustrated with the lack of visibility into the customer experience.
"Traditional application performance management solutions no longer give developers all the information they need to solve technical problems," said Edelstein. "LogRocket shows developers exactly what went wrong from the user's perspective and gives them all the technical information they need to fix problems in minutes and create better user experiences."
The funding will be used to triple the startup's headcount, primarily in sales, engineering and marketing roles. The company also plans to make product investments, including increasing platform stability and core strengthening, while building a mature sales and marketing organization, Arbesfeld said.
Founded in 2016, the company's technology has been adopted by over 500 companies so far, including Reddit, Ikea, Brex, Kaplan, CarGurus, FDNY, and Waste Management.
"LogRocket has significantly decreased the amount of time we waste solving support tickets and complaints from our users," said Kaplan Director of Engineering Tom Cheng. "LogRocket allows us to see exactly what the user is seeing, and also gives us insight into the scope and impact of issues so we can make intelligent prioritization decisions."