Fall brought a flurry of fundings to Boston tech, with investors funneling money into industries ranging from medtech to grocery-bagging robots. (Yes, you heard that correctly.)
Check out the top five fundings of September below, which combined for a whopping $417 million.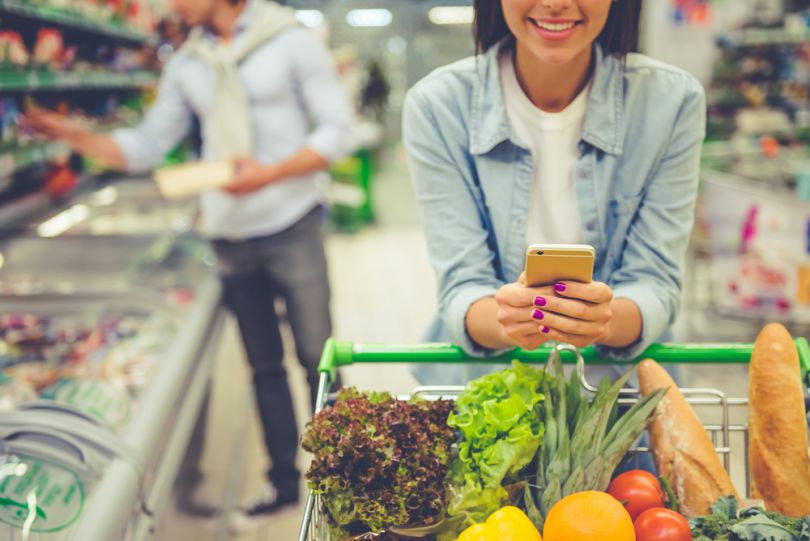 5. Takeoff Technologies, $24M, Sept. 14
Investors: Forrestal Capital led the round.
Bio: Takeoff Technologies creates robotic systems that fulfill grocery orders in warehouses, which customers can either pick up or get delivered to their doors.
News: According to The Boston Globe, Takeoff seems likely to get its technology working in a grocery store as soon as next month.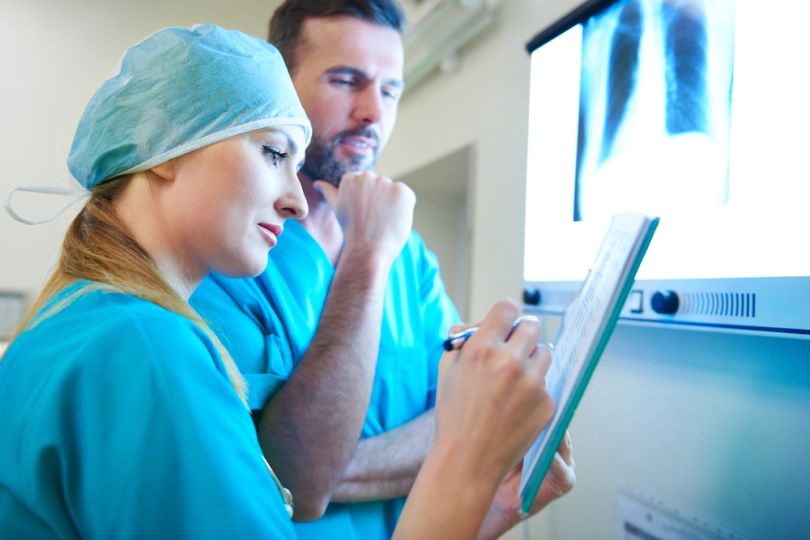 4. Mobius, $25M, Sept. 19
Investors: N/A
Bio: Medtech startup Mobius Imaging uses advanced imaging technologies to help clinicians collect high-quality images whenever they need them.
News: In April of 2018, Mobius won clearance from the FDA for its Airo Mobile CT Imaging System to be used in pediatric applications.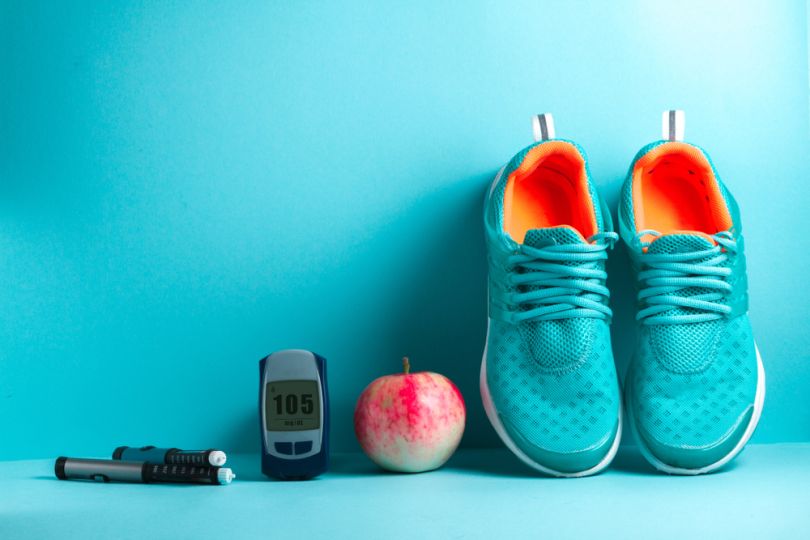 3. Beta Bionics, $50M, Sept. 17
Investors: The round was led by Eventide Asset Management.
Bio: Beta Bionics uses machine learning and artificial intelligence to create a fully-integrated bionic pancreas.
News: The company's pancreas is currently being used in clinical trials for adults and children with Type 1 diabetes.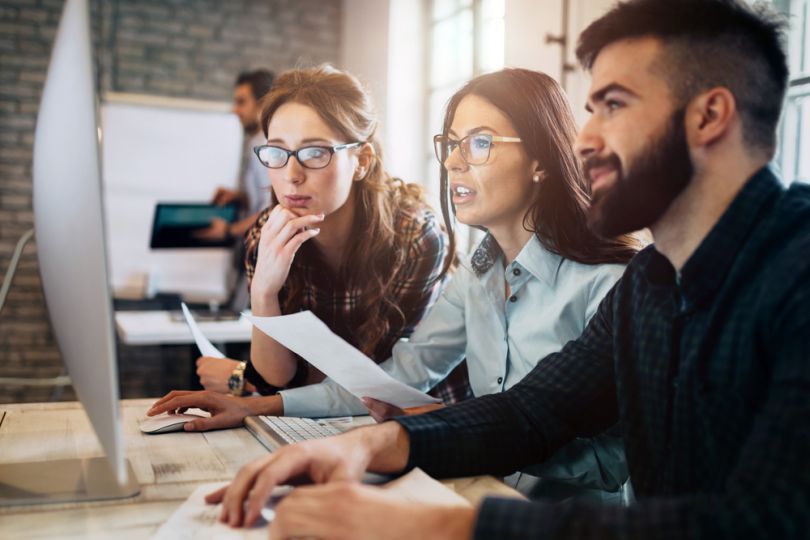 2. Wasabi, $68M, Sept. 12
Investors: The non-traditional Series B round shirked conventional venture capital in favor of raising funds from industry veterans and family offices.
Bio: Wasabi aims to offer cloud storage faster, cheaper and more securely than anyone else.
News: The startup said the financing would be used to expand internationally, invest in its brand and, ultimately, to compete for the largest storage deals in the world.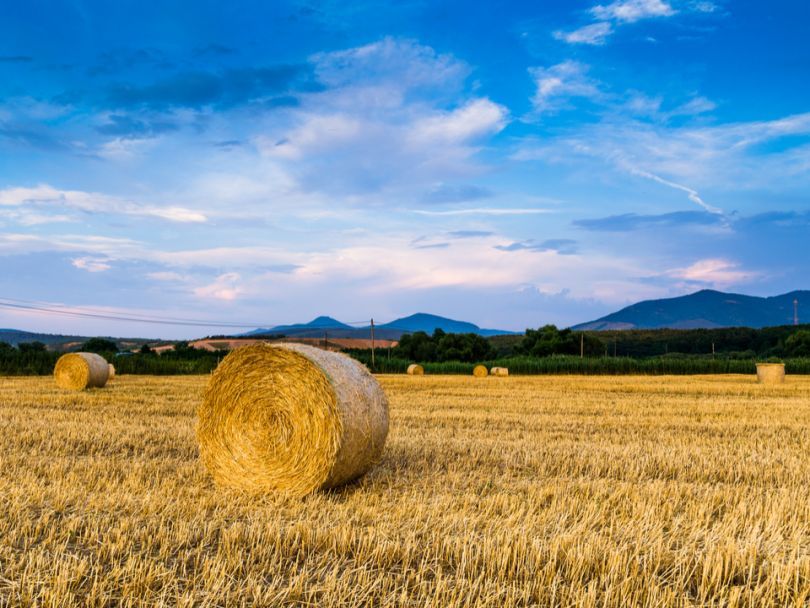 1. Indigo, $250M, Sept. 18
Investors: Existing investors Baillie Gifford, Investment Corporation of Dubai, the Alaska Permanent Fund and Flagship Pioneering participated in the round.
Bio: Indigo uses technologies like machine learning to develop products that help crops resist environmental and pest stress, all while maintaining a more natural, eco-conscious approach than traditional, harsh pesticides and fertilizers.
News: The company recently announced a new marketplace feature. Indigo Marketplace is the result of the company leveraging its technology to develop a data-driven farming platform where growers and buyers can transact with each other directly, with no cost to use the platform.