June temperatures aren't the only thing heating up in Boston: VC funding also picked up steam this month, with five startups sizzling up a total $261.5 million in funding.
Companies like TraceLink and BitSight Technologies saw impressive investments in the SaaS and security spaces, while ezCater raised a round in the triple digits. Here were the top five rounds of June: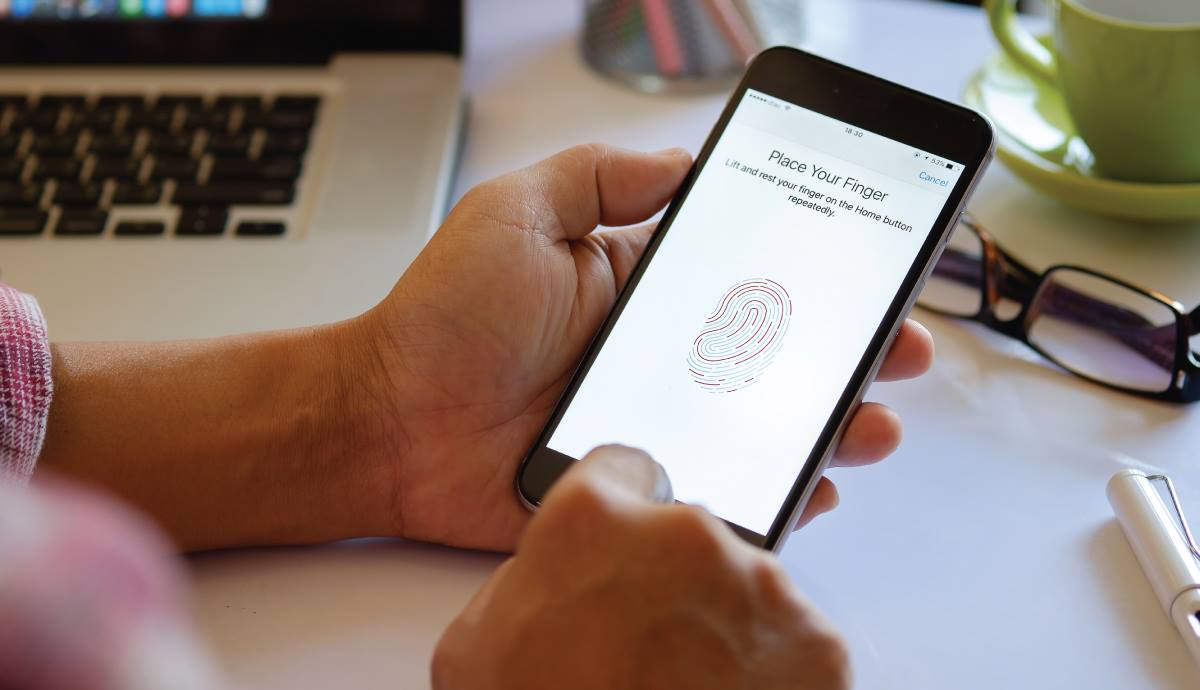 5. Veridium, $16.5M, June 29
Investors: The Series B round was led by U.K. entrepreneur and philanthropist Michael Spencer, with participation from Citrix Systems, Inc. and financial services executive and investor Michael Powell.
Bio: Veridium, a Quincy-based company, is taking a novel approach to security by using biometrics instead of passwords and tokens for authentication.
News: The financing will allow Veridium to continue to drive innovation and accelerate product development for its comprehensive authentication platform.
4. Devo, $25M, June 8
Investors: The round was led by Insight Venture Partners.
Bio: Devo's mission is to help organizations make better business decisions by leveraging its data operations platform, which offers analytics on streaming and historical data.
News: The round will be used to invest in research and development, as well as to grow the company's sales and marketing teams.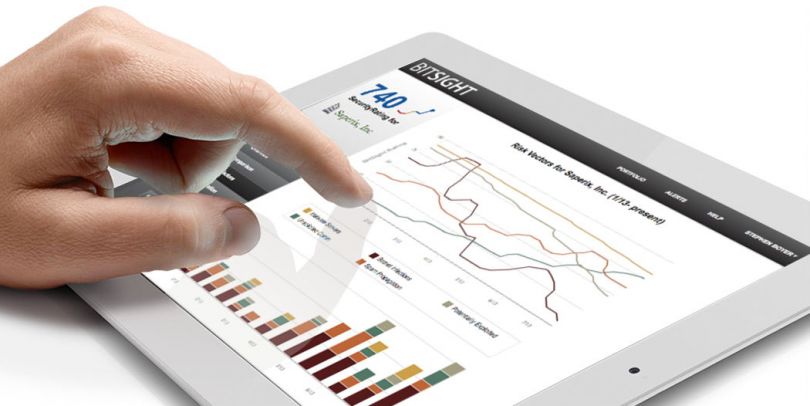 3. BitSight Technologies, $60M, June 28
Investors: The financing was led by Warburg Pincus, with participation from existing investors Menlo Ventures, GGV Capital and Singtel Innov8.
Bio: The BitSight Technologies security ratings platform uses sophisticated algorithms to generate daily security ratings that range from 250 to 900, helping businesses manage third-party risk, underwrite cyber insurance policies and benchmark their performance.
News: The funding will be used to continue BitSight's rapid global expansion and extend its portfolio of market-leading security risk management solutions.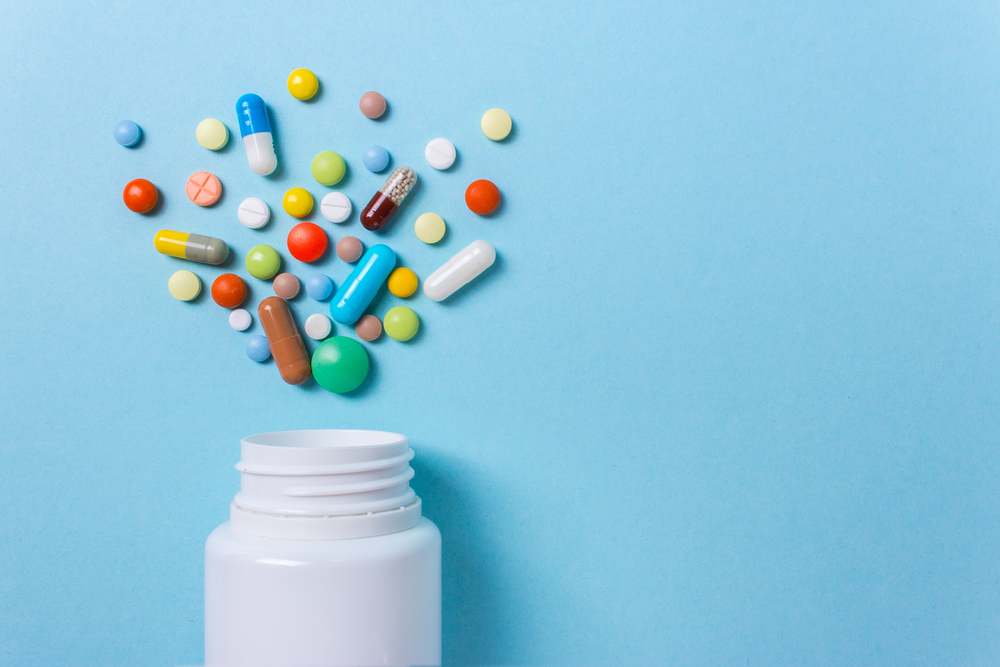 2. TraceLink, $60M, June 14
Investors: Goldman Sachs participated in the round, as did Volition Capital, FirstMark and F-Prime Capital.
Bio: TraceLink is a fast-growing track-and-trace network that helps connect the pharmaceutical supply chain and eliminate counterfeit prescription drugs from the global marketplace.
News: The funding came as the company expands rapidly in the midst of growing demand for TraceLink's serialization platform, which helps pharmaceutical companies meet track-and-trace requirements around the world.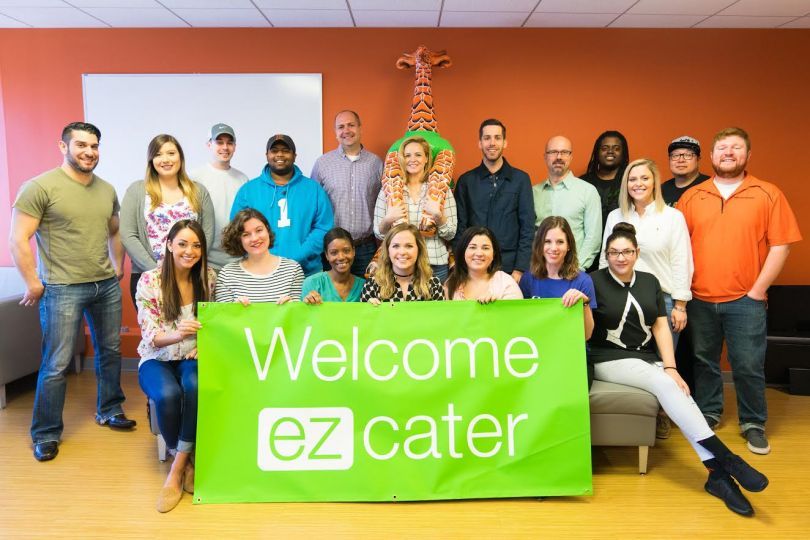 1. ezCater, $100M, June 19
Investors: The round was led by Wellington Management Company LLP, with participation from existing investors ICONIQ Capital, Insight Venture Partners and others.
Bio: Founded in 2007, ezCater helps businesses find local catering providers and order from them online, aiming to make meetings more pleasant and employees more engaged.
News: EzCater said it will use the funds to grow its market leadership, enhance its products and expand internationally.