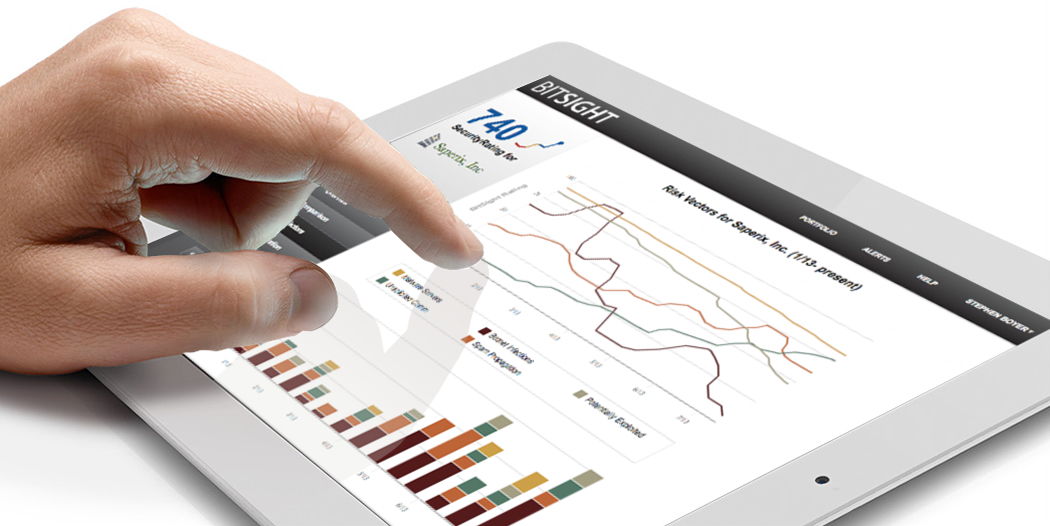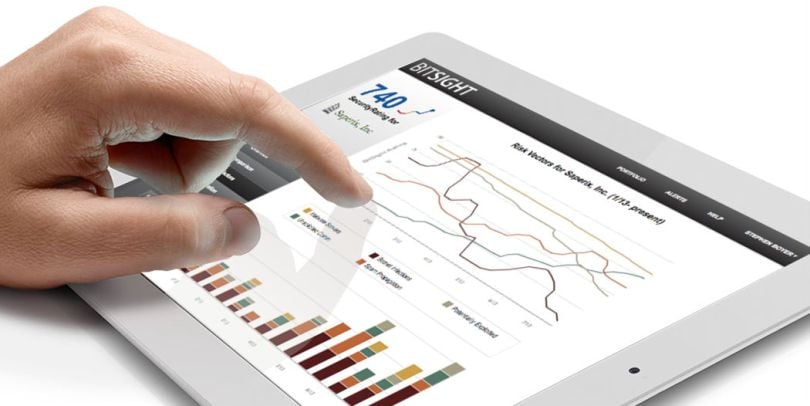 According to Gartner, cybersecurity ratings may match credit ratings in importance in business risk assessments by 2022.
So it's no surprise that BitSight Technologies, a Boston-based company that pioneered the security ratings market in 2011, has all but transformed how businesses evaluate risk and security performance today.
And BitSight has investors' attention. The company today announced that it has closed $60 million in Series D funding, bringing its total funding to a whopping $155 million.
The financing, which was led by Warburg Pincus, with participation from existing investors Menlo Ventures, GGV Capital and Singtel Innov8, will be used to continue BitSight's rapid global expansion and extend its portfolio of market-leading security risk management solutions.
"When BitSight introduced the first Security Ratings Platform in 2011, we set out to transform how businesses evaluate risk and security performance," said CEO Tom Turner in a statement. "Over the last seven years, we've continued to deliver on this promise, providing tens of thousands of users with the deep insight needed to minimize risk within their environment. We know this is just the beginning, as there is still more work to do in continuing to establish a global standard for cyber security risk decisions."
How does it work? The BitSight security ratings platform uses sophisticated algorithms to generate daily security ratings that range from 250 to 900, helping businesses manage third-party risk, underwrite cyber insurance policies and benchmark their performance.
To date, over 1,200 customers use BitSight's products, including 20 percent of all Fortune 500 companies as well as three leading investment banks. These institutions harness BitSight's technology on a daily basis to make integral risk and business decisions.
BitSight also announced that Cary Davis, managing director of Warburg Pincus, will join the board of directors.
"With ever-increasing security threats, cybersecurity ratings are becoming an important part of leading companies' cyber-defense," Davis said in a statement. "BitSight created the category and is the leader in the security ratings market, with a proven approach and platform to help customers continuously and effectively monitor cyber risk in their business ecosystem."