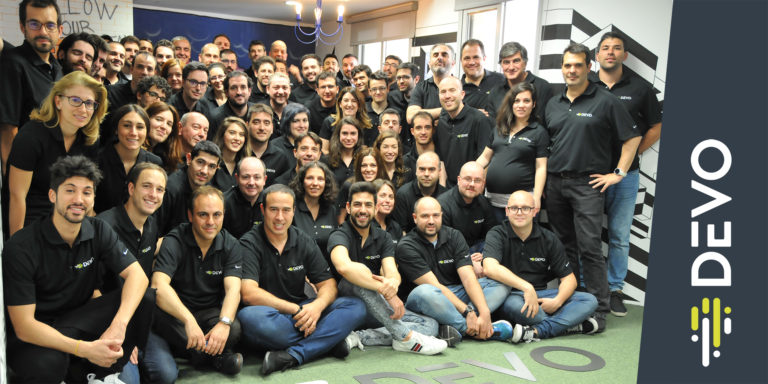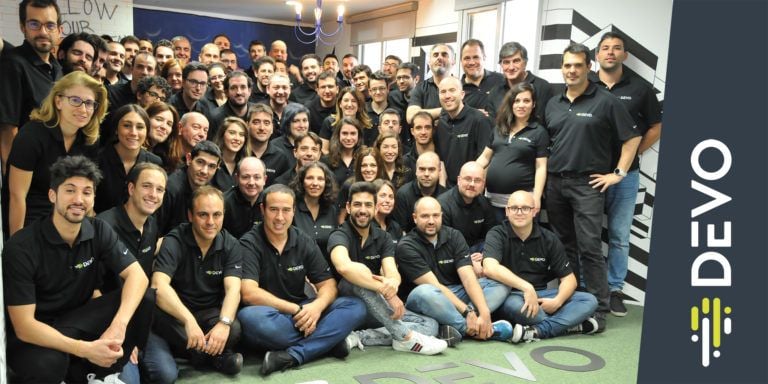 It was a big week for Devo, a Boston-based data operations company. Not only did the startup undergo a major rebrand, changing its name from "Logtrust" to "Devo," but it also raised a cool $25 million Series C funding.
The round, which was led by Insight Venture Partners, will be used to invest in research and development, as well as to grow the company's sales and marketing teams.
"Supporting the world's largest organizations in their efforts to collect and analyze hundreds of terabytes of data every day requires significant research and development resources," said Pedro Castillo, founder and CTO, in a statement.
Devo's mission is to help organizations make better business decisions by leveraging its data operations platform, which offers analytics on streaming and historical data.
Devo's platform is used across industries — from financial services and retail to manufacturing and telecommunications.
"Organizations are experiencing the evolution of data and the requirements for acting on it," said CEO Walter Scott in a statement. "Today's digital economy requires businesses to advance their real-time operational analytics to keep pace with rapidly-changing market conditions and their customers."
Devo helps organizations dig deep into their data from apps, operations, security, IoT and machines, helping them look for areas to improve efficiency and reduce operating costs.
"With a more scalable, cost-effective and complete approach for solving the often-crippling challenges presented by the massive growth of machine data, Devo empowers large enterprises to extract greater value from their operational data," Scott added.