Want to take the next step in your career? That's where Built In Boston can help you out. We've chatted with five growing tech companies with ample open positions across engineering, sales, marketing and more. Between laps in the pool, take a moment to check out what they have to offer. Your career will thank you.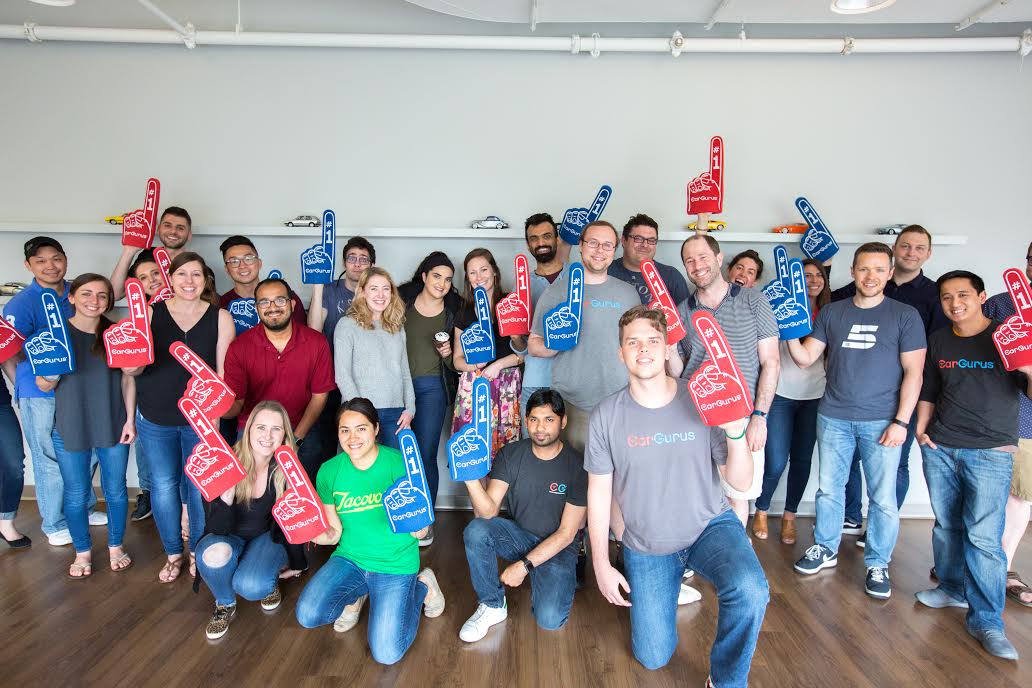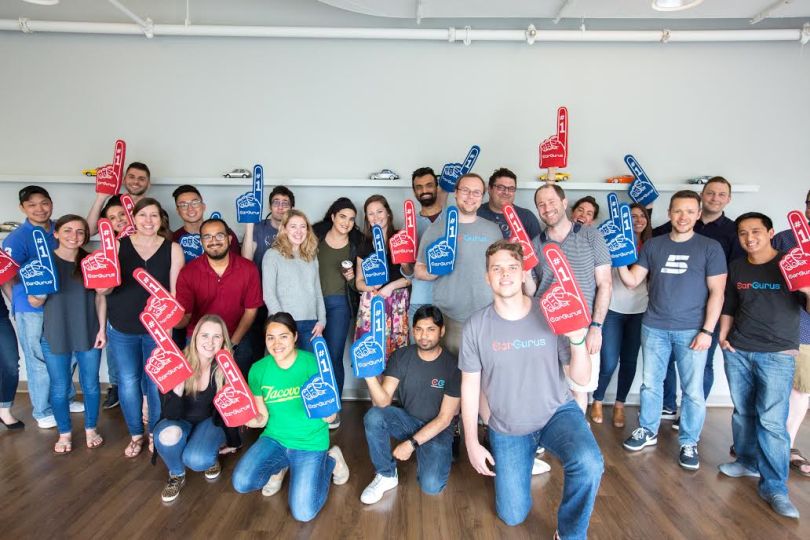 What they do: CarGurus is the largest car shopping website in the U.S., ranked by unique monthly visitors.
Epic perks: Daily catered lunches, commuting benefits, flexible hours, paid gym memberships and more.
What they look for: "The ideal candidate for CarGurus is curious and innovative, able to solve problems creatively and to collaborate with team members," said Chad Hixon, director of talent acquisition.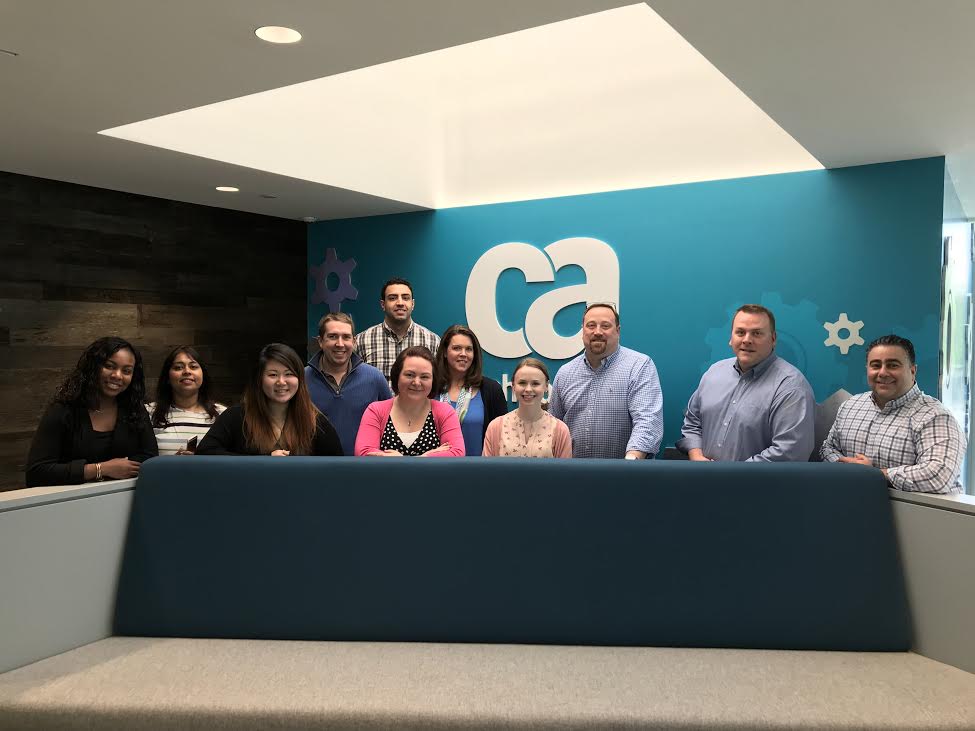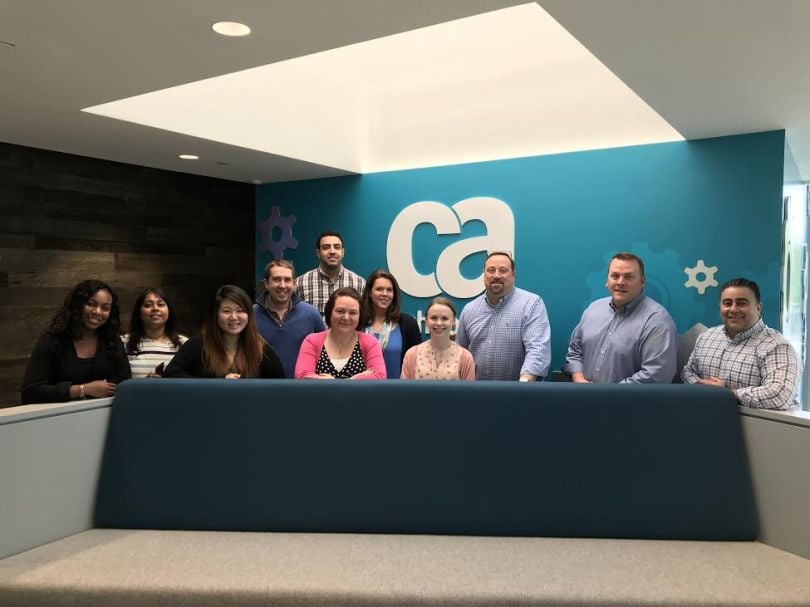 What they do: CA Technologies makes software that helps their customers manage and secure intricate IT environments.
Epic perks: They're currently renovating their office space in Burlington to a state-of-the-art facility that will include a CA Montessori Children's Center scheduled to open in the fall.
What they look for: "The very best candidates are passionate about the future of software and ambitious in their career goals," said David Norris, manager of talent acquisition. "Our employees share a passion for creating the best solutions to secure our clients' applications, and they thrive in our startup environment while enjoying the stability that a Fortune 500 company like CA Technologies can provide."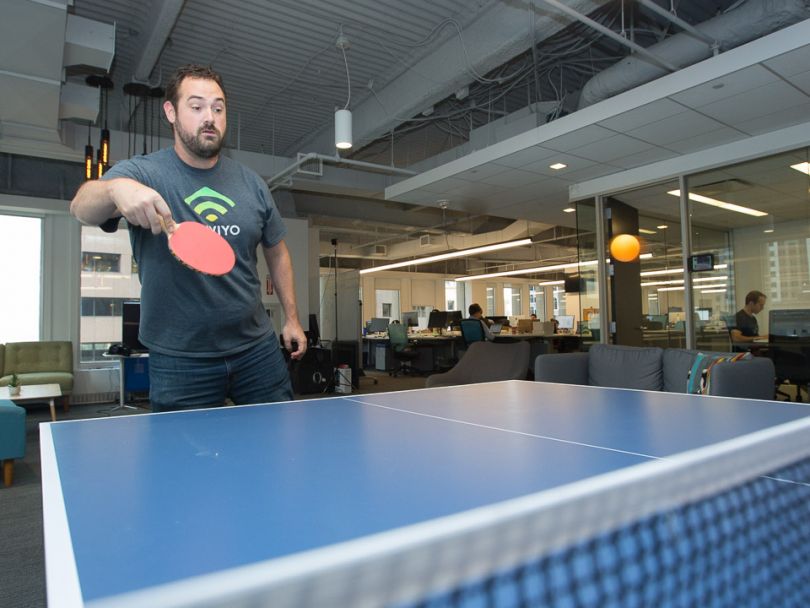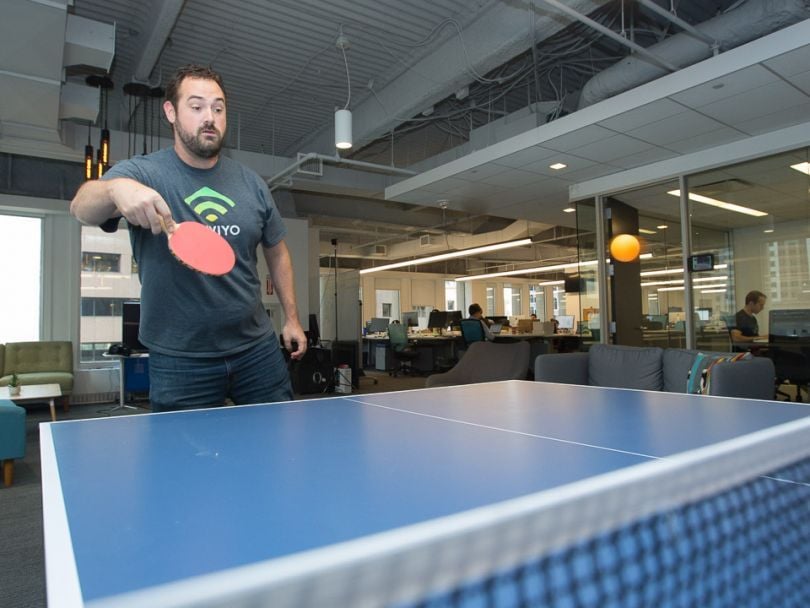 What they do: Klaviyo aims to make it simple and inexpensive for e-commerce stores to create successful email marketing campaigns. 
Epic perks: Stand-up desks, weekly lunches, unlimited snacks, great benefits, six-month reviews and a 401(k) match. They also have employees identify and learn a new tool, program or skill every six months as part of their commitment to employee growth.
What they look for: "One of our core values is 'always be learning.' We hire people who want to expand their skill sets and who can accept the challenge of doing new things and solving hard problems," said Tammi Pirri, VP of people operations. "We have a culture that's fundamentally centered around productive collaboration and helping one another do the impossible, and we ask that our employees be as committed to teaching and learning as we are."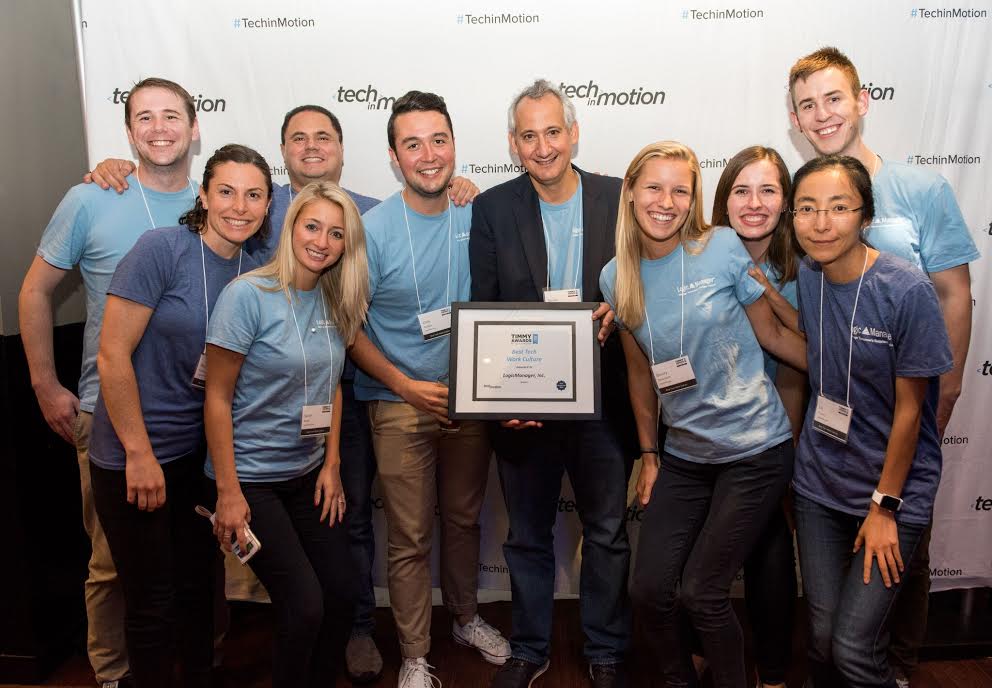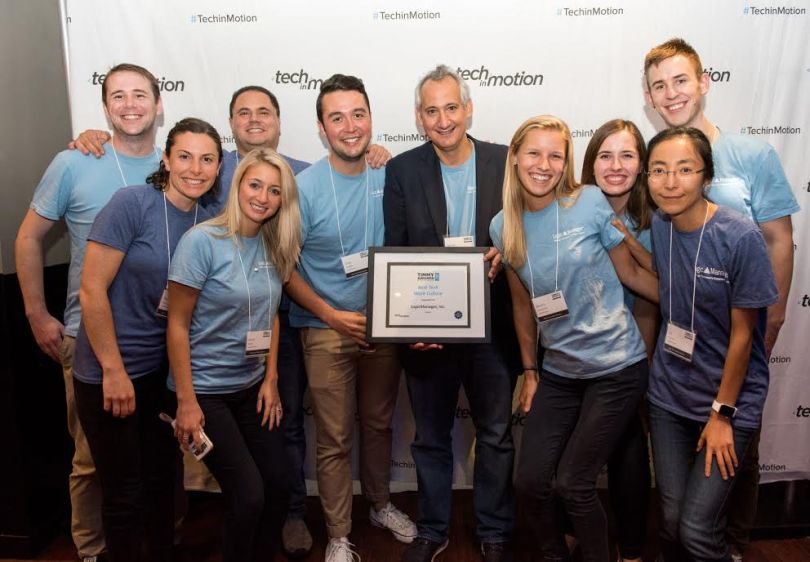 What they do: LogicManager offers enterprise risk management software that helps organizations improve their business performance while upholding their reputations.
Epic perks: Company equity options, the opportunity to experiment with new technologies, generous vacation and sick days, a flexible work environment, happy hours, a casual dress code, tuition and certification reimbursement, and a delicious catered lunch every week.
What they look for: "A great company culture is more than free food and happy hours, although we have those, too! I believe it is important to focus on employee engagement, career development and innovation," said CEO Steven Minsky. "I'm involved in the hiring process at all levels of our organization and I firmly believe a dynamic and impactful company culture is worth fighting for every day. We are successful in attracting the best talent due to our company culture and our emphasis on professional development. We're committed to empowering all team members to own their ideas and see them through."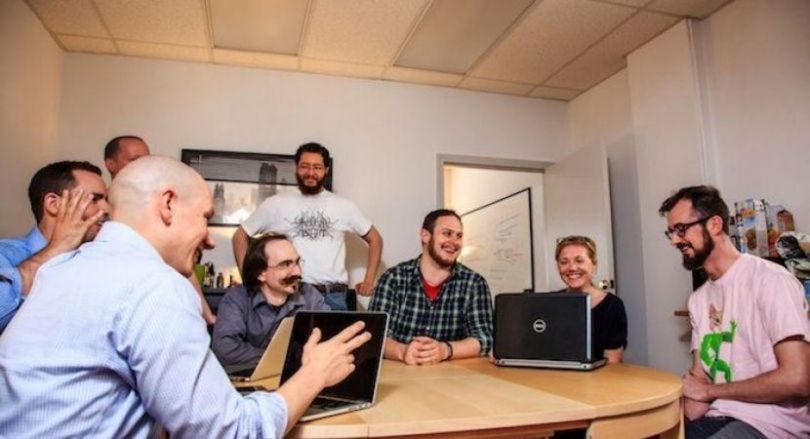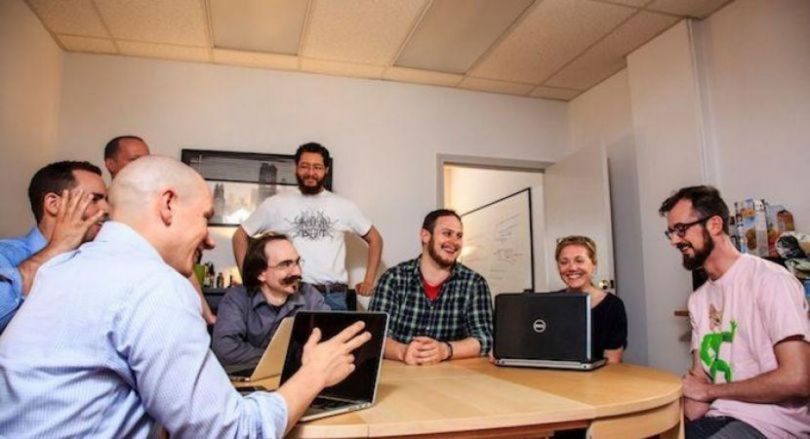 What they do: GreatHorn's cybersecurity solution can automatically detect and prevent targeted attacks on communication platforms like Google Apps, Slack and Office 365.
Epic perks: The company provides lunch for employees every Friday and has an all-hands meeting to wrap up the week. During this meeting, everyone gets a few minutes to share their accomplishments from that week and engage their co-workers to help solve any problems they've run up against.
What they look for: "When hiring, the primary traits we look for are creative, collaborative and passionate people," said CEO Kevin O'Brien. "The specifics of working within the confines of a given role can be acquired; the kinds of personalities that make someone unique and exceptional are innate. Our team consists of former teachers, artists, restaurateurs, designers, developers, martial artists and world travelers — we love learning from each other!"