Anyone who has lived in Boston for the past decade has witnessed the city's construction boom, evinced through detour signs, construction sites and cranes dotting the skyline from downtown to the seaport.
So it's not too surprising that savvy entrepreneurs have wanted to capitalize on the real estate boom, making their mark on everything from construction site management to "smart" apartments. Here, we've rounded up four startups that we think will make a serious impact on Boston's real estate tech scene.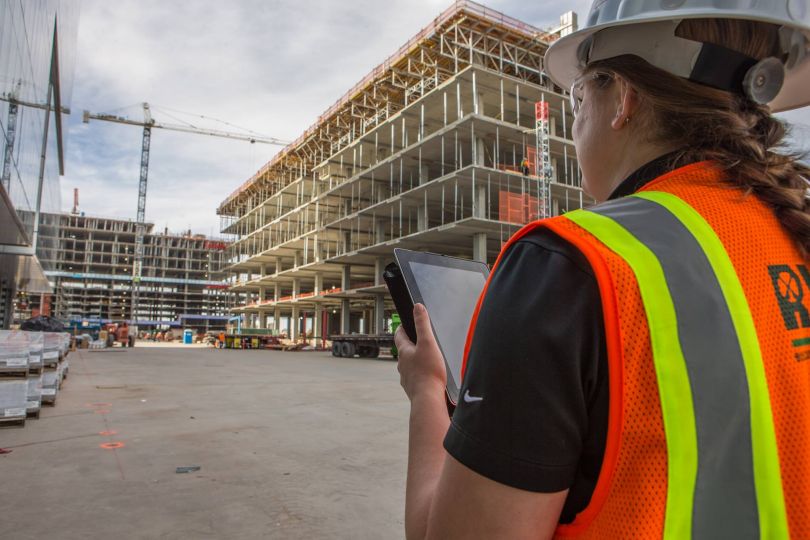 The goal of Smartvid.io is to make construction sites as smart — and safe — as possible. The company does this by offering a machine learning-powered platform that analyzes photos and videos of construction sites to help companies make their processes safer and more streamlined. In July 2017, the startup raised a $7 million Series A round to continue iterating on its software and grow its customer base, which currently includes Suffolk Construction and Skansa. In fact,we thought this startup was so ripe for growth, we included it in our 50 Startups to Watch list.

Formerly "VentureApp," HqO is the latest tenant engagement platform to hit the Boston real estate tech scene. HqO hopes to tap into the rising number of digital professionals who expect their rented homes to provide co-working options and a tech-enabled work environment by offering a mobile SaaS platform that gives landlords a way to connect with tenants in the building and the building's amenities. 
Using HqO, landlords can easily manage tasks such as messaging tenants about interest-based events and parties, connect tenants to building and garage entry, conference room booking, visitor registration and more. Currently, the startup partners with local landlords, brokers and property managers to help optimize their spaces and attract tenants.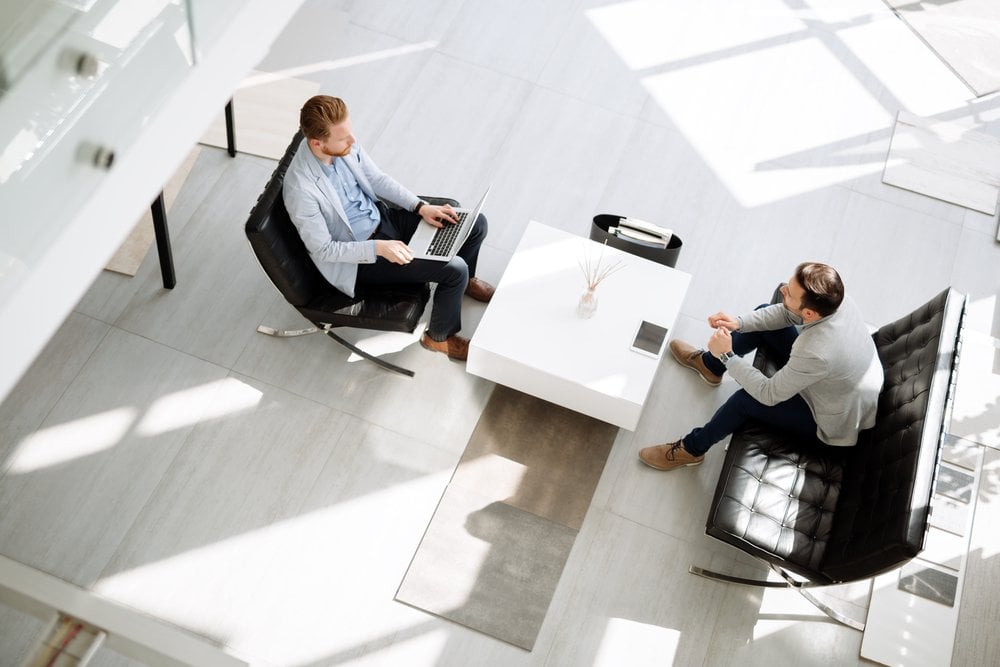 Beco offers a simple spatial analytics solution that helps buildings interact with their occupants. Using a blend of hardware and software, Beco allows companies to streamline many dimensions of their workplace, including wayfinding, conference room booking and more. Beco's system also gathers valuable data on how occupants interact with their workspace, providing insight into operations and management when they are tasked with making decisions about real estate allocation, staffing and collaboration strategy.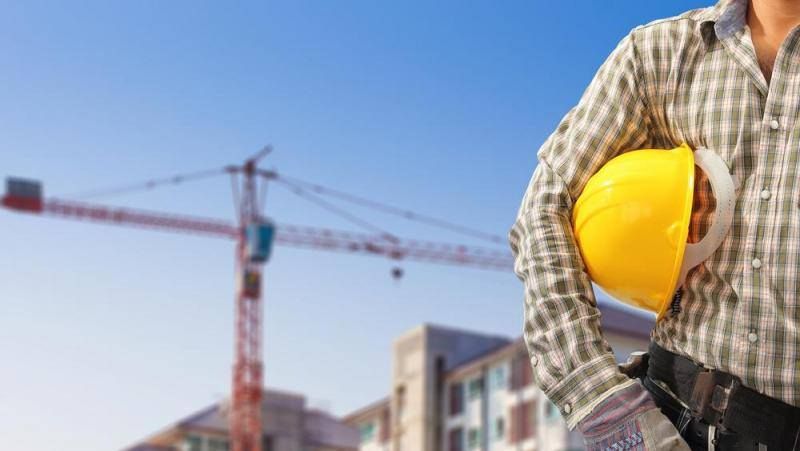 ManufactOn is a Boston-based startup that offers construction firms a SaaS platform to plan, track and manage prefabrication and material handling. The company raised a $2.5 million Series A round in September 2017 led by Autodesk, Brick and Mortar Ventures and WND Ventures. Using the startup's platform, everyone from coordinators to foremen to field superintendents can see all information regarding a construction project and its supply chain, and use this knowledge to streamline their workflow.