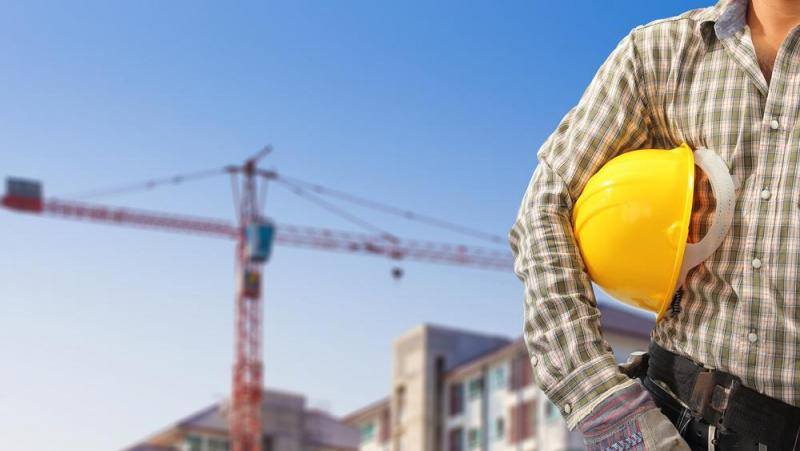 With potential hazards ranging from trench collapses to electric shocks, it's no surprise that construction sites see a higher fatal injury rate than most industries.
While some accidents can't be prevented, companies like Smartvid.io are trying to use technology to make construction sites as safe and smart as possible.
And thanks to a fresh $7 million in funding, the startup will continue to improve its photo and video management software, which is used to help management of construction sites and other industrial settings.
The round, which was announced by BostInno this week, was led by Autodesk, with participation from new investors Borealis Ventures and Castor Ventures, as well as existing investors Converge, Launchpad Venture Group and Stage 1 Ventures.
Using machine learning, Smartvid.io's platform analyzes videos and photos of industrial sites to help companies make their processes safer and more efficient.
Deep learning algorithms apply smart tags to each photo and video for categorization and to detect hazards like whether construction workers are wearing hardhats and appropriate safety equipment.
Companies can also track progress at their industrial sites using Smartvid.io's video and voice annotation.
According to BostInno, the startup currently has around 10 customers, including Suffolk Construction and Skanska.