VCs showered Boston tech with love July, with major fundings in the 3D printing and restaurant tech industries. The top five rounds, including new capital for Toast and Desktop Metal, raised over $300 million in funding.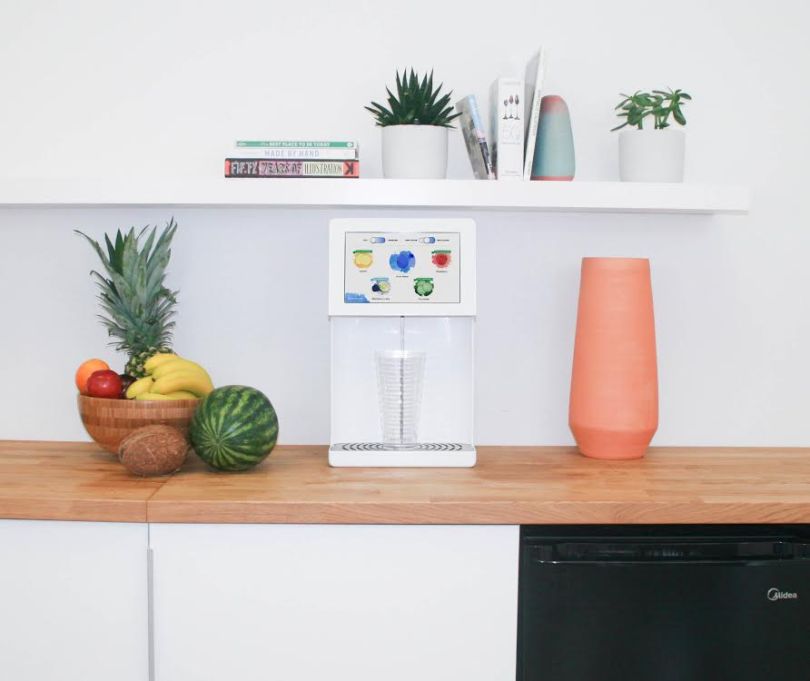 5. Bevi, $16.5M, July 14
Investors: The Series B round was led by early Starbucks backer Trinity Ventures.
Bio: The smart water cooler startup was created by three friends who were fed up with how many people were buying bottled water over drinking tap water, often trashing plastic bottles after a single use. Powered by the municipal water supply, Bevi machines filter water directly from the tap, providing at least 10 varieties of seltzer flavors that range from coconut and lemon, to blueberry and cucumber.
News: According to a press release, Bevi will use the funding to continue expanding across the United States and internationally, and to roll out a new countertop beverage dispenser.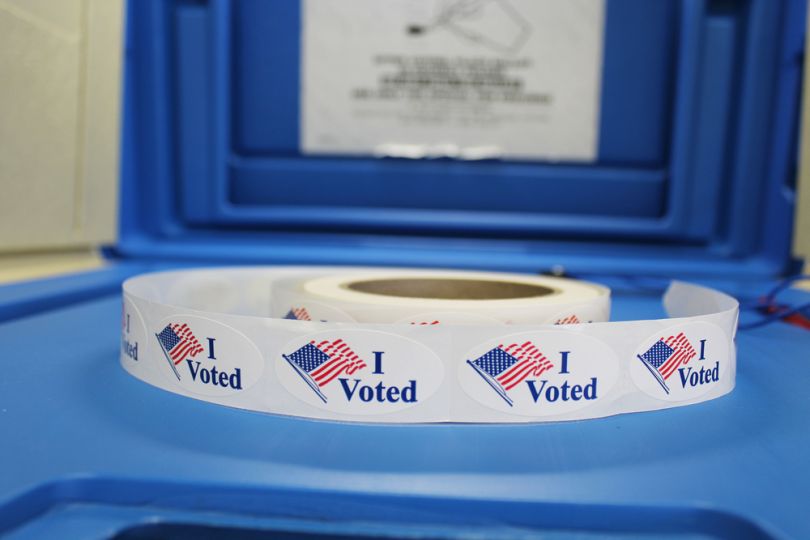 4. Clear Ballot, $18M, July 11
Investors: The round was led by Bessemer Venture Partners, Ventureforgood and DN Capital, as well as a handful of other high-profile investors from Endeca and Harvard University.
Bio: Clear Ballot makes voting machines and voting software, which scales to election jurisdictions of all sizes and responds to the budgets of counties and municipalities.
News: The company said it will use the funding to accelerate development of election products and expand customer engagement and service.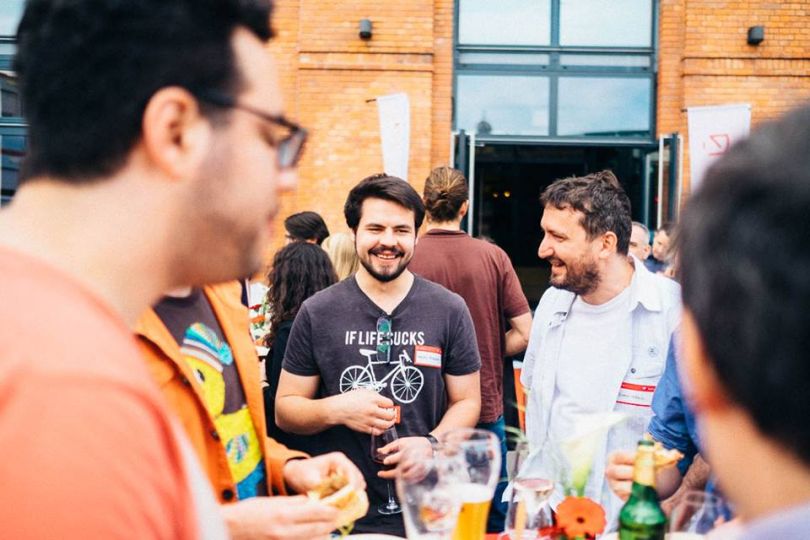 3. NewStore, $50M, July 18
Investors: The Series B round was led by Activant Capital with participating investments from General Catalyst Partners and Schambach.
Bio: NewStore aims to arm brands and retailers with mobile-first tools and strategies that consumers have come to expect. Through the startup's platform, users can do things like order clothes for in-store pickup, and then receive a push notification when the clothing is available.
News: According to a press release, the funding will be used the to roll out NewStore's product to more brands and retailers, expand its team and expand its software capabilities.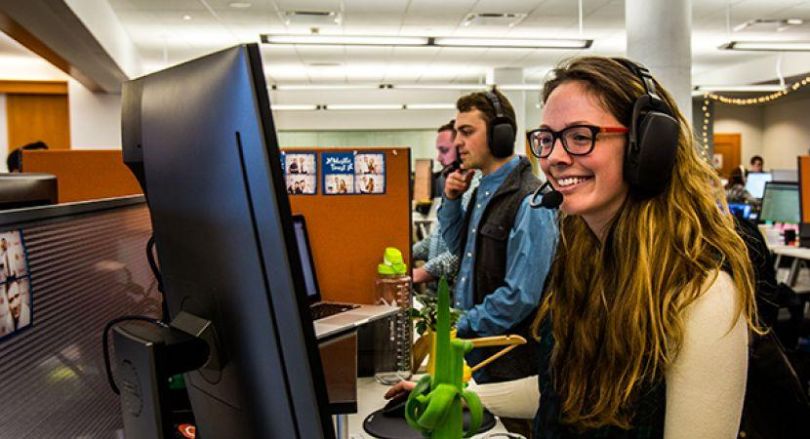 2. Toast, $101M, July 25
Investors: The Series C round was led by Generation Investment Management and Lead Edge Capital.
Bio: Toast's restaurant management platform offers features like quick menu modifications, online ordering, labor management, tableside ordering and more, all on one interface.
News: Toast's recent round of funding will be used to invest further in the company's online ordering system and to improve products like its handheld pay-at-the-table devices, marketing tools and self-ordering kiosks.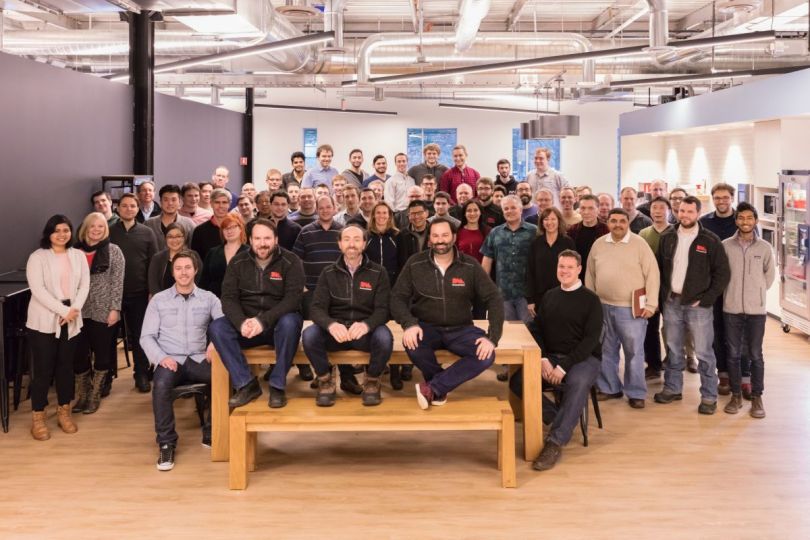 1. Desktop Metal, $115M, July 17
Investors: The Series D round was led by top investors New Enterprise Associates, GV (formerly Google Ventures) and GE Ventures.
Bio: Desktop Metal was founded in 2015 with a mission to transform manufacturing and engineering with its metal 3D printers. The company's first product is described as "the first office-friendly metal 3D printing system for rapid prototyping."
News: According to CEO and co-founder Ric Fulop the recent funding will fuel the company's sales program and international expansion in 2018.