21 Boston Robotics Companies Ushering in the Future
The robots are here. The longtime science fiction film staples are becoming a reality thanks to the booming robotics industry, which is using artificial intelligence to revolutionize a plethora of industries. With the close proximity of MIT, Boston has become a hot spot for robot tech. We've rounded up 21 Boston robotics companies, where engineers, data scientists and all in-between, have a hand in innovating everything from agriculture to surgery.
Boston Robotics Companies You Should Know
Perceptive Automata
RightHand Robotics
Veo Robotics
Boston Dynamics
Neurala
Rethink Robotics
iRobot
Harvest Automation
Sea Machines Robotics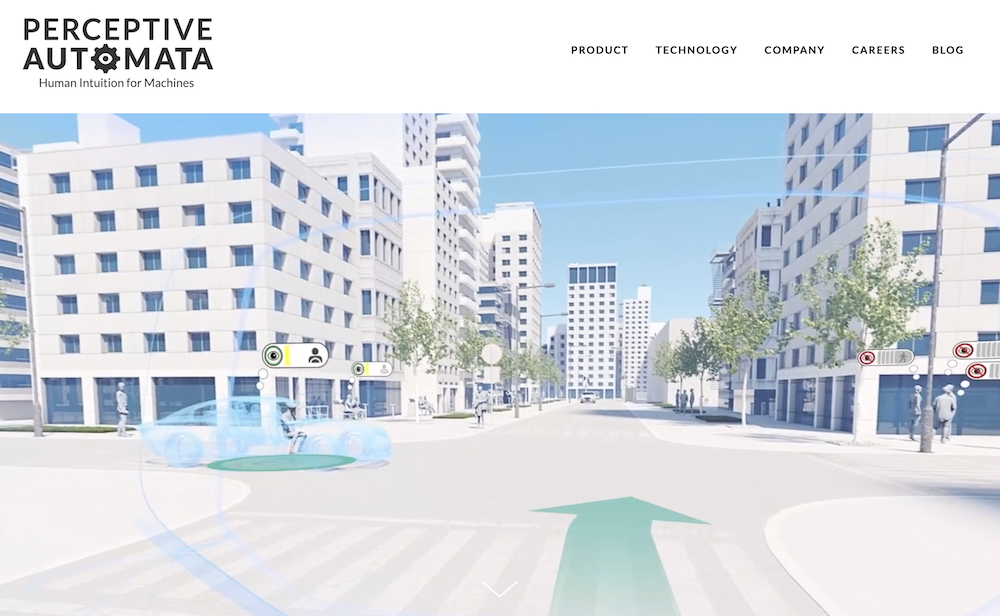 What they do: Perceptive Automata utilizes machine learning and advanced sensor technology to solve one of the most pressing challenges in the advancement of autonomous driving — human intuition and awareness. 
How they're changing robotics: The company's AI technology actively scans people within range of its cameras to determine variables such as eye contact, physical orientation, posture, carried objects, and most importantly, factors like direction of movement, intent to cross and likelihood of next action. Perceptive Automata is constantly developing and refining its SOMAI Inference Model, in which AI is shown hundreds of examples of how vehicles interact with people so it can learn the signals necessary for large-scale automated fleets to become a reality.
Founded: 2014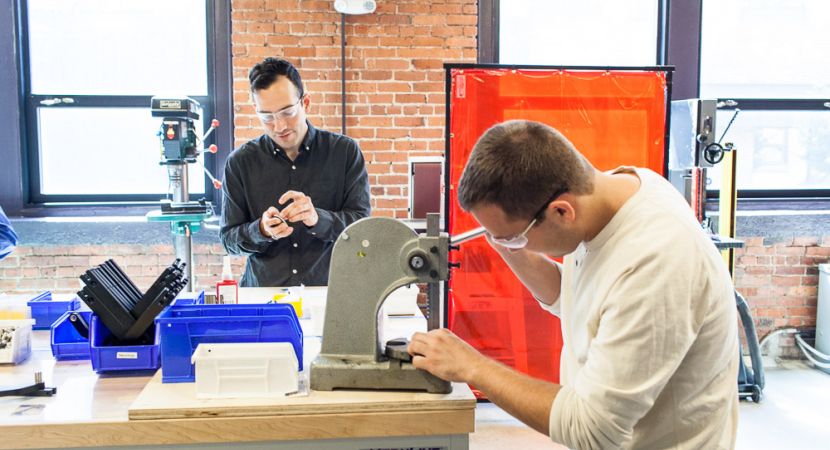 What they do: Piaggio Fast Forward builds tech-enabled mobility solutions and robotics designed to help users move themselves and their cargo more freely.
How they're changing robotics: Piaggio's first product is a mobile-carrier that can tote items up to 45lbs, following users around to keep them effortlessly mobile and their hands free.
Founded: 2015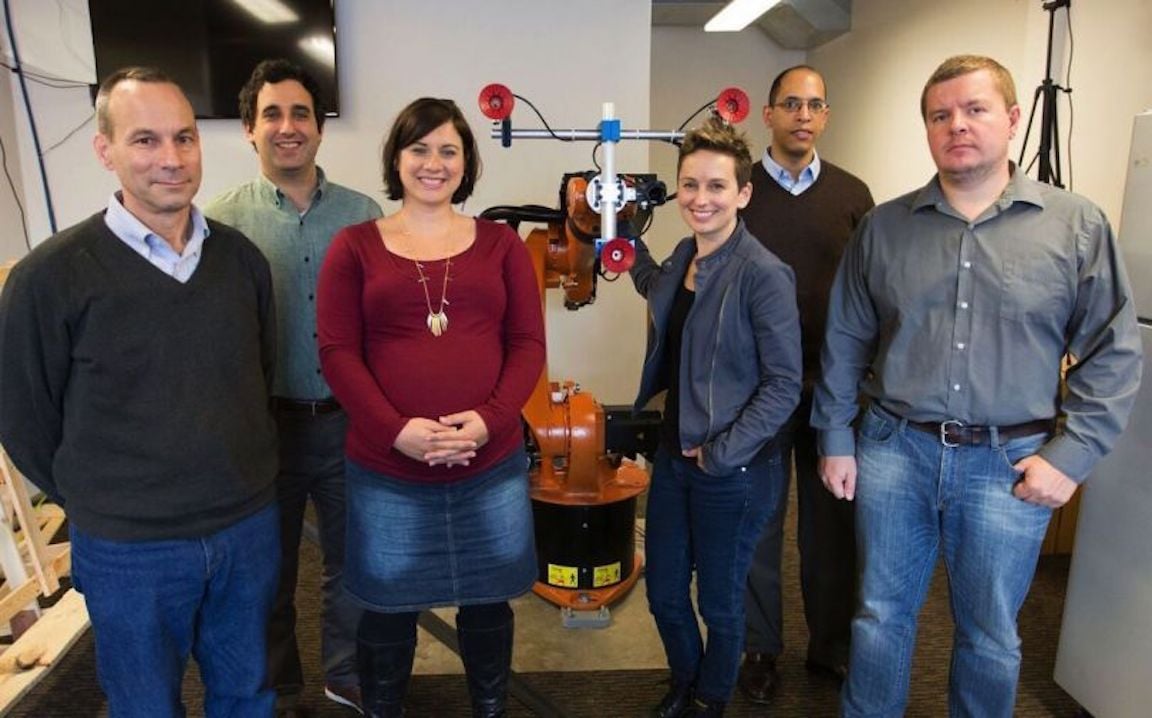 What they do: Veo Robotics creates transformative products for manufacturing robots. Their technology uses computer vision, AI and 3D sensing  for more productive and efficient robots.
How they're changing robotics: Veo's products enable robots to be more flexible and work more collaboratively with people.
Founded: 2016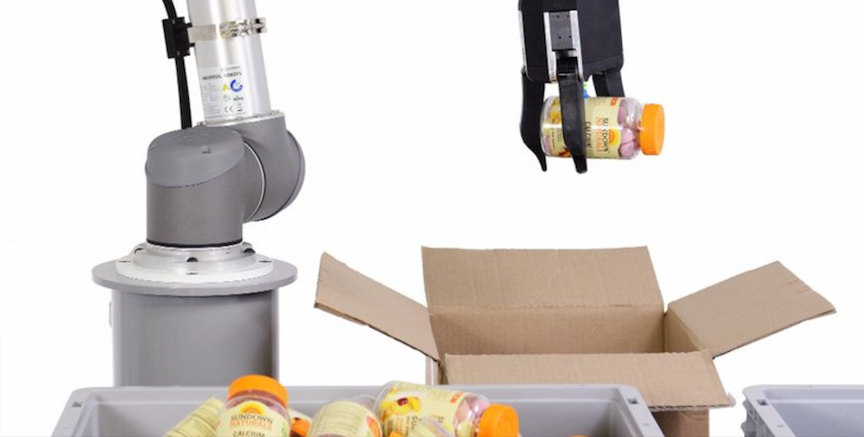 What they do: Righthand Robotics creates adaptable robots that ultimately reduce the e-commerce costs of order fulfillment. The machines are best described as "pickers" because they mainly perform tasks like selecting and sorting items ranging from bars of soap to electronics.
How they're changing robotics: Different than most factory and assembly line robots, RHR solutions are easy to setup, adaptable and able to perform multiple tasks.
Founded: 2014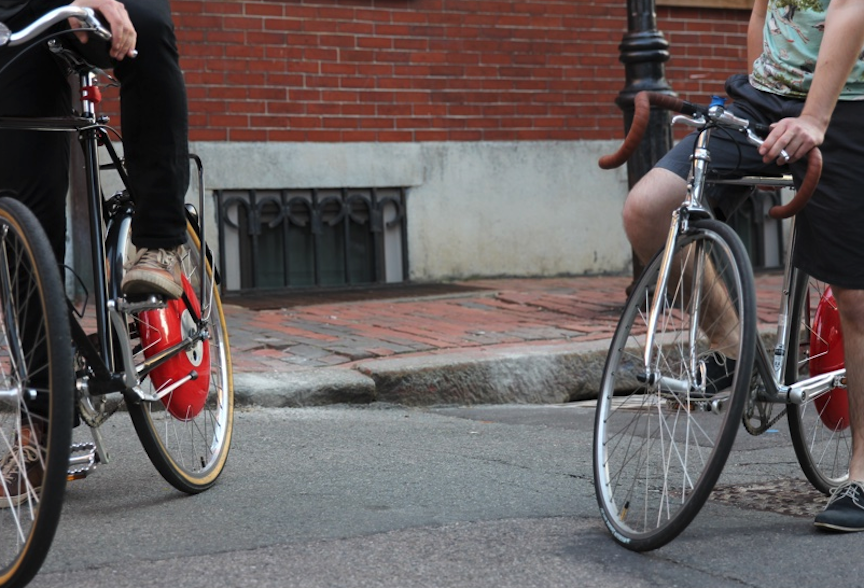 What they do: Superpedestrian's team of designers and engineers are in the business of enhancing urban mobility. With an exclusive license to MIT's Copenhagen Wheel, the company is mass producing the semi-autonomous robotic bicycle wheel.
How they're changing robotics: The Copenhagen Wheel changes the experience of riding a bike, ultimately making it more efficient. The wheel learns how the user rides, amplifies their pedal power, has regenerative braking abilities and even connects to smartphones for ride analysis.
Founded: 2012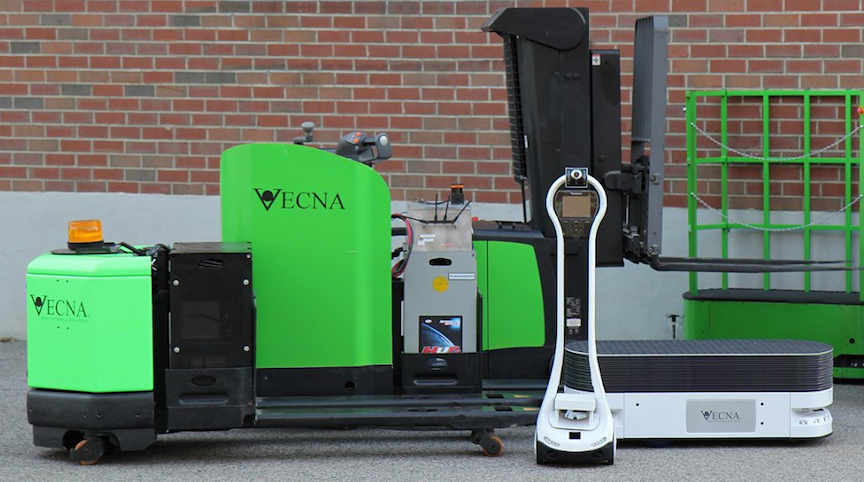 What they do: Vecna develops robots for multiple industries, including healthcare, fulfillment, manufacturing, warehousing, hospitality and more.
How they're changing robotics: One of their feature products, VGO, is an "Avatar"-like 100% remote controlled device that gives users the ability to see, hear and interact in a situation without actually being there. It's being used in healthcare, education and enterprise business.
Founded: 1998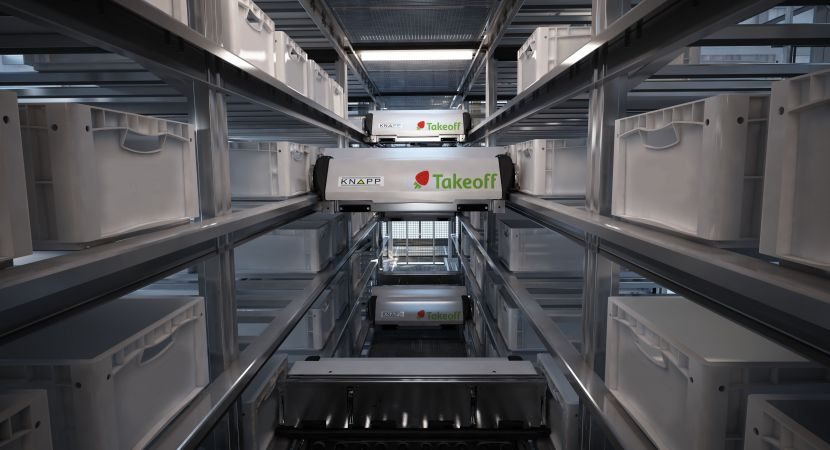 What they do: Takeoff Technologies is working to change grocery shopping through automated micro-fulfillment centers, utilizing robotics to select items and fulfill orders quickly.
How they're changing robotics: Takeoff's automation integrates into a businesses' existing system and their end-to-end solution offers grocery retailers the tools they need to thrive in a digital market.
Founded: 2016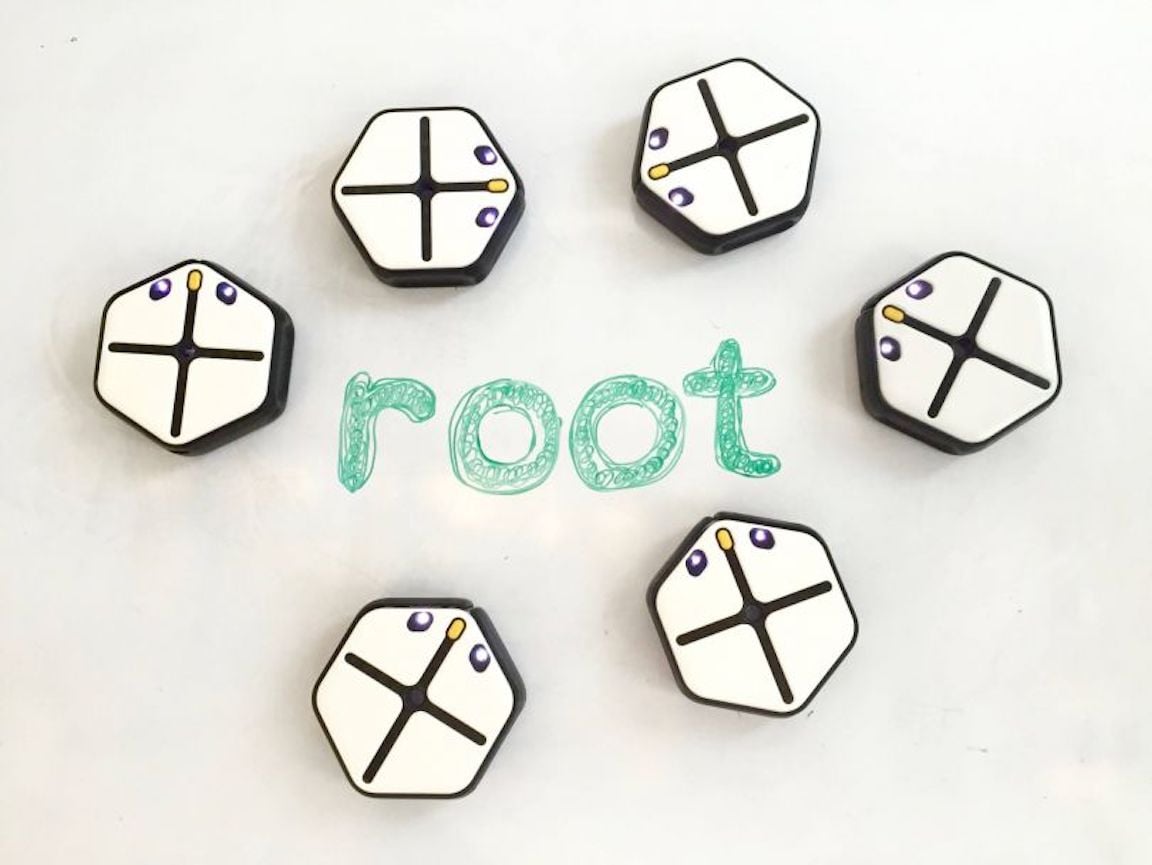 What they do: Root's platform resides somewhere between robotics, gaming and education. Boasting an innovative interface for immersing children in coding languages, Root enables users as young as four to bring code to life.
How they're changing robotics: Root goes beyond other code-learning systems featuring a robot that seamlessly draws out what a student is building in the platform.
Founded: 2016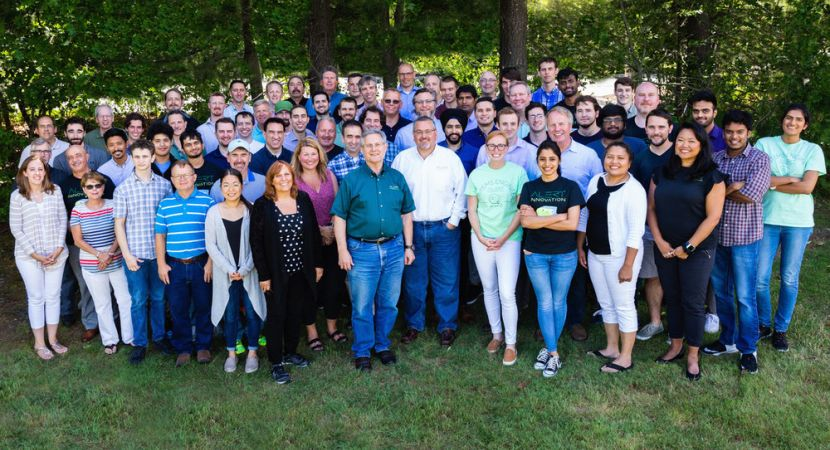 What they do: Located in North Billerica, Alert Innovation is a growing startup changing the future of retail through robotics.
How they're changing robotics: The company's first product, Alphabot, is a mobile robot with three dimensional movement capabilities. The robot was designed to perform automated storage and retrieval at fulfillment centers, simplifying the retail process.
Founded: 2013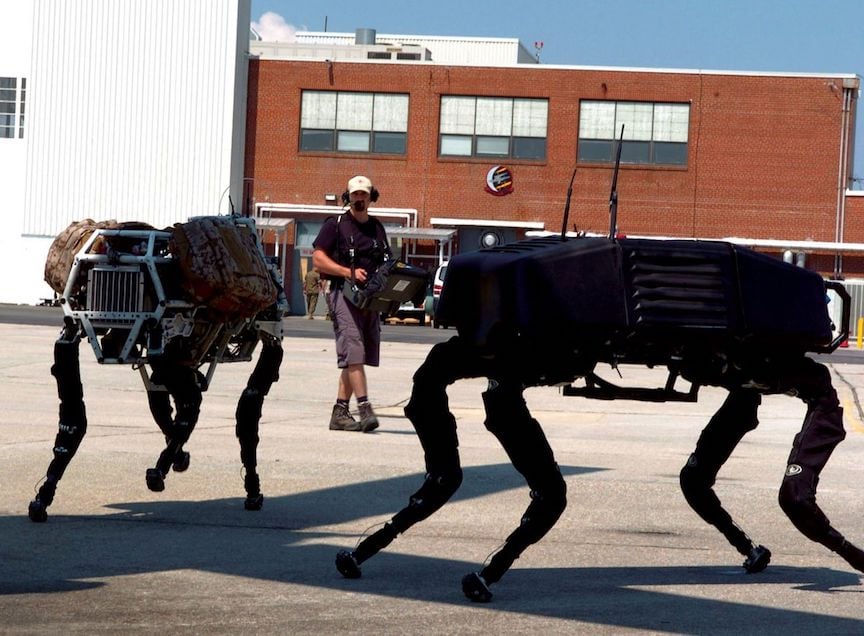 What they do: Boston Dynamics is a perfect example of robot creations we'd expect to see in a sci-fi film. A subsidiary of Google, the company builds robots with sensor-based controls that respond to stimuli and can be incredibly fast and agile.
How they're changing robotics: Some of the most prominent organizations in the world, such as DARPA, Sony and the United States military, have made Boston Dynamics their go-to place for innovative robots.
Founded: 1992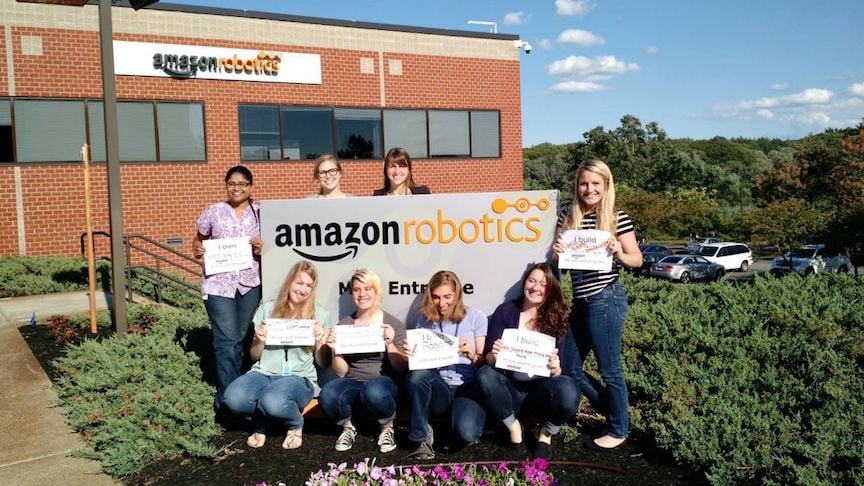 What they do: Formerly Kiva Systems, Amazon Robotics is an owned subsidiary of Amazon.com. The e-commerce giant is developing robotics technology to automate its fulfillment center operations.
How they're changing robotics: This branch of Amazon is focused on continuing research and development to discover new opportunities for extending their products into untapped areas. In other words, the sky's the limit. 
Founded: 2003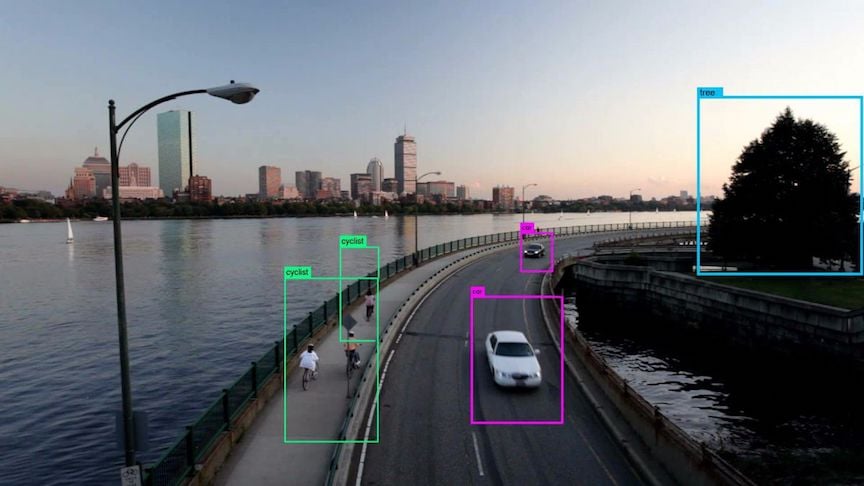 What they do: Neurala are the makers behind "The Neurala Brain," a deep learning neural network software that makes robots, drones, cameras and self-driving cars autonomous, smarter and more useful.
How they're changing robotics: Neurala's first project was developed for NASA for use in autonomous planetary exploration. At the time, supercomputers and a reliable, fast internet connection were not options, so Neurala built its brain software. The approach was so successful the company is now bringing the technology to market.
Founded: 2006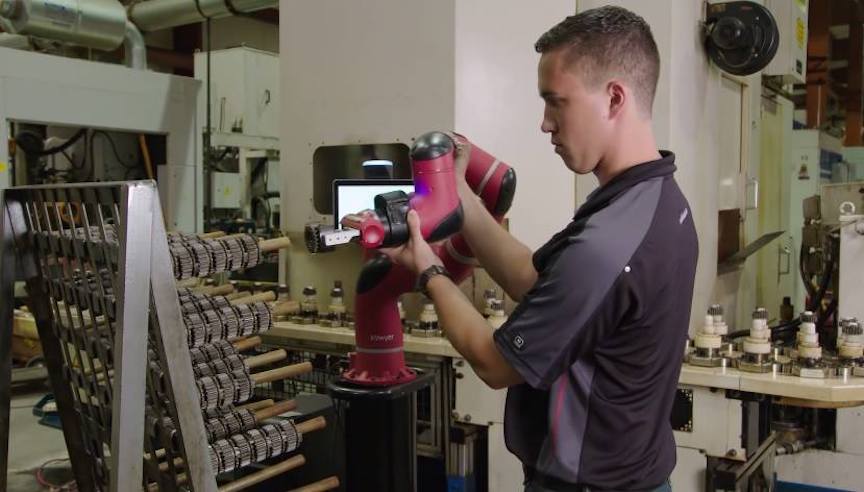 What they do: Rethink Robotics creates manufacturing robots to automate processes that have traditionally been more cost-effective perform manually. Its models optimize labor in numerous industries, including automotive, consumer goods, plastics and electronics.
How they're changing robotics: Rethink enables companies to lower their costs and invest in more skilled labor. Its robots are easily trained by human counterparts, making them more safe and dependable in the workplace.
Founded: 2008

What they do: Symbotic uses robotics to increase supply chain efficiency by providing flexible network automation solutions for distribution centers and warehouses.
How they're changing robotics: The company has both fully-automated and semi-automated solutions, including robots that can access any case at any time at speeds up to 25 mph. Its systems are flexible and installed based on the clients existing warehouse layout and needs. 
Founded: 2007
What they do: A little different than the typical robotics company, Artaic uses automation to design and create mosaics for the architecture and interior design industry.
How they're changing robotics: Artaic is using robotics to make a very expensive and time consuming art form more accessible.
Founded: 2007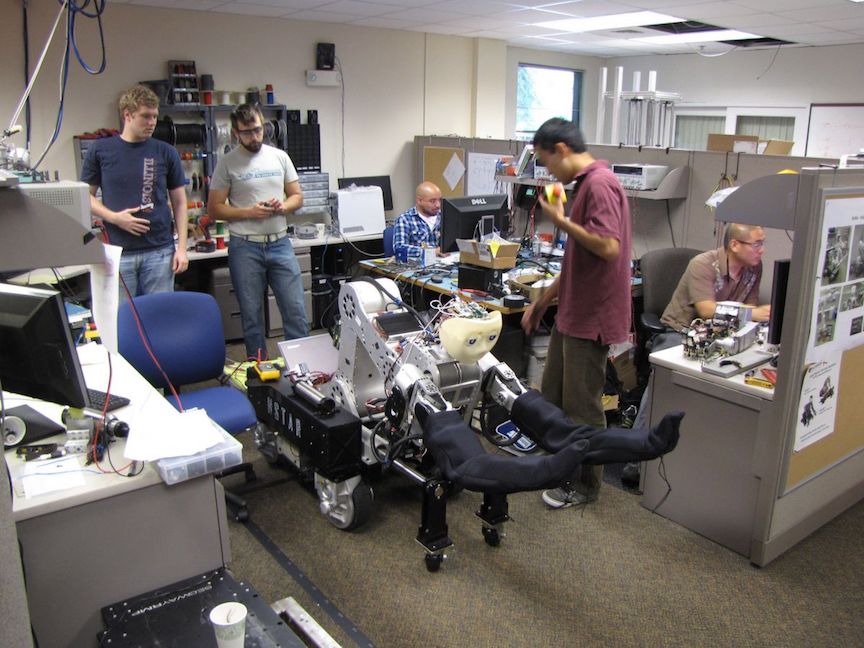 What they do: HStar Technologies creates robotic assistants to improve human safety, healthcare and productivity.
How they're changing robotics: Their technology will work to help and enhance human capabilities, specifically in healthcare.
Founded: 2007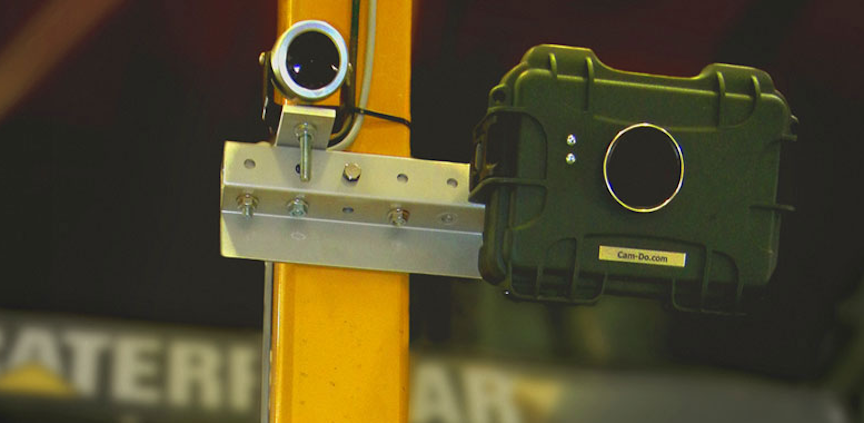 What they do: Jaybridge develops automation for heavy equipment ranging from vehicle assist to full autonomy.
How they're changing robotics: The company's solutions are used in industries like agriculture, quarrying and mining. The technology offers improved safety, increased revenue and productivity while also being easy to use with minimal training.
Founded: 2008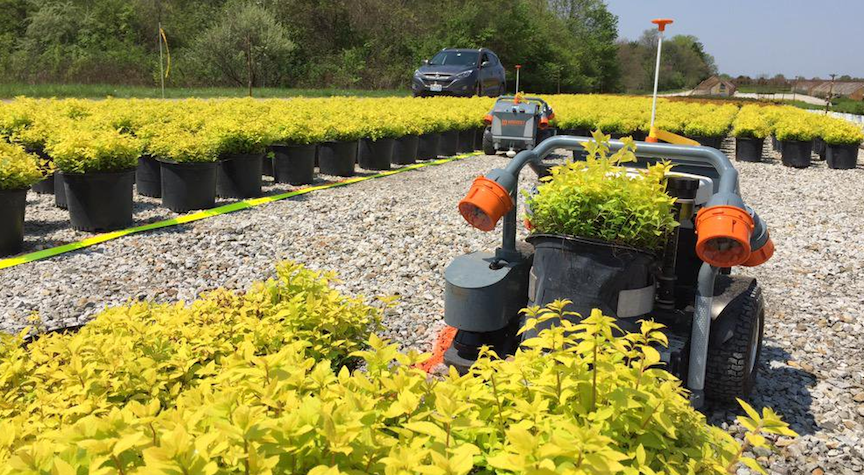 What they do: Harvest Automation designs and manufactures robots that are used for agriculture distribution and fulfillment. The robots not only cut down on production costs, they can also increase overall productivity and even plant quality.
How they're changing robotics: Born out of a need to tackle labor scarcity issues, Harvest has created the opportunity for growers to have a sustainable automated workforce that can work safely alongside real people.
Founded: 2008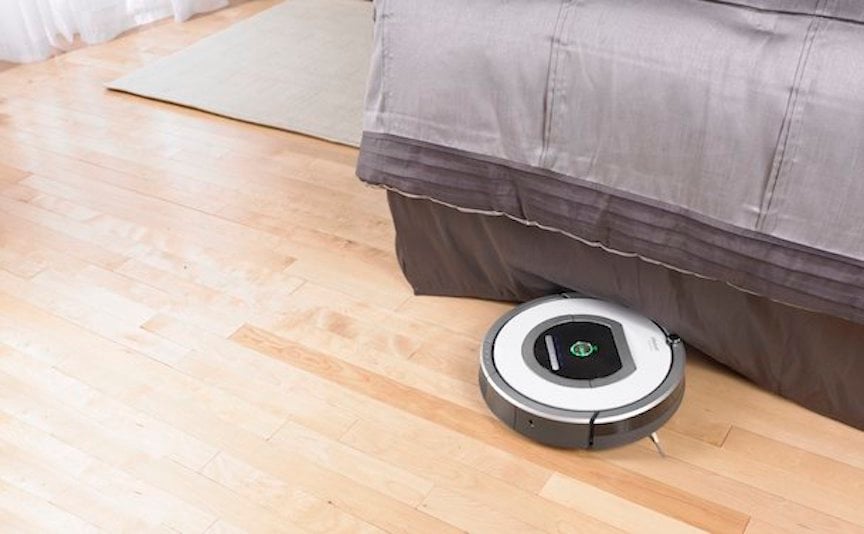 What they do: iRobot is most widely known for Roomba, the tiny robot vacuum that keeps your house tidy. In addition to their autonomous vacuums, the company offers multiple cleaning solutions that operate with artificial intelligence.
How they're changing robotics: iRobot frees people from the tyranny of everyday mundane tasks, and that's proved a big hit in the marketplace — the company has sold more than 15 million robots worldwide.
Founded: 1990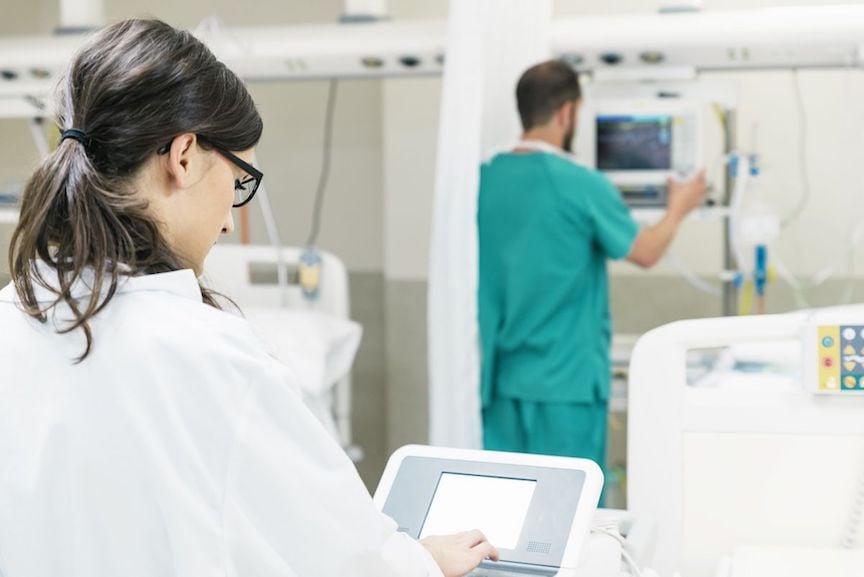 What they do: Medrobotics has developed the first commercially available flexible robotic surgical tool, a steerable scope that lets surgeons navigate a patient's anatomy with an integrated hi-def camera.
How they're changing robotics: The company's robotics makes minimally invasive surgery more accessible and helps surgeons operate in hard to reach spaces that are not usually reachable through traditional surgery.
Founded: 2005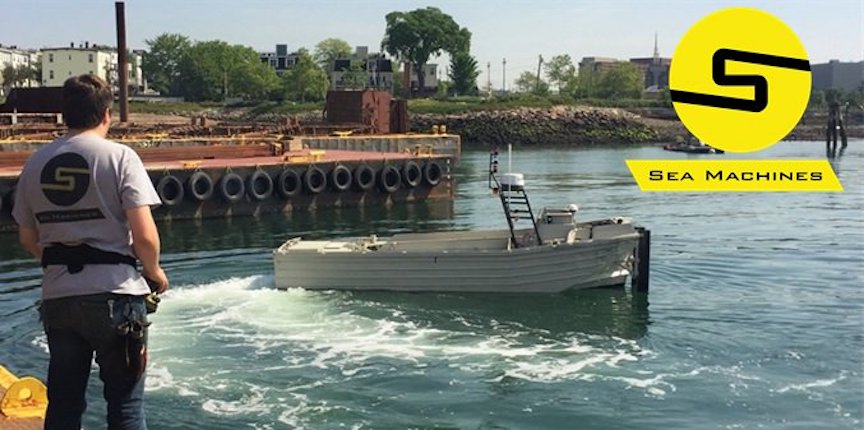 What they do: Sea Machines develops autonomous control and remote command systems to streamline the operations of marine vessels. Currently conducting their trials in the Boston Harbor, Sea Machines is a leader in maritime vessel autonomy.
How they're changing robotics: With the ability to be applied to most maritime industries, the solutions at Sea Machines help increase operational safety, efficiency and productivity for off land vessels.
Founded: 2014