Ready or not, companies are collecting your data. From online browsing habits to workout routines, all that data is worthless without proper analyzation. Several Boston big data companies are working on pulling insights out of mountains of data, doing the dirty work to make data useful. The companies work in a wide array of industries, from finance and marketing to genomics and weather tracking.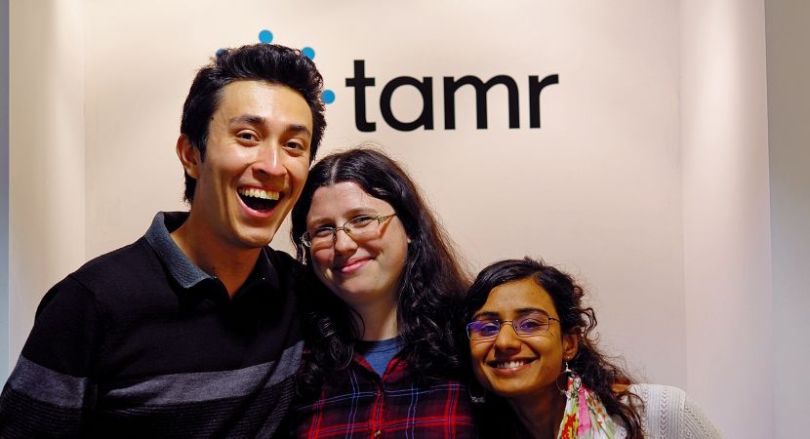 Tamr is a data connection and data fusion platform that aims to reduce the time and effort required to connect and enrich data sources. The platform combines machine learning and advanced algorithms with collective human insight to identify data sources, understand relationships and curate data.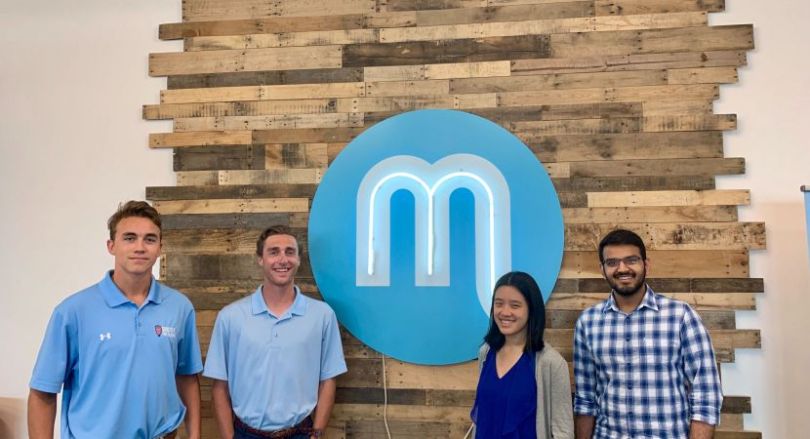 Founded in 2011, SessionM is a customer engagement and loyalty platform that empowers brands to forge stronger and more profitable customer relationships. The company's platform is designed to increase customer loyalty by delivering superior personalized experiences rooted in customer data.
Founded in 2007, Cogito provides human aware technology that helps professionals improve their performance. The company's AI analyzes hundreds of conversational behaviors to provide live in-call guidance with a real-time measure of customer success.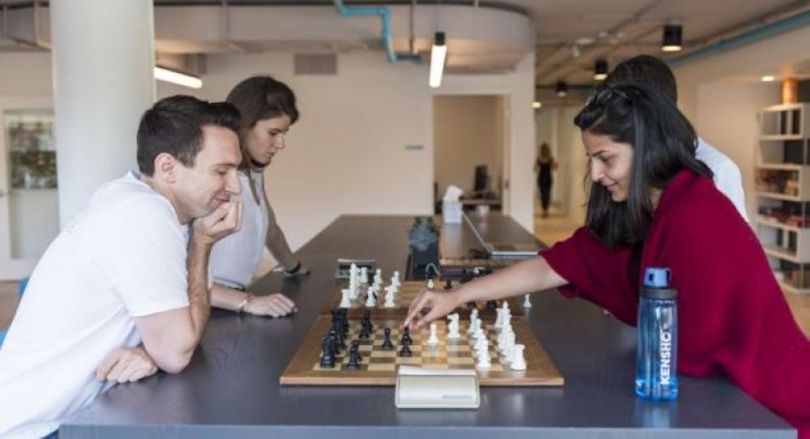 Kensho is a data analytics and machine intelligence company that was developed by a team out of Harvard and MIT. The company uses natural language search queries and secure cloud computing to create analytics for financial professionals. Kensho's intelligent computer system helps Wall Street answer difficult financial questions.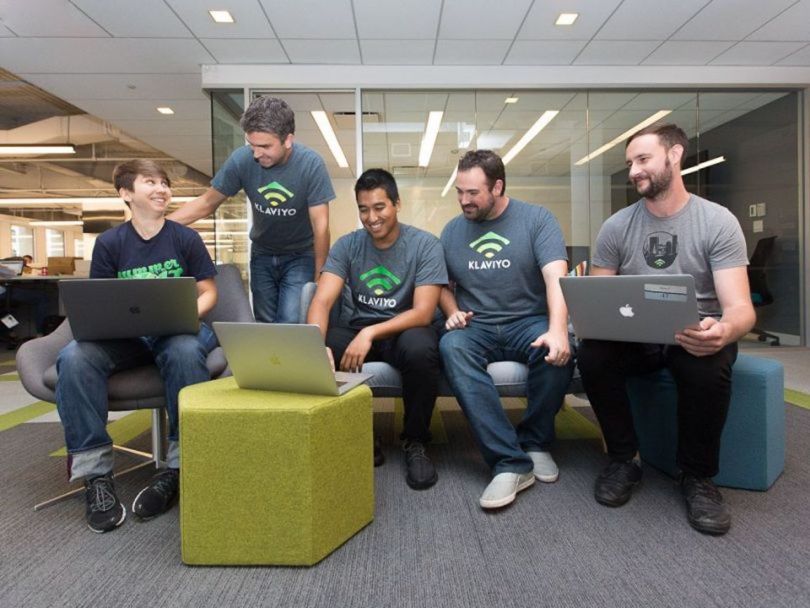 If you've ever been reminded of an abandoned online shopping cart full of Target knick knacks, you have Klaviyo to thank. Klaviyo is an email marketing platform where companies can pull crucial data from all of their marketing tools to create more personal ads. Companies including Chubbies, Beardbrand, Taylor Stitch and The Elephant Pants all use Klaviyo to access the data needed to create better ad campaigns.
Data scientists are in short supply, so DataRobot is using machine learning technology to make sure insights aren't being lost. The DataRobot platform lets data scientists quickly build and deploy predictive models in shorter time frames, bring down the cost of working with big data. Using massively parallel processing to train thousands of models, the company is able to find just the right algorithms for many data problems.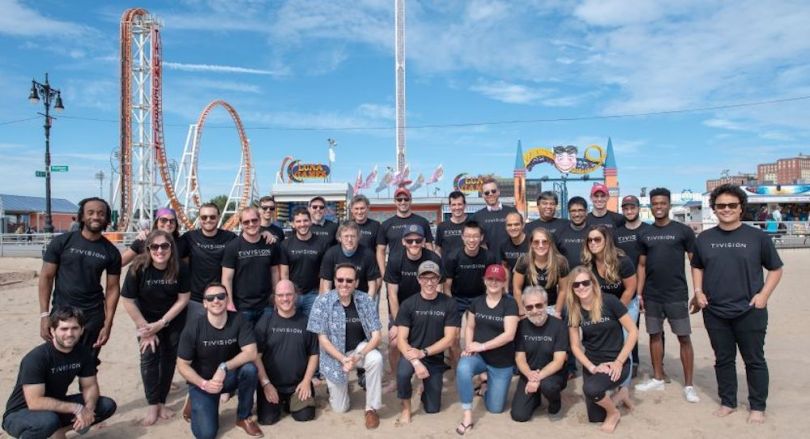 TVision compiles television performance metrics that help to inform brands, agencies and TV networks on the true value of their content. By using computer vision to determine when a viewer's eye is on screen, companies like McDonalds, T-Mobile and ESPN have been able to optimize their content to make it more engaging for customers.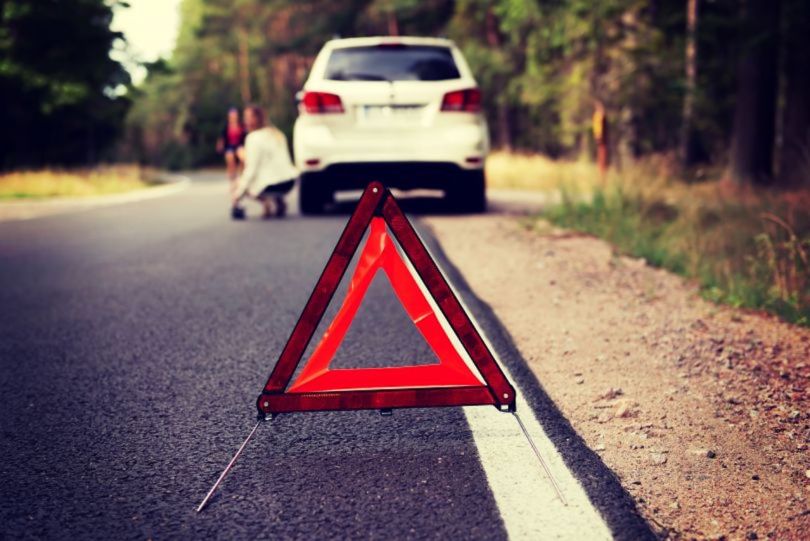 Agero is changing the driving experience for over 80 million people on the road through accident management services, mobile apps and telematics. Trusted by a variety of top insurance carriers, Agero's solutions benefit everyone in the automotive world from drivers to service providers. Founded in 1972, the company has evolved through different names and products but is always looking for the next innovative solution for the driving community.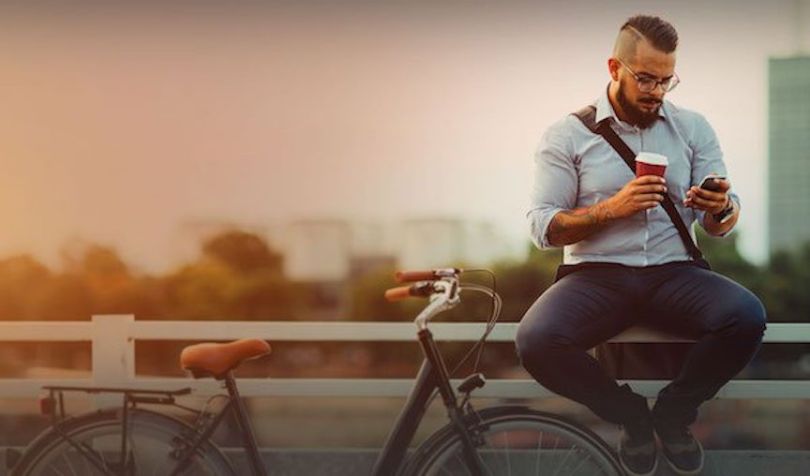 With the mix of mobile website wonkiness, in-app browsing and vastly differing usage patterns, getting insight into how your smartphone-focused website or app is performing can be challenging. Localytics uses big data to target in-app messages, personalize campaigns and optimize push notifications. The company's product is used in more than 37,000 apps, including those from ESPN, Fox and the New York Times.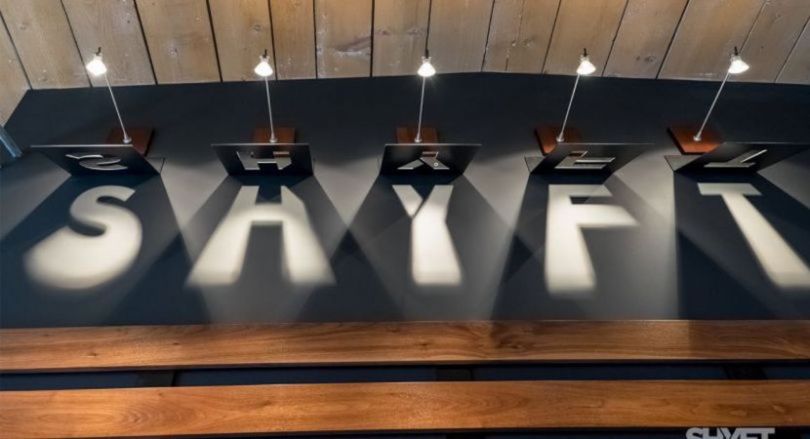 As medicine shifts to deliver more value-based care, SHYFT Analytics provides helpful solutions for life science companies to easily perform clinical and commercial data integration. SHYFT sends personalized analytics to more than 5,000 users daily, performs more than 1,000 quality checks on client data, and manages over $30 billion in product sales volume all on their platform.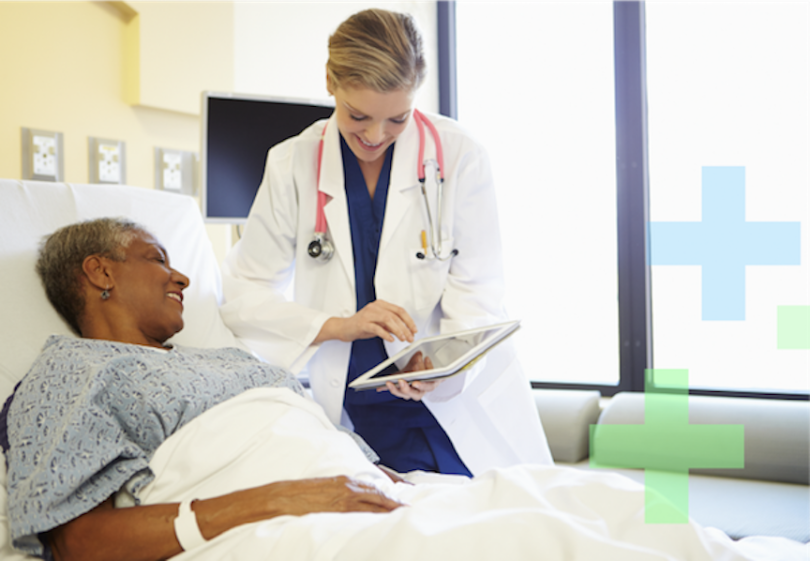 Personalized healthcare solutions are the future of medicine, and GNU Healthcare wants to make that happen. While that means doctors understanding patients, analyzing all the data from across health systems can simplify planning care, scheduling shift and even streamline payments.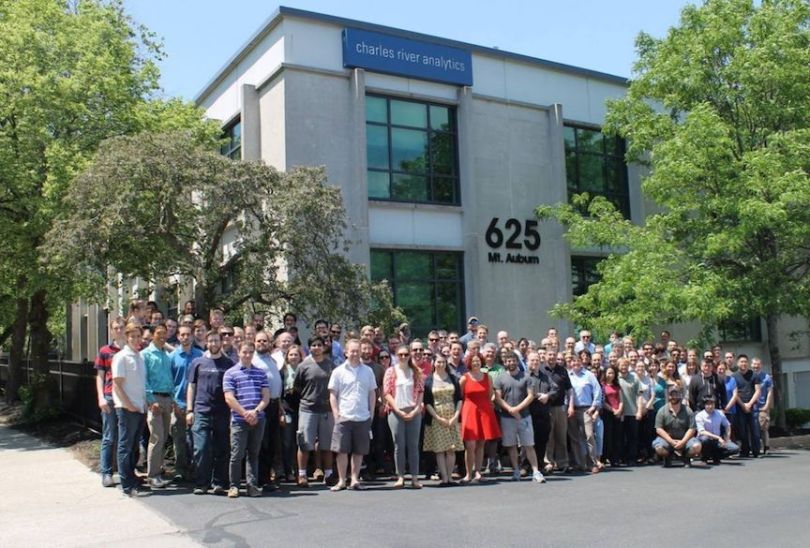 Founded in 1983, Charles River Analytics is no newcomer to the business of big data. The company provides a range of intelligent systems for numerous government and commercial customers, and its innovative products have landed it work with the DoD, NASA and DARPA.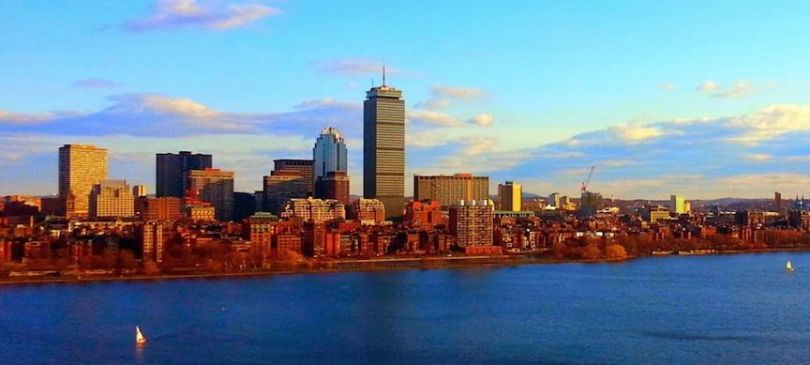 Kemvi is an intelligence platform that fills in where sales reps and marketers need it most by using data to find prospects, send emails, identify new market segments and conduct follow-ups. The software even sorts through millions of press releases, SEC filings, blog posts, websites and other sources to extract the newest emerging information about companies. Founded in 2013 by a team from Columbia and MIT, they have set up shop just steps from the MIT campus in Cambridge.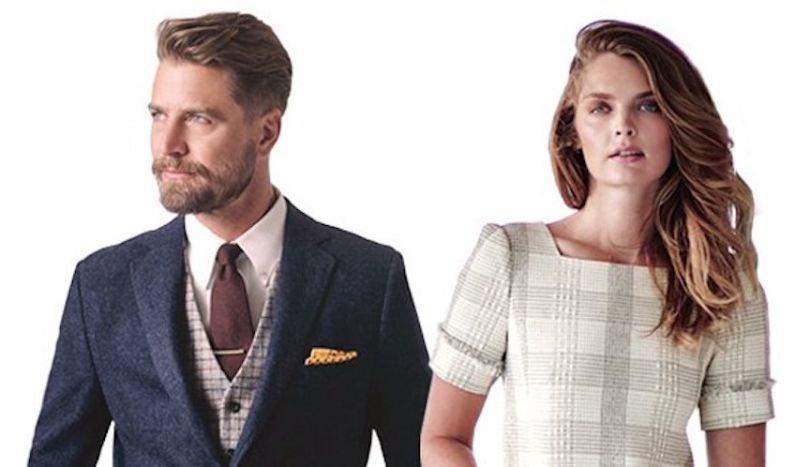 Clothing may not seem like an obvious industry to apply big data analysis, but fashion trends of evolve over time, with close siblings and far-flung cousins spread around the globe. True Fit uses its footwear and apparel Genome dataset to spot those similarities and helps clients' customers find new style options that fit their needs.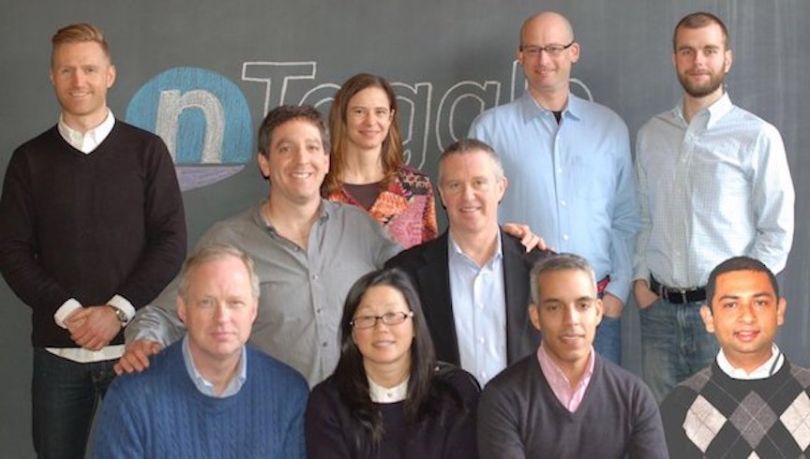 Programmatic advertising is growing and can be hard to handle for smaller firms. nToggle uses algorithm-driven software to better balance spending across platforms. By harnessing machine learning, the company is able to match supply and demand in the bid stream by "toggling" real-time bidding requests.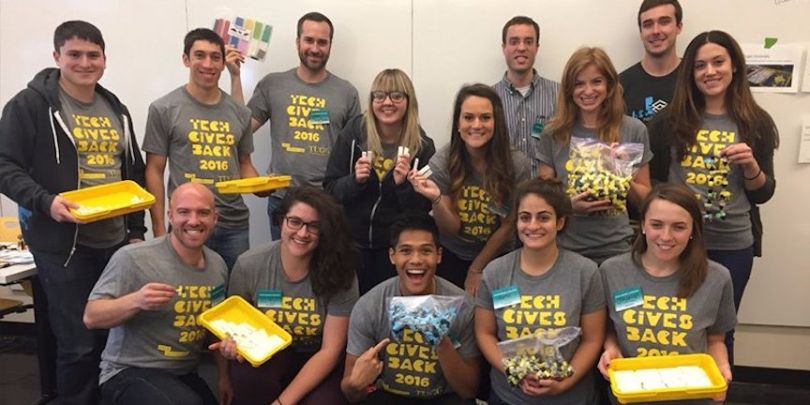 InsightSquared delivers sales performance analytics for fast-growing tech companies in need of data. The software delivers pre-built reports and real-time sales analytics, helping organizations get a better handle on accountability, multi-dimensional analysis and more accurate forecasting. InsightSquared has been named a top place to work in Massachusetts by Forbes, the Boston Globe and the Boston Business Journal.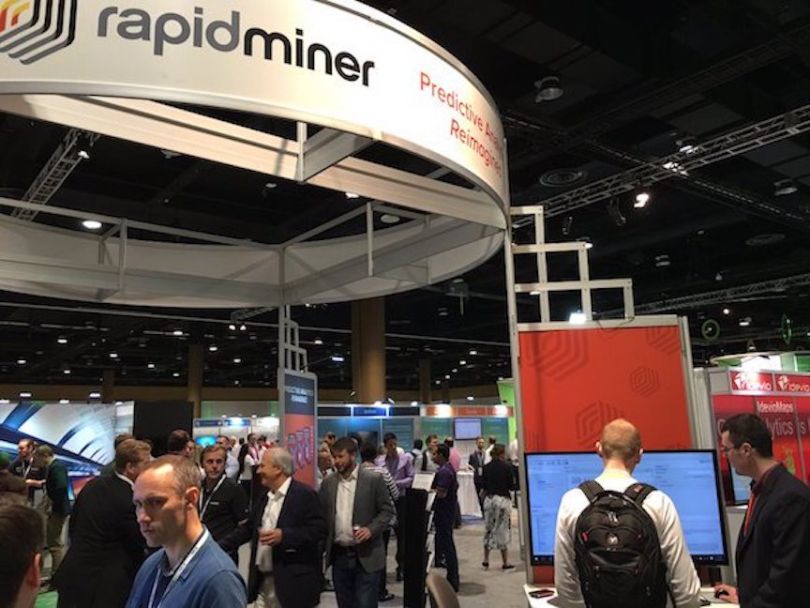 Big data can be useful throughout an organization, but it often takes intense training to use these products. RapidMiner simplifies the process, using simple drag-and-drop editing to crunch data with machine learning techniques. Initially, the platform was developed at the Technical University of Dortmund, but moved to Boston in 2006 to commercially develop the project. The company currently has offices in Boston, London;, Dortmund, Germany and Budapest, Hungary.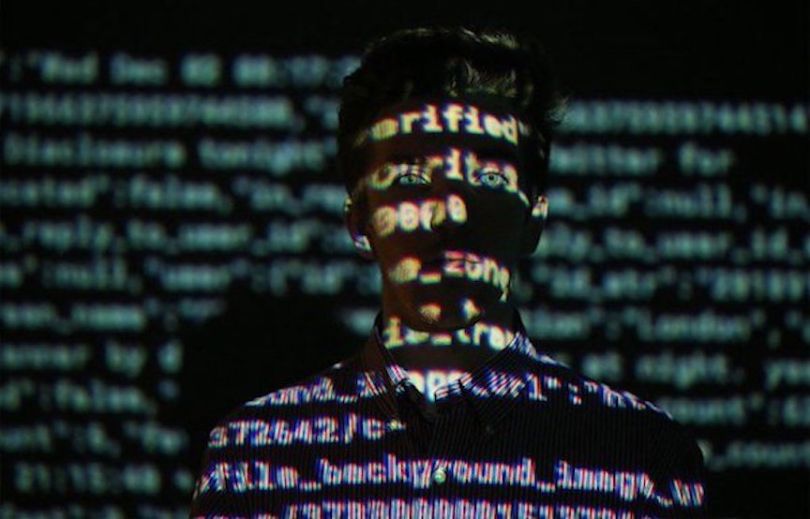 Data is moving to the cloud. Many companies are working with too much data for even the most powerful desktops to handle, but specially designed cloud servers can easily crunch the numbers. Deep Information Sciences' deepSQL is a big data engine made for the cloud and helps companies scale data analyzation on the fly.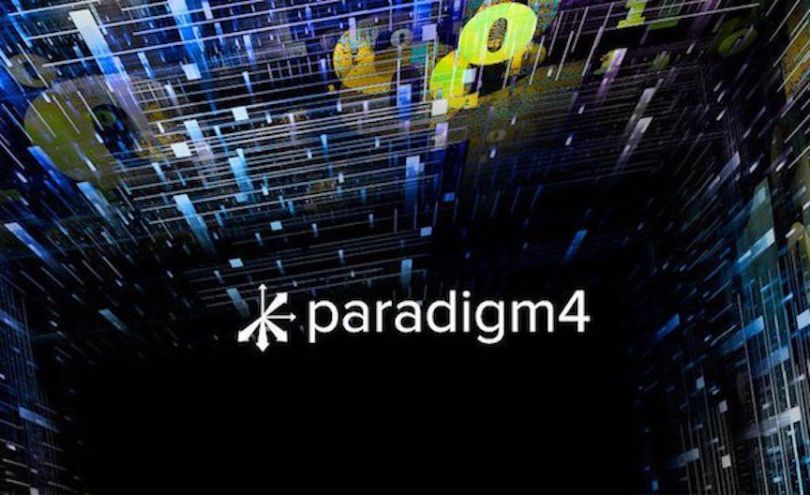 Data is data, but many companies specialize in mining data in just one industry. Paradigm4's SciDB is fit for a range of applications, surfacing insights from genomic, financial and clinical data, among others. The company's client list includes NASA, MIT Lincoln Laboratories and the National Institutes of Health. Database researcher Michael Stonebraker founded the company in 2014.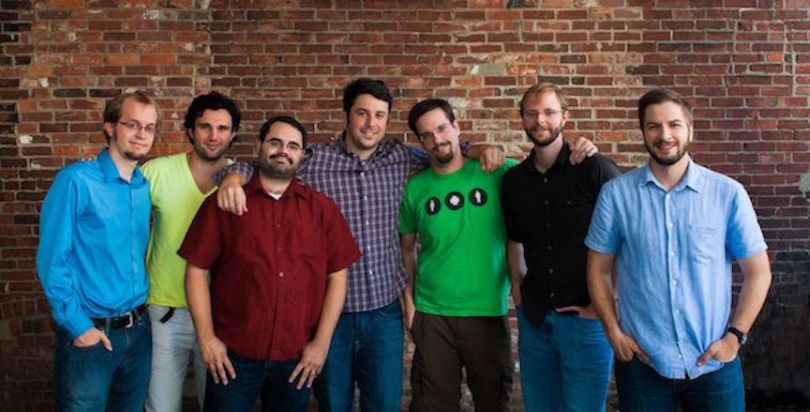 One of the largest sources of data is collected on everyday browsing habits. Sqrrl analyzes web traffic to client sites to ensure their security. Leveraging the power of machine learning, the company actively "hunts" for cyber security threats to reduce the time hackers have to infiltrate complex systems. The project was born out of the National Security Agency, which needed an advanced database solution. A group of the core creators of that project founded Sqrrl in 2012.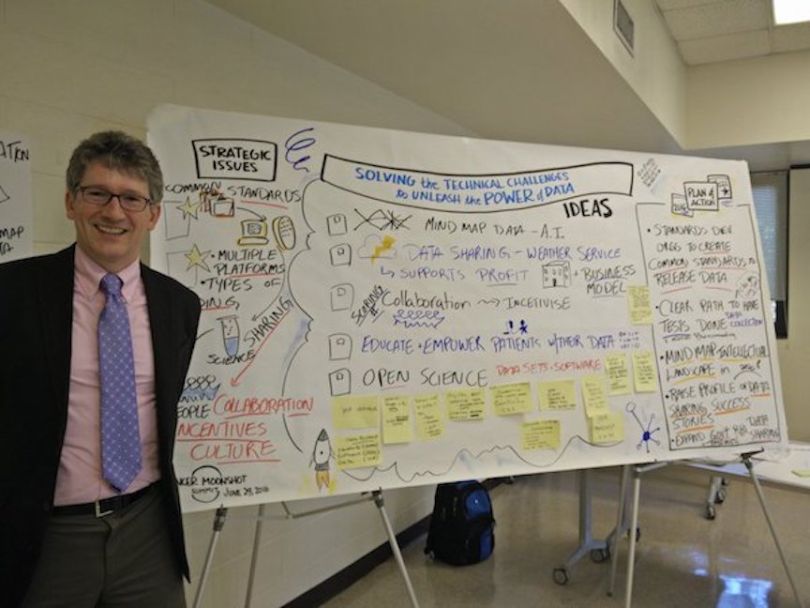 Computers analyzing big data sets have the potential to spot trends humans could easily miss, and those discoveries can save lives. Somerville-based Curoverse handles biomedical data to help spot what's hiding within. But it also makes it easy to handle all the compliance issues that come with such sensitive data while still making information and results shareable.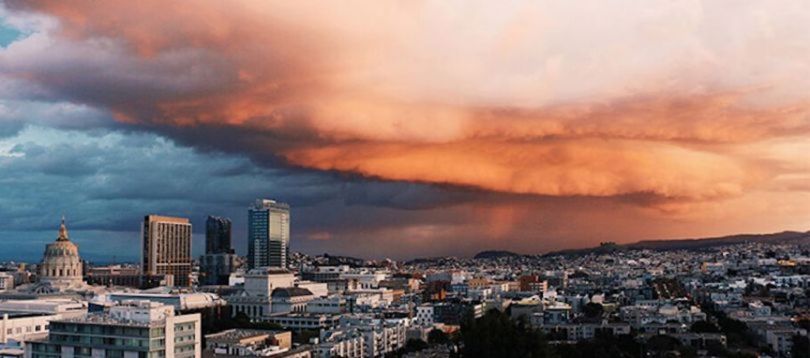 Tracking the weather means tracking a lot of data. Understory Weather has a network of sensors keeping track of the weather at the Earth's surface, instead of using traditional radar that tracks atmospheric conditions. The company then processes all that data and offers their findings to insurance companies, agriculture firms and other industries so they can make more informed decisions.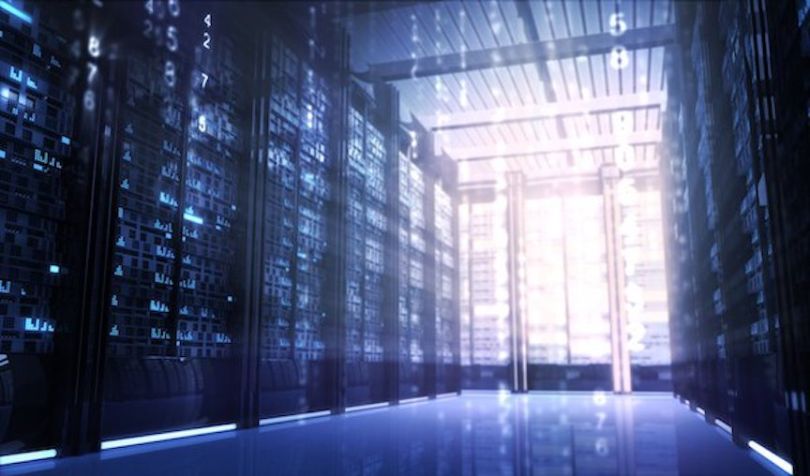 While analyzing data can be difficult, just collecting it is a complicated procedure. Sentenai developed a cloud infrastructure to handle all that data, making it easy to handle down the road or in real time. The company, which was founded last year, also helps companies access that data and historical data sets to enable powerful predictions faster.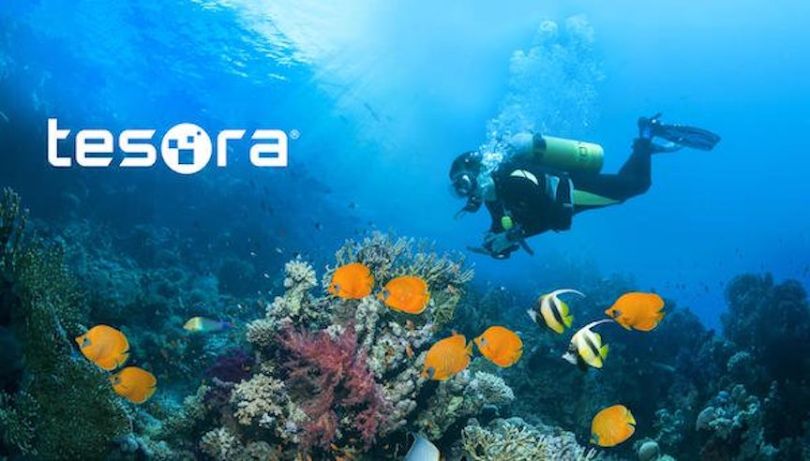 Databases are a vital part of handling data efficiently. Tesora offers a database-as-a-service model, and the Tesora DB Virtualization Engine is built to explore big data. By simplifying the management of these databases and dynamically processing queries, the company takes the hassle out of growing databases in private clouds.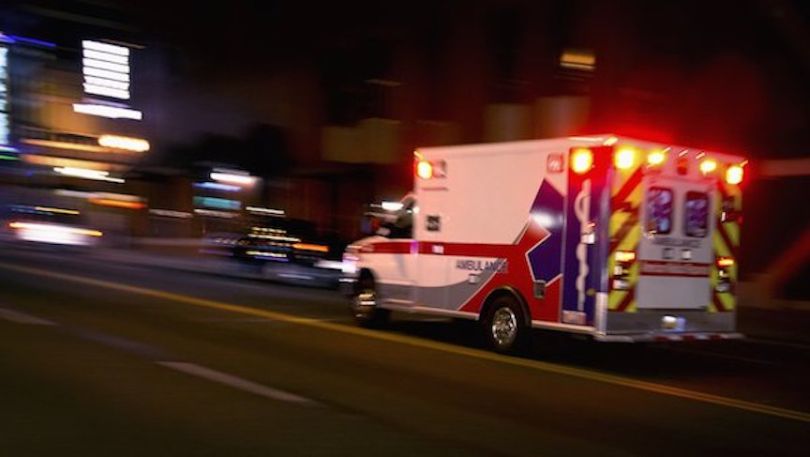 Exchanging data quickly is vitally important for first responders. DropFire makes it easy for first responders to get the data they need on the fly. However, understanding what data to send and how to send it so responders can read it is a difficult task. By normalizing huge data sets, DropFire simplifies sending vital information quickly. The company has broad views, though, with plans to harness big data to make data transmission easy across industries.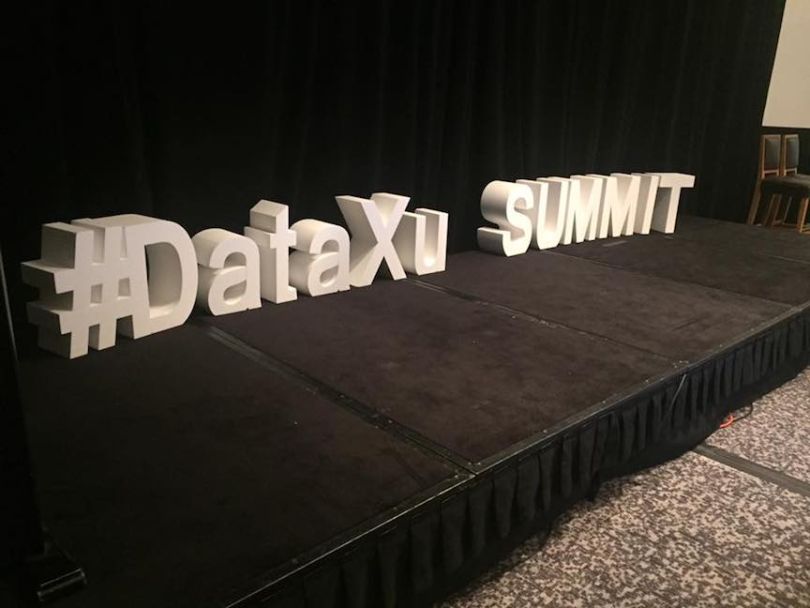 DataXu helps marketers understand how investments are paying off. The open marketing analytics platform uses big data to provide insights into campaigns, allowing for increased efficiency, profits and personalization.