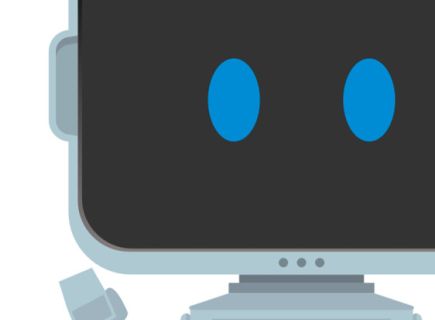 Hello, we're DataRobot
DataRobot offers a machine learning platform for data scientists of all skill levels to build and deploy accurate predictive models in a fraction of the time it used to take. The technology addresses the critical shortage of data scientists by changing the speed and economics of predictive analytics. The DataRobot platform uses massively parallel processing to train and evaluate 1000's of models in R, Python, Spark MLlib, H2O and other open source libraries. It searches through millions of possible combinations of algorithms, pre-processing steps, features, transformations and tuning parameters to deliver the best models for your dataset and prediction target.
Why Work with Us?
At DataRobot, we're all about growth. We help businesses gain customer insights and encourage employees to expand their tool set and challenge boundaries of learning. If you want to work with the world's most talented data scientists, engineers, and thought leaders--if you want to contribute to the data revolution--talk to us.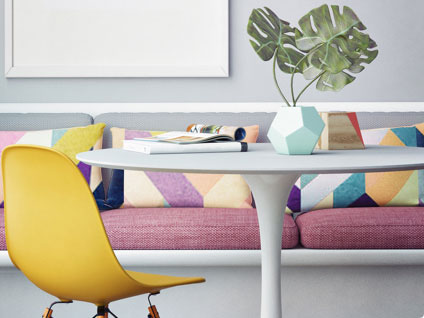 Where we are
1 International Place 5th Floor, Boston, MA 02110
1 International Place 5th Floor, Boston, MA 02110
Job at DataRobot
29 open jobs
All

Developer/Engineer

Design

Product

Marketing

Operations

Sales

Legal

Data/Analytics
Company Funding
Investors:
New Enterprise Associates; New York Life Insurance Co.; Intel Capital; IA Ventures; Recruit Strategic Partners, Inc.; Accomplice, LLC
Investors:
Atlas Venture L.P.; New Enterprise Associates; New York Life Insurance Co.; IA Ventures
Investors:
New Enterprise Associates