Cloud + Information Technology
Industry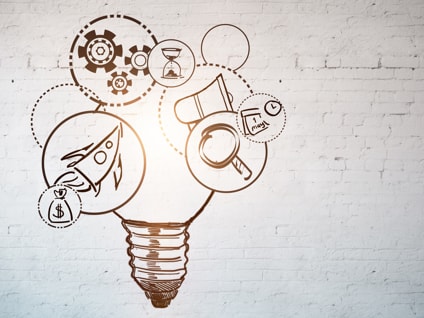 Hello, we're SmartSense by Digi
SmartSense's system is designed to solve your most important challenges, including managing food safety and ensuring medication efficacy. The system combines wireless sensors with remote monitoring software and a digital checklist. The results are actionable insights that drive quality control, employee productivity, and regulatory compliance.
Why Work with Us?
We are an energetic and proactive company culture that ensures each employee engages with their work in a meaningful way. At SmartSense we encourage employees to work cross-functionally and collaborate across departments to ensure all of our work in reflective of the company as a whole.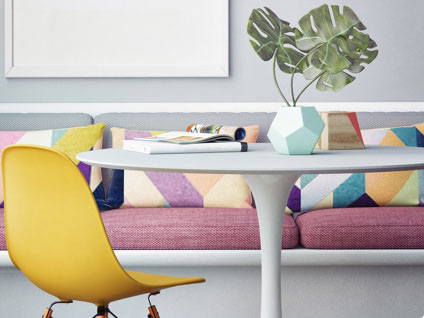 We are
Empowering,
Collaborative &
Ambitious
An Insider's view of SmartSense by Digi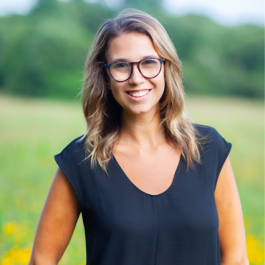 What's the vibe like in the office?
The vibe in the office is definitely energetic. People are always working in the functional work spaces rather than at their desks or can be found taking a break and participating in our office foosball league. People are excited about the work we're doing and the people we get to work with.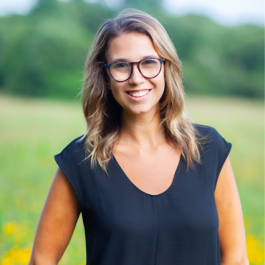 Mariel
Marketing and Event Coordinator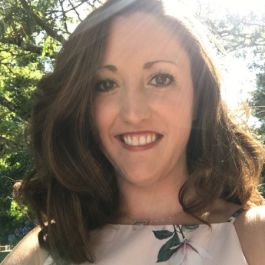 What projects are you most excited about?
One of the largest projects SmartSense has been looking forward to is the new gateway which will be able to work with our entire sensor line. This will mean a much easier use case for all involved. It will also mean to the customer a far less complicated setup. This will help us to streamline our product offering, in which we are excited.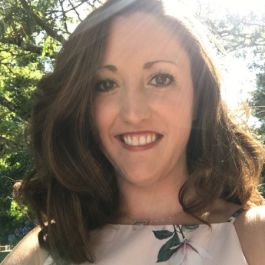 Colleen
Inside Sales Representitive
We're Hiring
We're
Hiring
Where we are
Our office is located in Boston's Leather District, home to many tech startups and just a few blocks from South Station.
Jobs at SmartSense by Digi
6 open jobs