A handful of Boston startups are still feeling the funding love long after Valentine's Day passed this month. The following five companies, which saw the largest rounds in Boston tech this February, raised a combined total of $237 million — that's a lot of roses. Read more about the five headliners and their plans to invest here: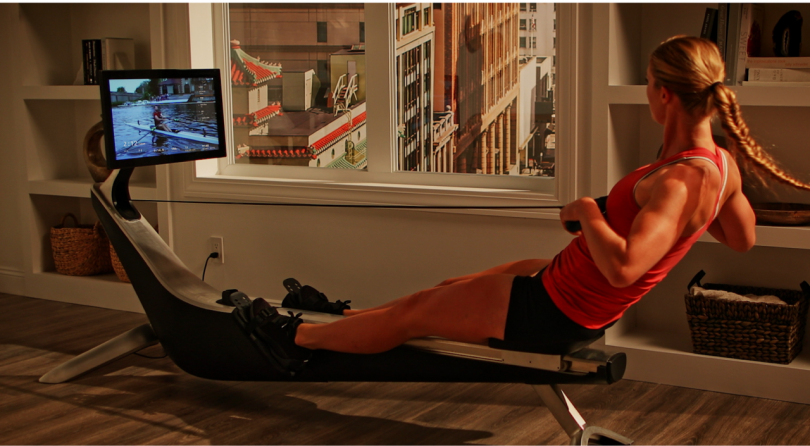 5.
Hydrow, $20M, Feb. 7 
Investors: Led by L Catterton
Bio: Hydrow produces live, outdoor reality rowing machines to help simulate the experience of rowing on actual water. Launched in 2017, the startup is founded by the U.S. National Team Rowing Coach and boasts a workout that engages 86 percent of the body's muscles — that translates to 400 calories burned in just 20 minutes.
News: The $20 million injection will be used to expand Hydrow's customer base and grow the company's reach. Hydrow currently has 42 people employed in Cambridge with plans to add 18 new employees by 2020.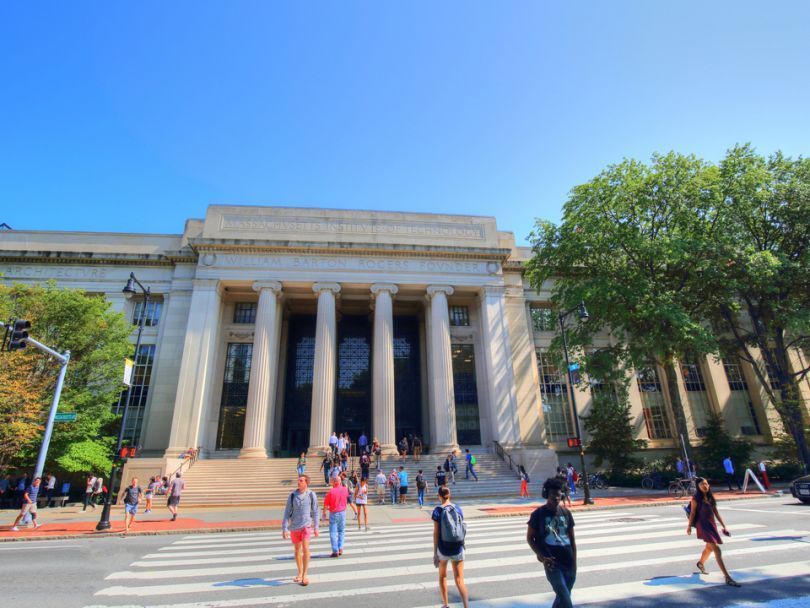 4. Lightmatter, $22M, Feb. 25
Investors: Led by GV with participation from Matrix Partners and Spark Capital
Bio: Born out of the Massachusetts Institute of Technology, the company produces a light-fueled artificial intelligence chip. Lightmatter uses light for power instead of electrical signals to help efficiently enable inference and training engines.
News: The $22 million investment will help the company invest in its light-powered computing platform. Founded in 2017, Lightmatter's latest funding round brings them to a grand total of $33 million raised in Series A.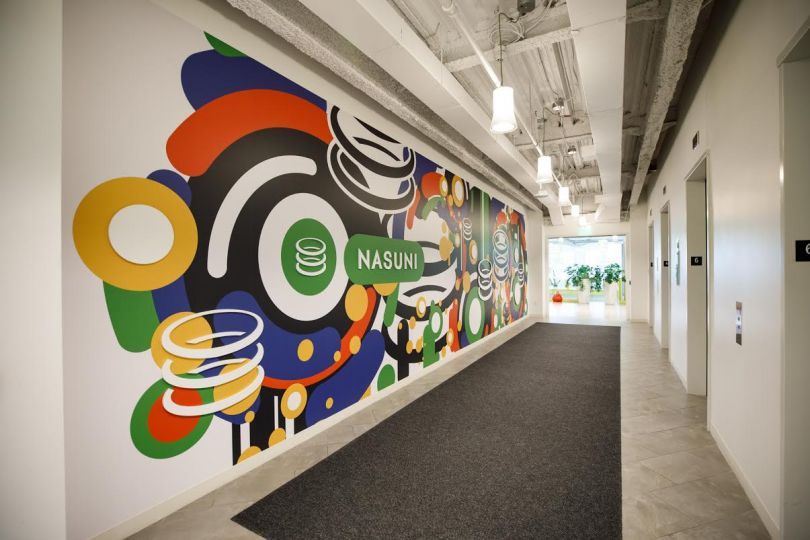 3. Nasuni, $25M, Feb. 19
Investors: Led by Telstra Ventures, existing investors, Sigma Prime Ventures, North Bridge Venture Partners and Flybridge Capital Partners also participated in the round.
Bio: Founded in 2008, Nasuni was an early creator of cloud development technology. Since then, they have continued to grow as enterprises seek scalable ways to manage unstructured data.
News: The funds will be used to fuel Nasuni's go-to market strategy and new market expansion. The team also has its sights set on doubling their engineering workforce.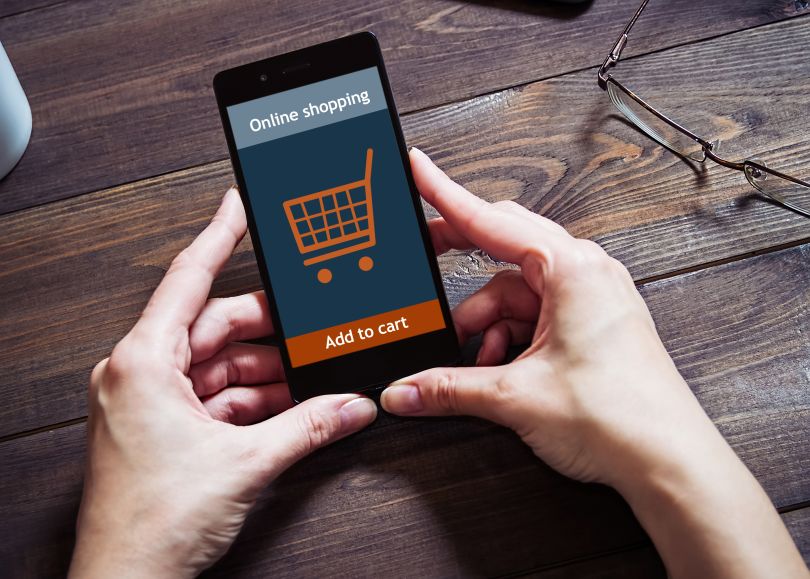 2. Mirakl, $70M, Feb. 28
Investors: Led by Bain Capital Ventures existing investors, 83North, Felix Capital and Eliai Partners also participated in the round.
Bio: Born out of France, the startup and its Somerville office have the lofty goal to "level the playing field" against e-commerce behemoths Amazon and Alibaba. To make that happen, Mirakl creates e-commerce marketplace solutions for clients like Urban Outfitters, Walmart Mexico and Office Depot.
News: The latest $70 million round will raise the company's total capital to $100 million. Mirakl plans to use the funds to enhance its technology and grow their team.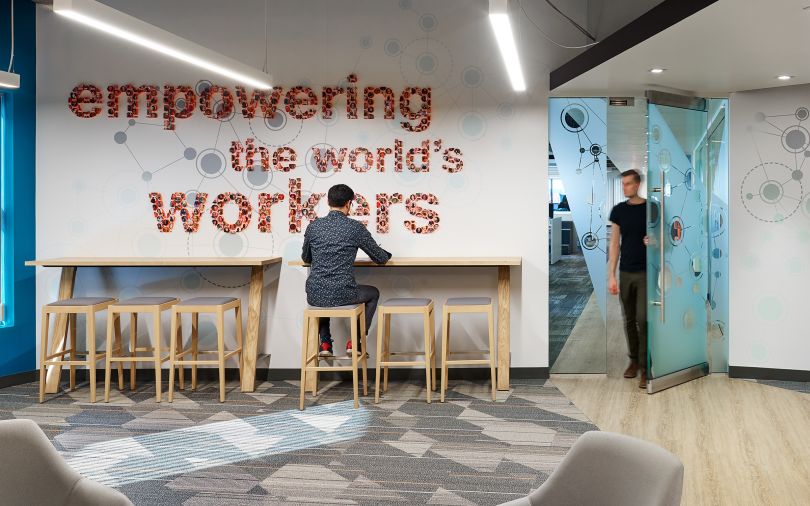 1. Jobcase, $100M, Feb. 27
Investors: Providence Strategic Growth
Bio: Founded in 2015, Jobcase is a social media platform committed to helping job seekers ease into the future of work. The Cambridge-based company helps their 100 million registered members navigate the job market with peer-to-peer advice, job prospects and more.
News: The startup secured $100 million in growth equity. The 180-person company plans to use the funding to improve their machine learning architecture and enhance connections, community building, integrations and APIs.