With just 12 days left until spring (but who's counting), there's only one remaining weekend to order food and booze directly to your door — guilt free. If you want to make the most of Boston's blustery winter weather by reveling in the great indoors, we suggest checking out the following delivery services: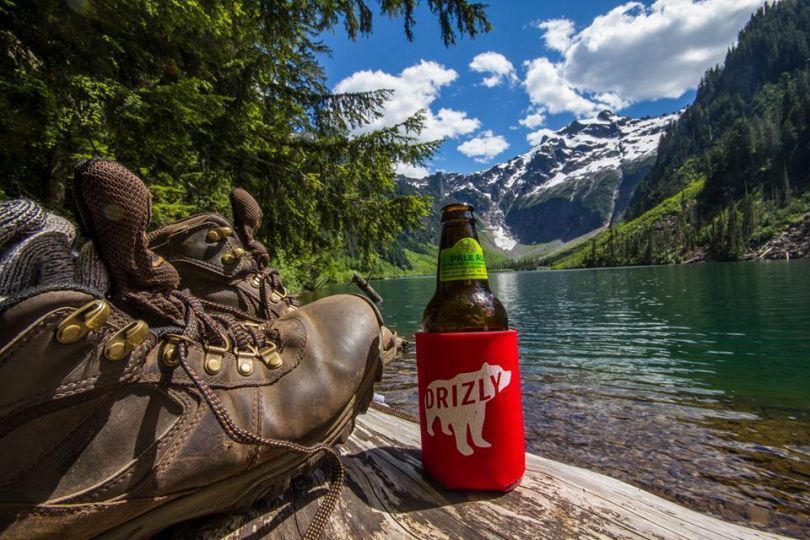 The alcohol delivery app founded in 2013 has quickly become a local staple. Drizly connects users with nearby liquor stores for one-hour delivery. If you're feeling adventurous, you can even pick up the booze for free.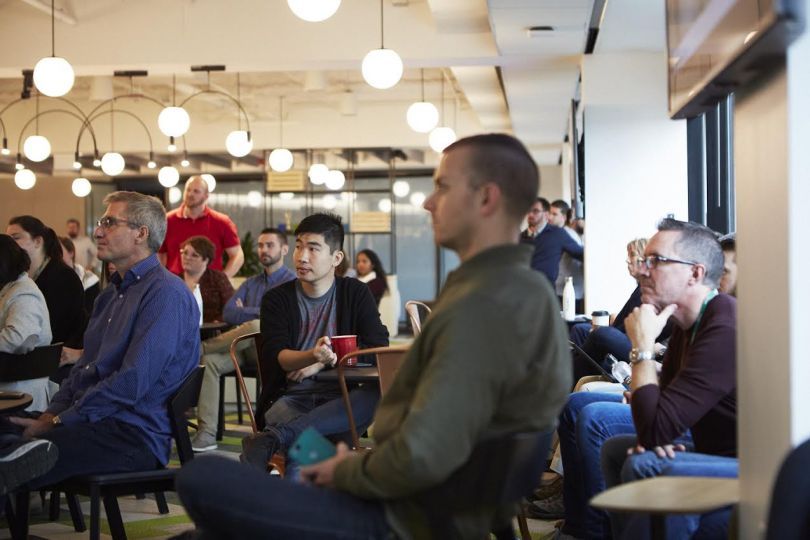 With 30 years of grocery delivery skin in the game, Peapod has transformed over the past few decades from Peapod V2 on a floppy disk to their local Peapod Digital Labs. The lab powers users' ability to virtually order groceries that are promptly delivered by the friendly green truck.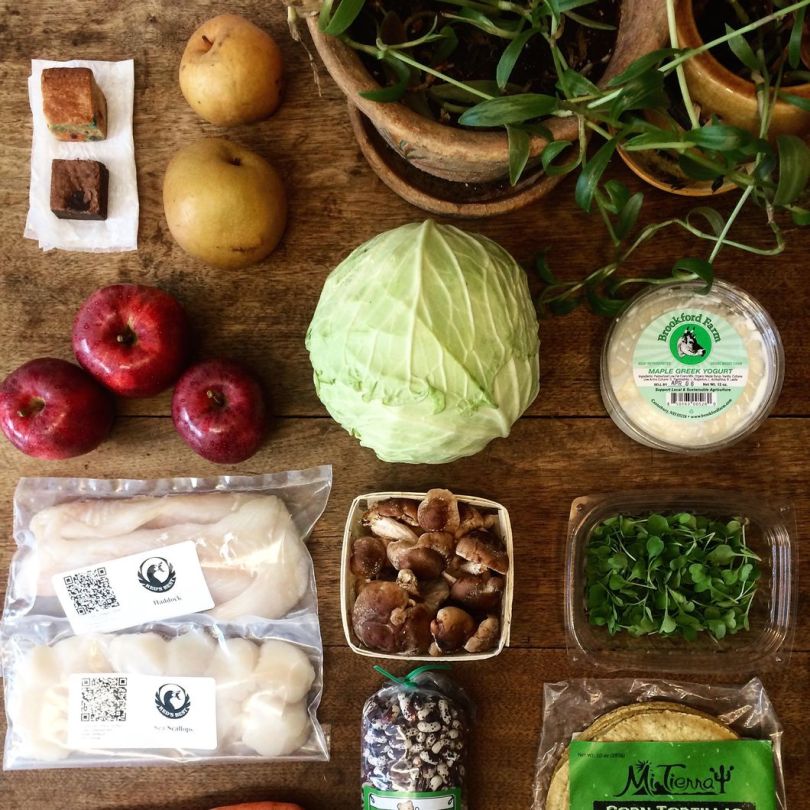 The Somerville-based startup founded by a husband and wife duo, have teamed up with organic farmers to deliver weekly shares of local produce, proteins and other items to Boston doorsteps. Family Dinner members receive a weekly delivery of carefully curated foods, including veggies, grains, fruits and protein. Other perks of the service include a focus on no food waste and supporting local farmers.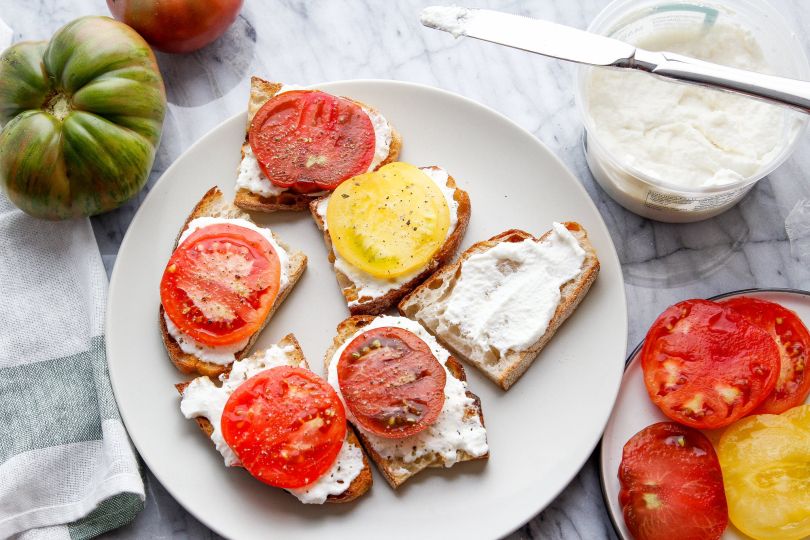 Farmers market aficionados don't have to miss out on fresh produce during the winter months anymore. Natured is an online farmer's market that delivers items by the following day. Farm fresh produce without ever leaving your couch? Sounds like a win-win to us. Bonus: Orders over $50 are delivered for free.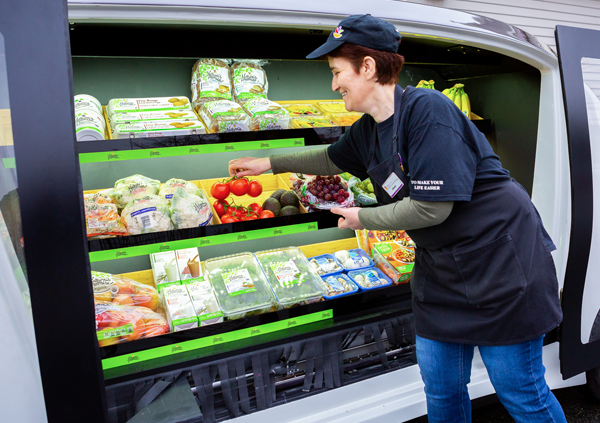 Why order online when you can summon a physical grocery store to your home? Smart & Shop, the Quincy-based grocery chain, has teamed up with San Francisco startup Robomart to create mobile grocery stores that are set to launch this spring. The 11-by-5 foot autonomous vehicles will carry a select amount of groceries for locals to hand pick in person.