When you hear about an incredible business that's filling an obvious market gap, you're often left wondering, "Why didn't I think of that?" In Boston's tech hub, there's no shortage of startups turning smart, simple ideas into a reality. Here are six that caught our eye.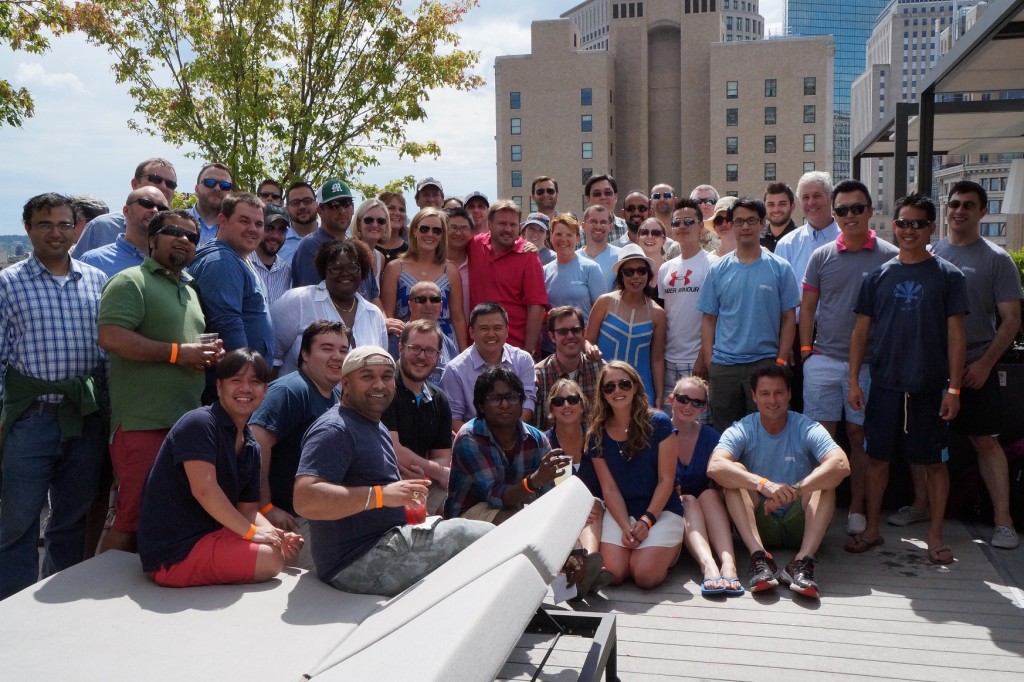 CrunchTime's back-office software solves many of the pain points endemic to the restaurant industry by helping manage the quality and consistency of food service operations. The startup's tools and technology helps managers reduce food and beverage costs while managing their labor and inventory more efficiently. Every quarter, CrunchTime upgrades the back office solution (for free) based directly on the feedback from the restaurants using its product.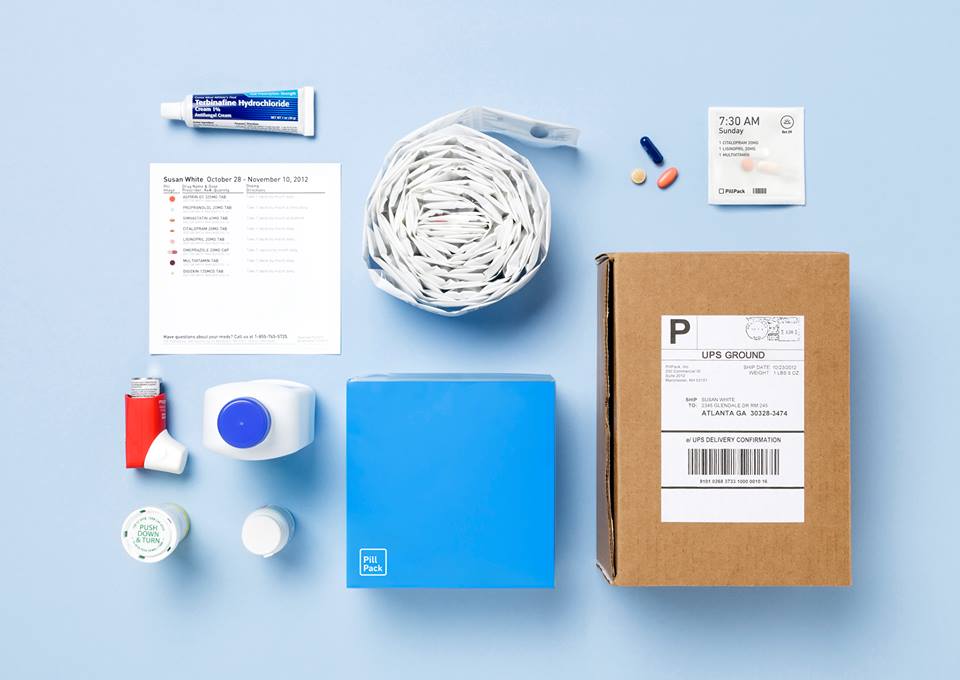 Keeping track of prescriptions can be a nightmare, especially as you get older and your medication regimens become more complex. PillPack aims to simplify your experience by serving as an online pharmacy that fills, sorts and delivers all of your medications in personalized packets based on when you need to take them. PillPack's service and technology is currently being used by over 32 million people taking more than five medications per month.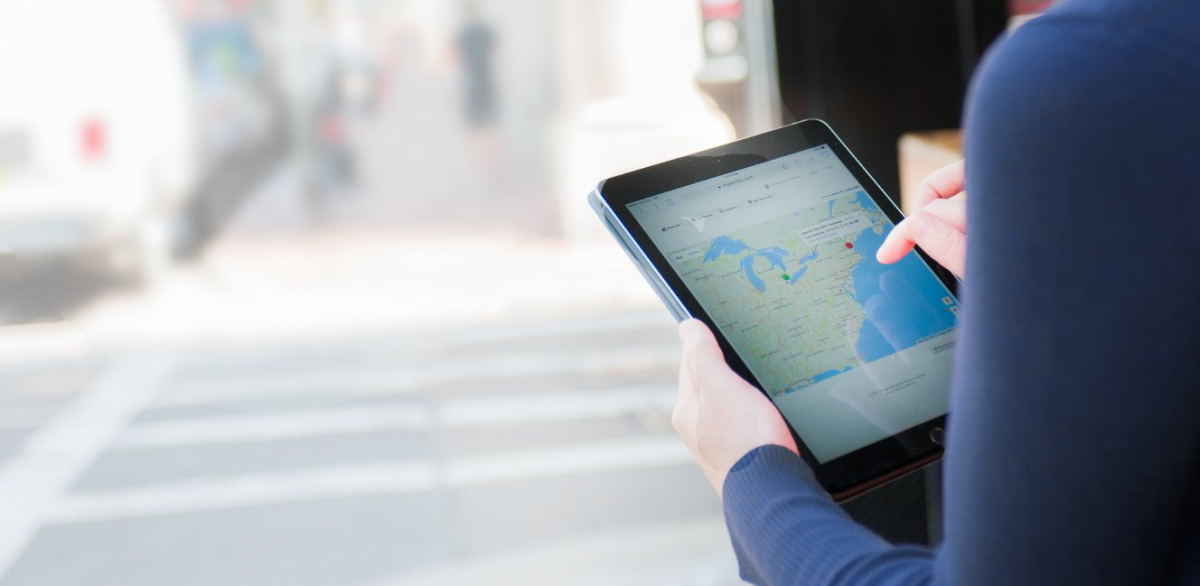 Temperature damage can ruin everything from food and lab equipment, to vaccines and medication. Founded in 2005, IoT startup TempAlert is determined to change how organizations sense, monitor and make decisions about their temperature by using its smart sensors. With TempAlert's sensors and remote monitoring platform, over 2,000 companies like Apple, McDonald's and Coca Cola can automatically monitor their labs and equipment to ensure safety and compliance.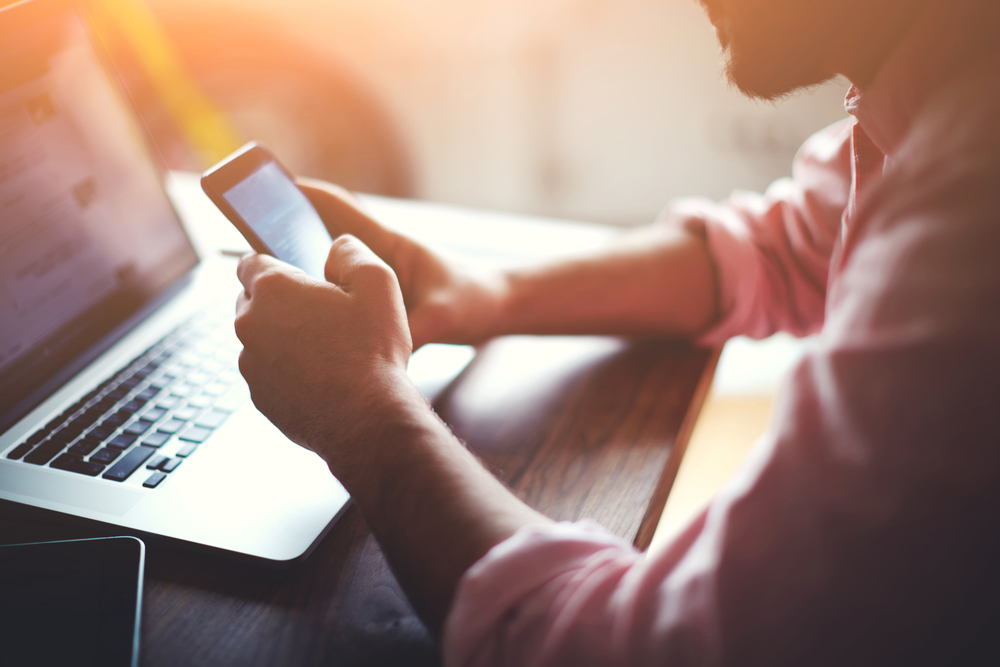 Quilt is bringing insurance products to a digital generation. The startup offers a family of mobile-first insurance products that are designed to be bought and used online, taking much of the hassle out of insurance shopping. Quilt manages the entire customer experience online — from sign-up through claims — so you never have to leave your computer.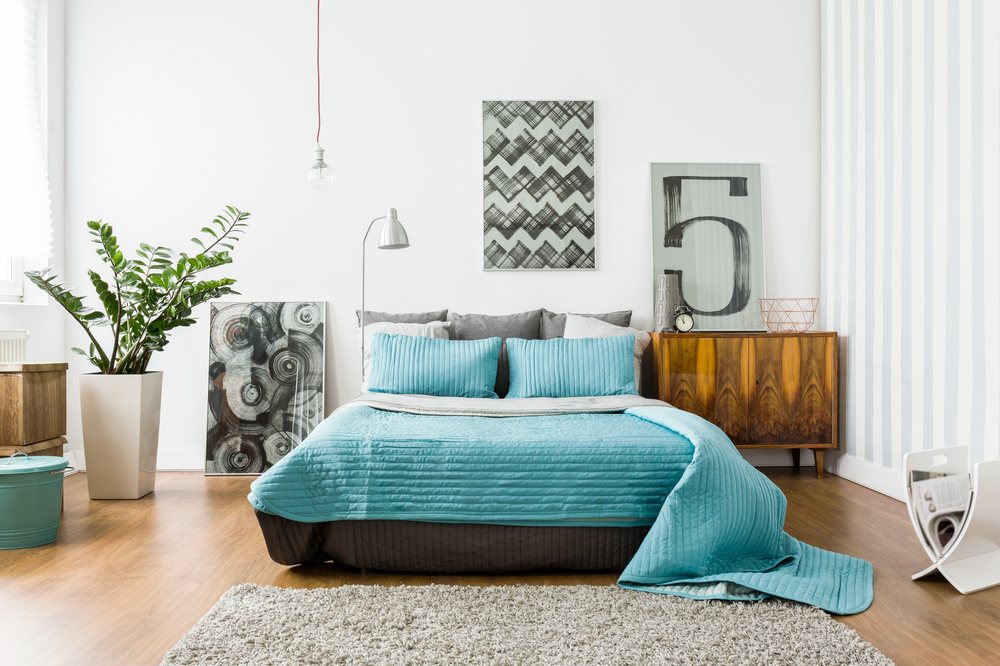 Finding an apartment to rent in Boston can be a struggle, but Sumu aims to help you find and secure the best place at a reasonable price. The startup helps guide you through financing, social verification and secure deposit transfers — all without the help of a broker.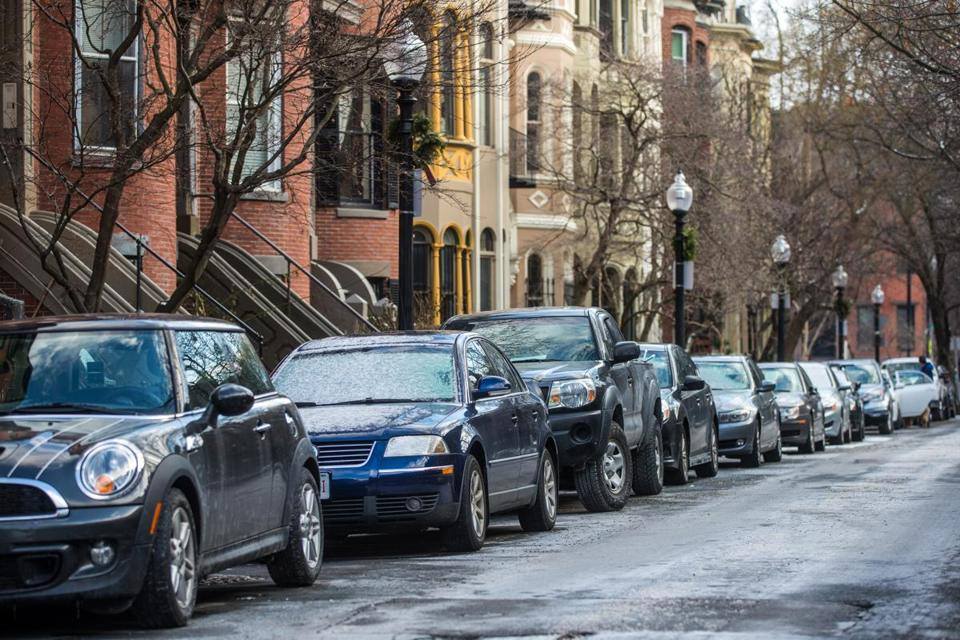 If you live in Boston, you know that there is often nothing more frustrating than trying to find a parking spot. With SPOT, you can find a parking space near you with a few clicks on your mobile device. Even better — you can also rent out your current parking spot to anyone who may need a parking space for an hour, day, week or month. This is a great option for anyone paying an exorbitant amount to rent a parking spot they barely use.
Photos via social media and Shutterstock 
Know a company with a great story? Let us know or tweet us @BuiltInBOS