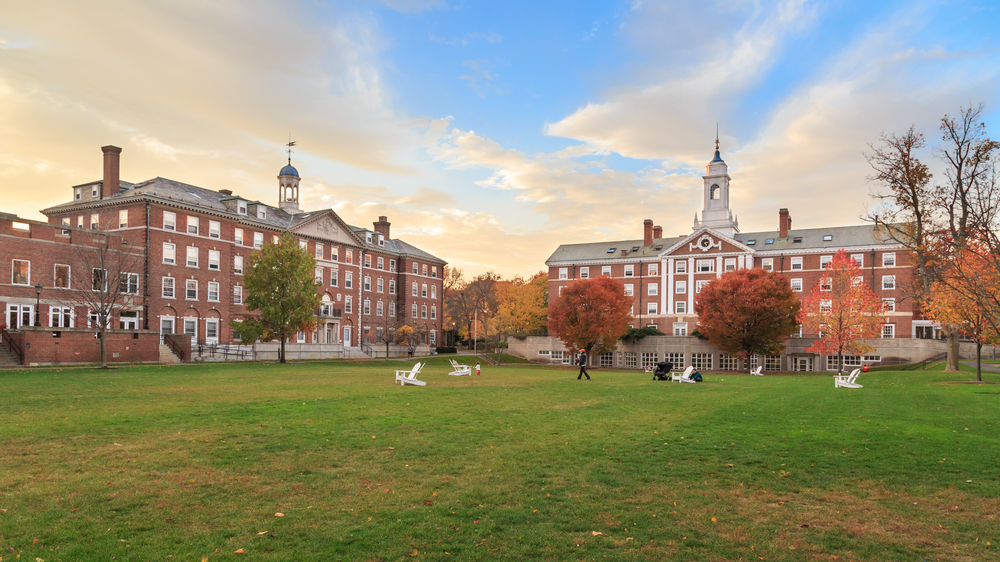 CollegeVine, the fast-growing edtech startup that mentors students about college, closed a $3.1 million Series A funding round led by Morningside Technology Ventures this week.
Jon Carson, CEO of the Cambridge-based company, said the funding would be used to grow the company to meet consumer demand, including building out its technology platform and product suite, growing its sales and marketing team and accelerating growth.
CollegeVine (formerly known as Admissions Hero) was started in 2013 by two Harvard University students and a University of Chicago student working out of the Harvard iLab. Using a near peer model that matches talented college students with high schoolers to help them with the college application process, CollegeVine's services have quickly earned a reputation for generating reputable college admissions results.
CollegeVine's one-on-one mentorship involves helping students with everything from college applications and college essays, to tutoring and test prep. The company features an expansive network across the U.S. of near-peer advisors at some of the nation's top universities like MIT and Harvard.
Just two years ago, CollegeVine employed 20 college students as mentors and today it employs nearly 300. Carson said he expects this number to grow by 700 consultants in 2017, which is why CollegeVine will need to ramp up its product.
 "Next year, when that consultant network goes north of 1,000, we cannot do it without a strong technology platform," Carson said.
The company also announced this week that Gerald Chan, co-founder of Morningside Technology Ventures, has joined CollegeVine's Board of Directors.
"There is a huge unmet need for high school students to get proper guidance and mentoring in their planning for college and their application for admission," Chan said. "The fast growth of CollegeVine's business validates that its services are exactly what high school students are looking for."
New York-based University Ventures also participated in the funding. University Ventures is a specialty venture capital fund that focuses solely on backing ideas in the higher education space.
Photo via Shutterstock
Know a startup that's worth a story? Send us a message here