As you probably know, podcasts are back and booming.
According to Edison Research, over 21 percent of Americans (roughly 57 million people) listened to podcasts at least once a month in 2016. Today, there seems to be a podcast for everyone.
Whether you're into news, music, politics, history, pop culture, food or personal finance, you shouldn't have any trouble finding a whole slew of podcast options. And if you're a techie, the dozens of podcasts being produced around the country (and locally) could overwhelm even the most seasoned audio nerds.
To make things easier on you, we've rounded up five tech podcasts you should add to your daily rotation. Trust us, your commute will fly by.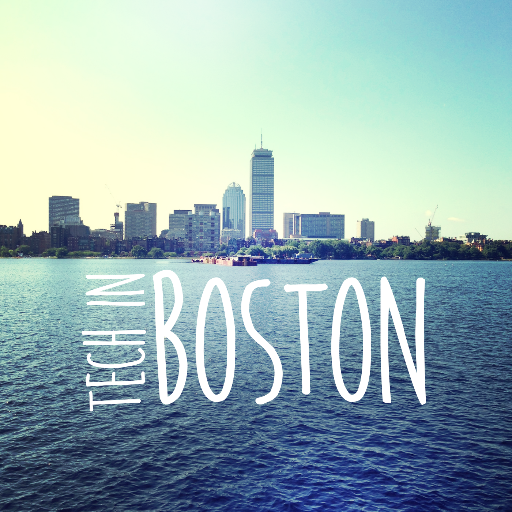 Where to get it: iTunes, SoundCloud, Stitcher
Drift's director of marketing Dave Gerhardt (above) sits down with entrepreneurs, CEOs, investors and journalists in the Boston startup community as they share their stories about building companies in Boston.
Recent interviews include Adored CEO Cory Von Wallenstein, _Underscore.VC  founders Michael Skok and John Pearce and HubSpot's VP of Culture and Experience, Katie Burke. Tech in Boston's email list has over 2,000 subscribers including people working at companies like EverTrue, PillPack, Localytics and LogMeIn.
Where to get it: SoundCloud, iTunes, Stitcher
InsightSquared's podcast Ramp is a SaaS analytics podcast that explores the stories of how people have used data to transform and grow their business. Host Cara Hogan interviews thought leaders, sales experts and data analysts to show how analytics can enhance your SaaS business.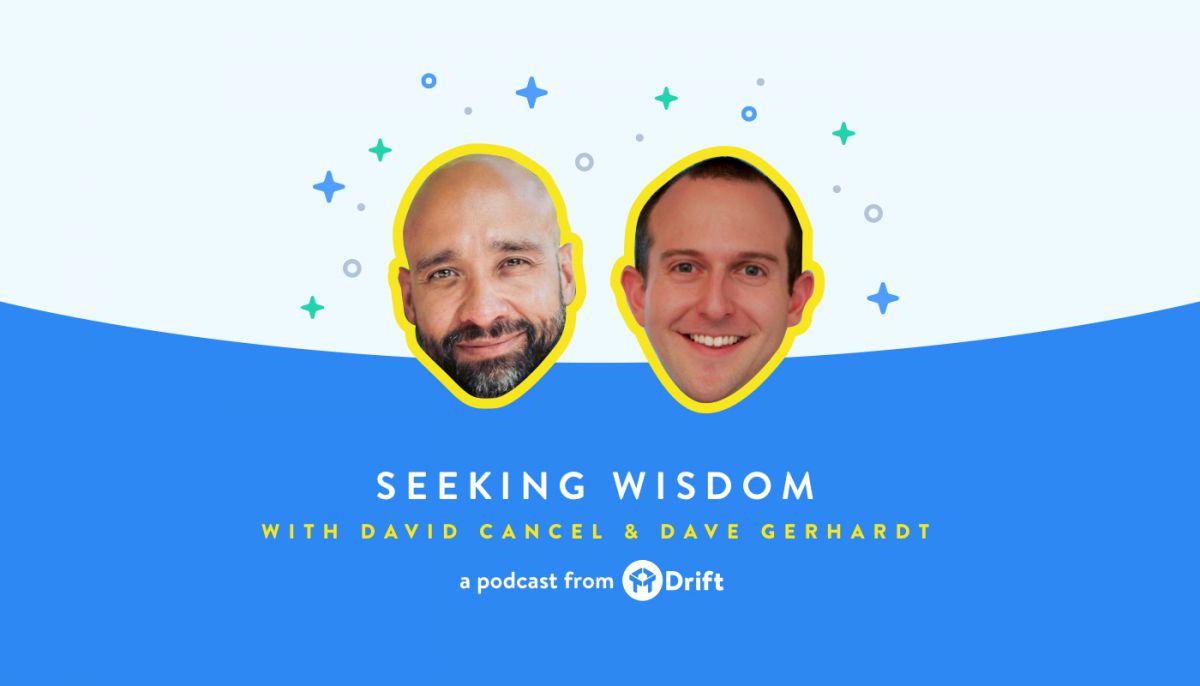 Where to get it:  iTunes, SoundCloud
David Cancel, CEO and co-founder of Drift and serial entrepreneur, works with Tech in Boston's Dave Gerhardt to create Seeking Wisdom. In each episode, Gerhardt interviews Cancel about how to grow intellectually and professionally, asking Cancel to answer big questions like, "How should a modern product team work?" and, "What is the secret to becoming a learning machine?"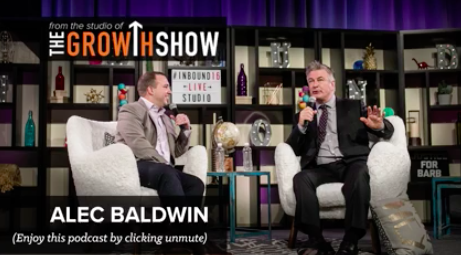 Where to get it: iTunes, GooglePlay, Stitcher
HubSpot's brainchild, "The Growth Show" is all about — you guessed it — growth. The business podcast is geared toward helping leaders consumed with driving growth in their team, company or movement. Each week, HubSpot interviews someone achieving incredible growth and figures out why. Recent episodes interviewed Patagonia's VP of Environmental Affairs, Rick Ridgeway and ClassPass founder Payal Kadakia.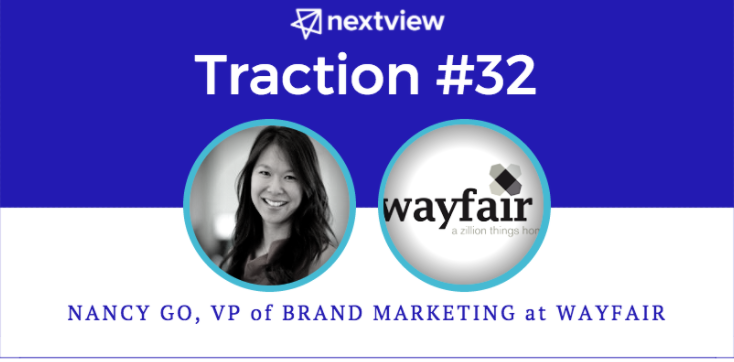 Where to get it: SoundCloud, iTunes
NextView Venture Partners' podcast examines what entrepreneurs do to gain initial traction. It features interviews with founders from successful organizations like Drizly, DraftKings and General Assembly.

Photos via social media
Did we miss your favorite tech podcast? Send us a message here and follow us on Twitter @BuiltInBOS