Getting beer, wine and spirits delivered to your house is a truly modern luxury, but it also means that people are less likely to drink and drive and more likely to drink responsibly. Luckily, the tech world has helped solve that problem while we wait for them to build self-driving cars: alcohol delivery apps.
From liquor store runs to full meal services that also include the wine, we rounded up the best booze delivery apps so you can keep the party going without risking a run to the store.
Top Apps for Alcohol Delivery in Boston
Drizly
Buttery
Foodler
Favor
Instacart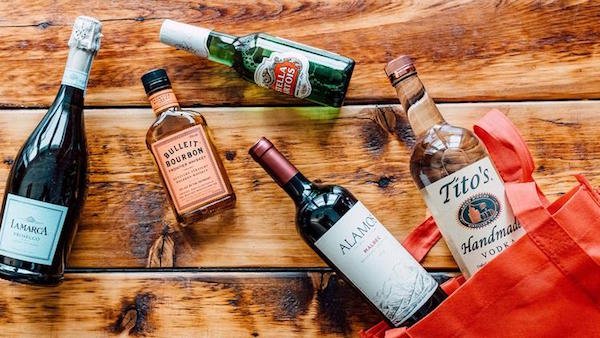 Drizly is the hometown hero of alcohol delivery in Boston. The company was founded in 2013 by Boston College graduates Nick Rellas and Justin Robinson. The app connects local liquor stores with customers for one-hour delivery. It has raised about $33 million since then to expand its offerings to other cities, including Chicago, Austin and Denver.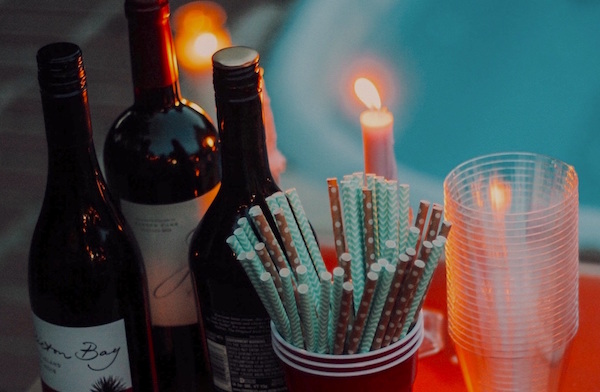 For those who want something the corner store down the street may not carry, Boston-based Buttery delivers some of the finer things. With a focus on craft beers, wine and spirits, the app allows for a wider selection by drawing on liquor stores across the region. Specialty stores carrying that unique brand of sake you love is just 60 minutes away.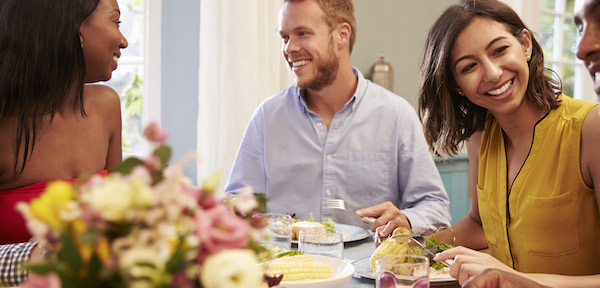 Many great local restaurants will serve alcohol with their meals, and Foodler will deliver both straight to your door — so no more having to turn to separate delivery services for a single meal. Of course, you can also just order the booze, with local liquor stores also part of the delivery choices. The Boston-based company was founded in 2004 and now delivers in 48 states.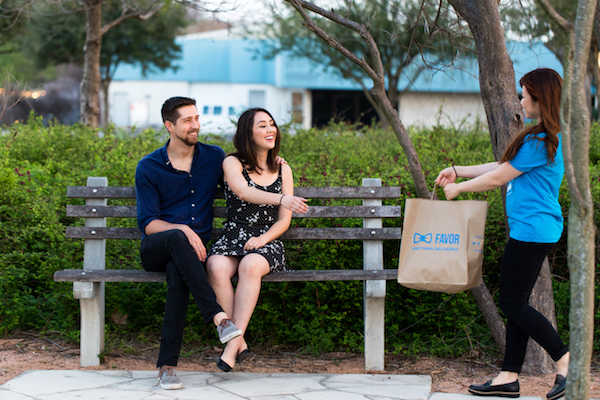 Sometimes, you want a little more than just booze. Maybe you're looking for a few snacks, or even just a roll of paper towels. Austin-based Favor has your back. It can swing by all your local stores to bring you groceries, cleaning products and, yes, alcohol. The company initially focused on college towns, but has since expanded to larger cities.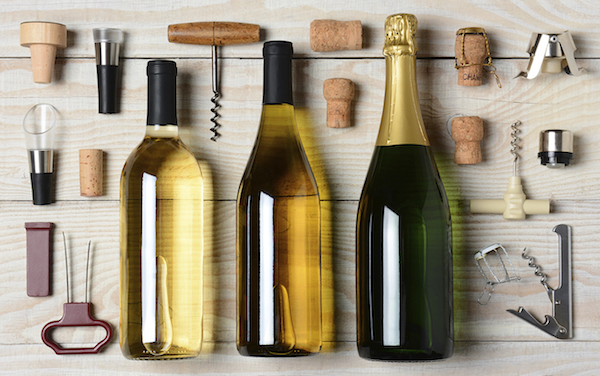 Instacart is all about eliminating grocery runs. Customers can buy anything available at grocery stores, including beer, wine and spirits. Instacart has partnered with stores to match in-store prices and drives revenue through small delivery fees. The company was founded in San Francisco and launched Boston operations in 2013.
Images via featured companies
Have a tip to share? Send us a message or tweet us @BuiltInBOS