Divert Is Tackling Food Waste With Data, AI and Energy Conversion
Divert works with major retailers to recycle expired food, increase food pantry donations and address the root causes of food waste.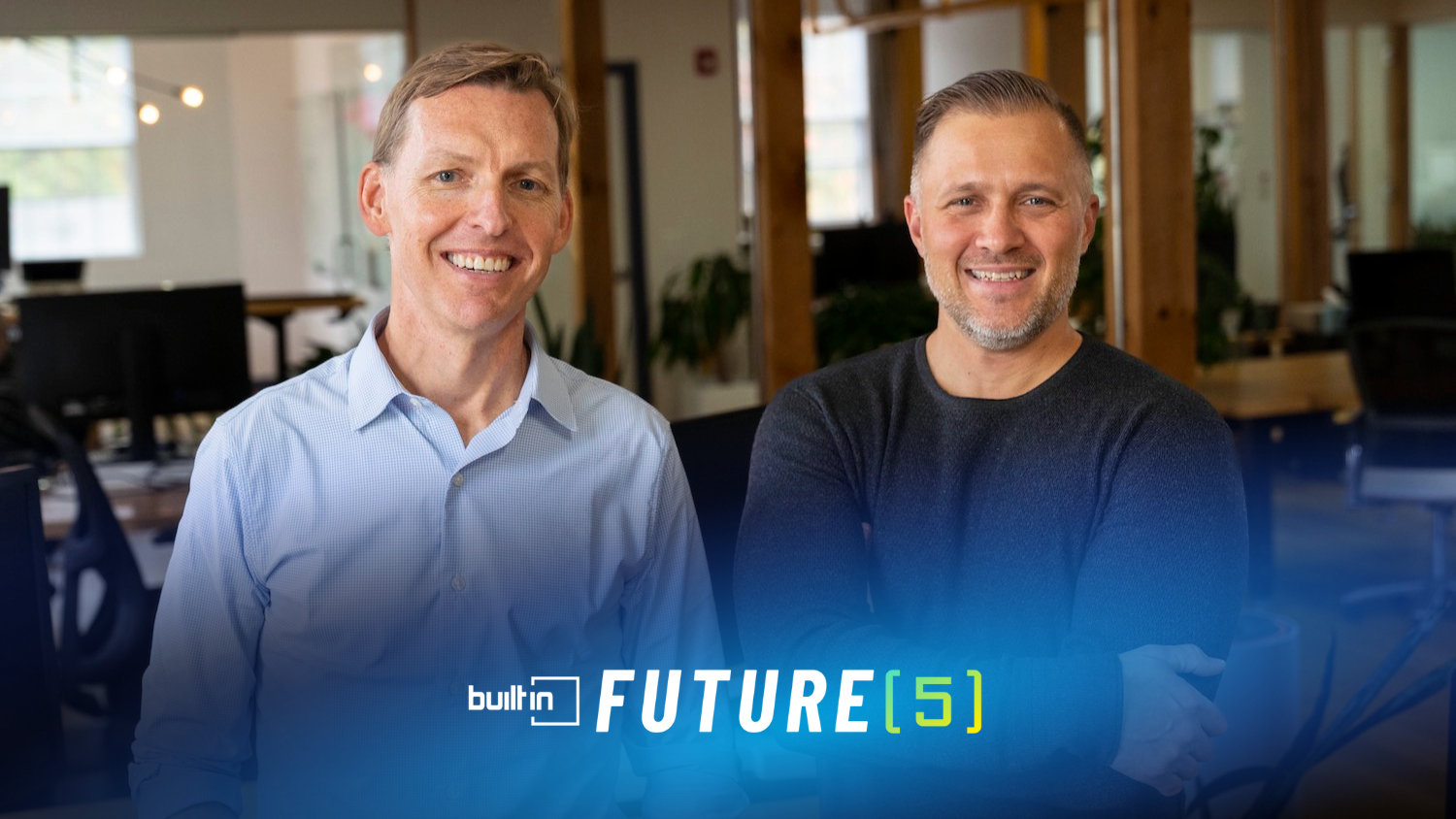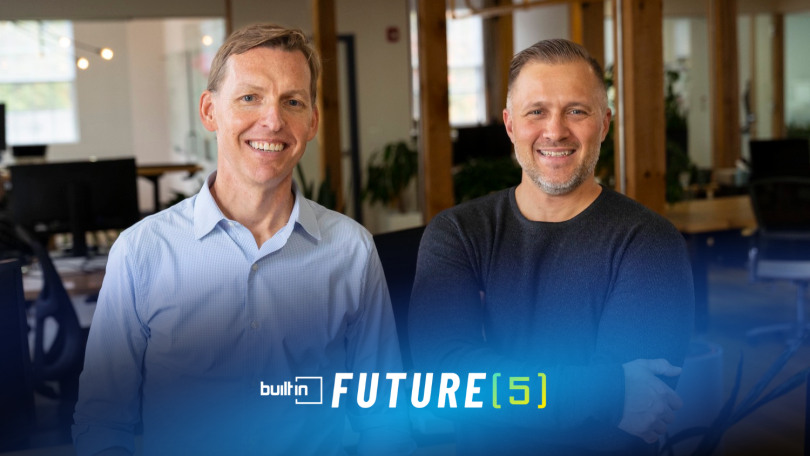 Sure the latest initiatives from the Teslas, Apples and Googles of the industry tend to dominate the tech news space — and with good reason. Still, the tech titans aren't the only ones bringing innovation to the sector.
In an effort to highlight up-and-coming startups, Built In has launched The Future 5 across eight major U.S. tech hubs. Each quarter, we will feature five tech startups, nonprofits or entrepreneurs in each of these hubs who just might be working on the next big thing. Read our round-up of Boston's rising startups from last quarter here.
* * *
Roughly 63 million tons of wasted food goes to U.S. landfills each year. Producing food that ends up in a landfill not only wastes energy, water and other resources, but it also emits methane, a greenhouse gas that contributes to global warming. In fact, global food waste is responsible for 8 percent of greenhouse gas emissions.
Divert, a Concord-based greentech startup founded in 2007, works with big retailers like Kroger, Albertsons, CVS and Target to help divert food from landfills by sending unsold food to food banks or by anaerobically digesting expired food into renewable biogas.
More than 5,400 retail stores around the country send their discarded food to Divert's 10 facilities, which process 232,000 tons of wasted food per year, according to the Concord-based startup.
Divert co-founder and CEO Ryan Begin told Built In that the company processes roughly half a percent of the wasted food in the U.S. In the next five to eight years, he expects Divert to process 5 percent of the country's wasted food.
Digging for Root Causes
Divert is more than just an anaerobic digestion company. It is also a tech company that uses data, artificial intelligence and radio-frequency identification scanning to address inefficiencies higher up in the food supply chain. This technology identifies how, for example, temperature changes at a storage facility caused a package of leafy greens to wilt, which will likely cause the retailer or the consumer to throw it away.
"When you look at all that wasted food, you realize there has to be something better that can be done. [The goal] can't just be [to] keep it out of landfills," Begin said. "This was the epiphany we had in roughly 2015, when we realized, 'Wait a second, why is this grocery store throwing away this good cheese? And why is this one throwing away all of this bread? Why aren't they donating that?'"
Sometimes this waste happens within the store itself. While visiting one of his clients' stores, Begin asked an employee why he was throwing away one out of every six heads of lettuce. The employee said he was told to throw away any lettuce that was brown, and because every head of lettuce had a little bit of brown at its base, he decided to throw away one out of every six heads of lettuce.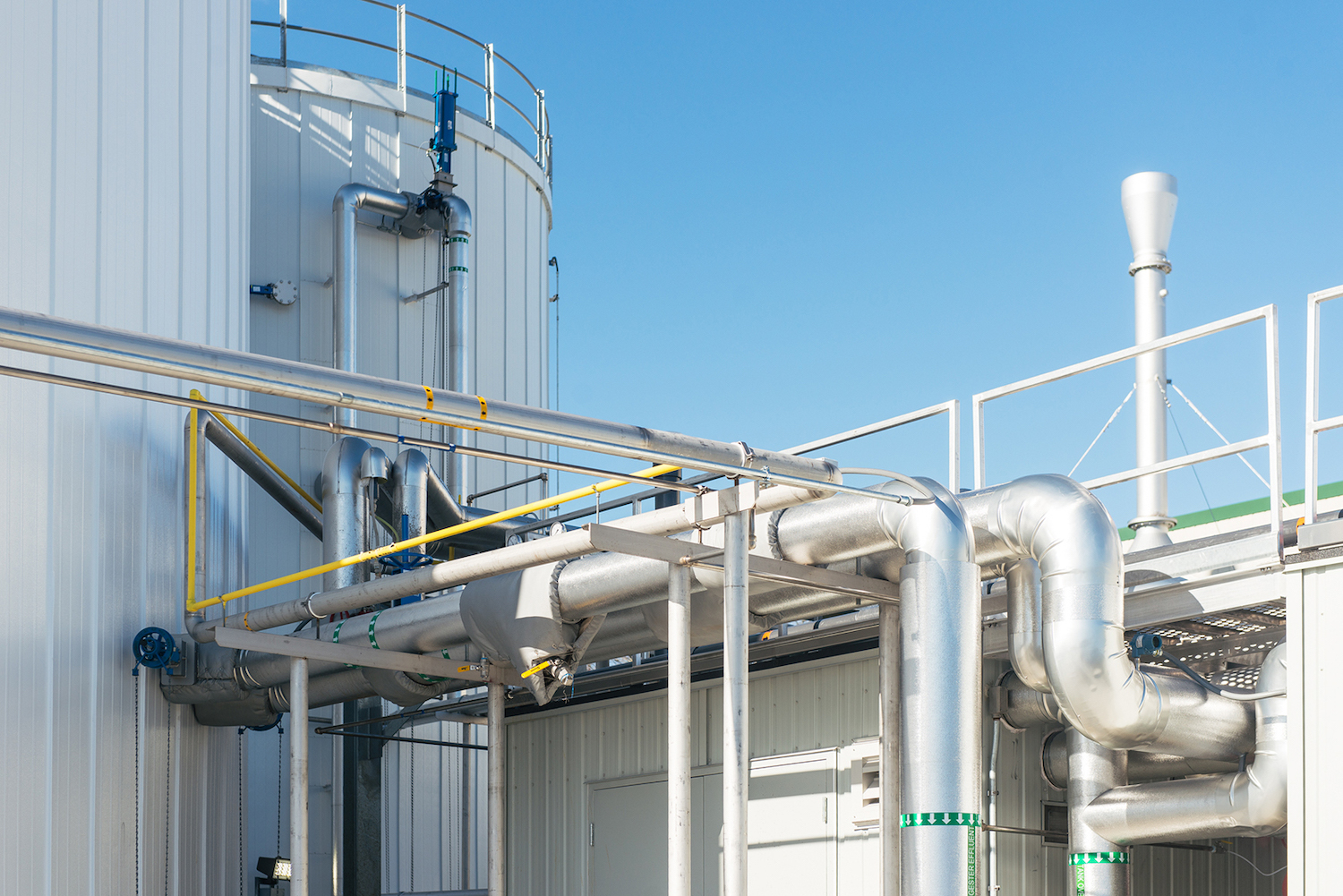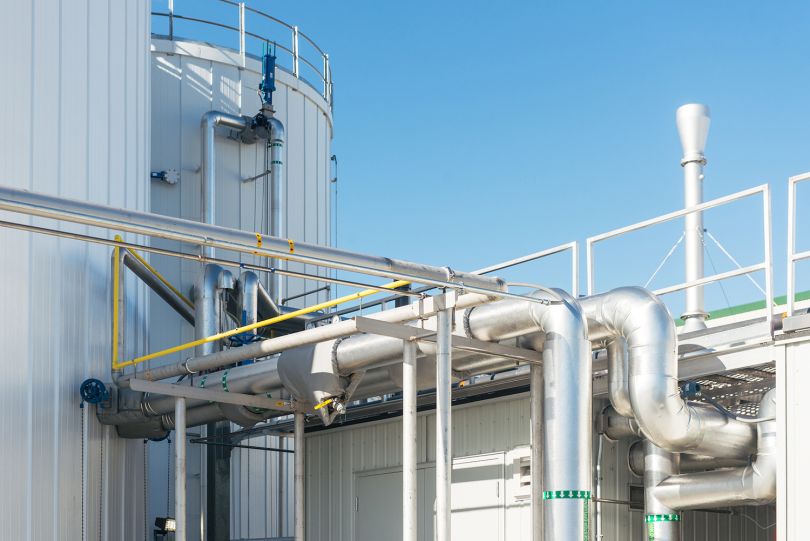 To help fix this issue, Divert uses neural nets to examine photos of discarded food. The neural nets can identify the product, note its coloration and log its expiration date, allowing companies to learn what types of products are being unnecessarily discarded and which items could be donated.
"We can take that information and we can say, 'Out of your 1,000 grocery store locations, this is happening at five locations. Every head of lettuce you're throwing away is $3 and it's happening eight times a day,'" Begin said. "We can quantify it, we can pinpoint it and then you can drive those insights and actions to the frontline. It's really that type of granularity that's required for us to fix the wasted food problem."
Once retailers start to learn how they can improve, their food donations increase 50 to 75 percent, Begin said. Over time, the total amount of wasted food and donations shrinks because retailers are keeping food in the store longer.
"They're more efficient, retailer food costs go down and they're performing better," Begin said. "That's why we've had such amazing relationships with our customers because we really are helping them solve their problem. We're also meeting our mission as a business to protect the value of food."
Divert is able to go one step further with CVS' California stores, which use inventory scanning technology to identify excess, seasonal or nearly expired food. Those products are then transported back to distribution centers or third-party facilities where computer vision technology determines which food items can be donated to charities and food banks. Begin said 85 percent of that food is donated to food banks and the remaining 15 percent is processed into renewable energy.
Scaling for Growth
Divert was acquired last year by private equity firm Ara Partners for $100 million. As part of the agreement, Divert has received an additional $100 million to scale its operations. In its first 14 years of business, Begin said the startup raised roughly $5 million.
In the future, Divert plans to add anaerobic digestion facilities to new markets around the country. It will also send liquified wasted food to third-party anaerobic digestion facilities. Once the company has established itself in the marketplace, Divert will invest in a renewable natural gas facility.
Divert currently operates two facilities — one in California and one in Freetown — that turn wasted food into electricity and thermal energy. The facility in Freetown will be transitioned into a renewable natural gas facility. Divert has three more renewable natural gas facilities that will be coming online, starting about a year from now. 
In October, Divert reached a $175 million agreement with bp, which will purchase renewable natural gas from three Divert facilities over the course of 10 years, offsetting an estimated 36,905 metric tons of carbon dioxide per year. 
Divert has grown its employee headcount by 70 percent in the past year and now employs 250 people. Begin said he would not be surprised if the team grew to 325 or 350 employees by this time next year.