ConnectRN Got a $65M Loan to Expand Its Nursing Jobs Platform to 40 States
The Waltham-based startup has grown by 250 percent in the past year.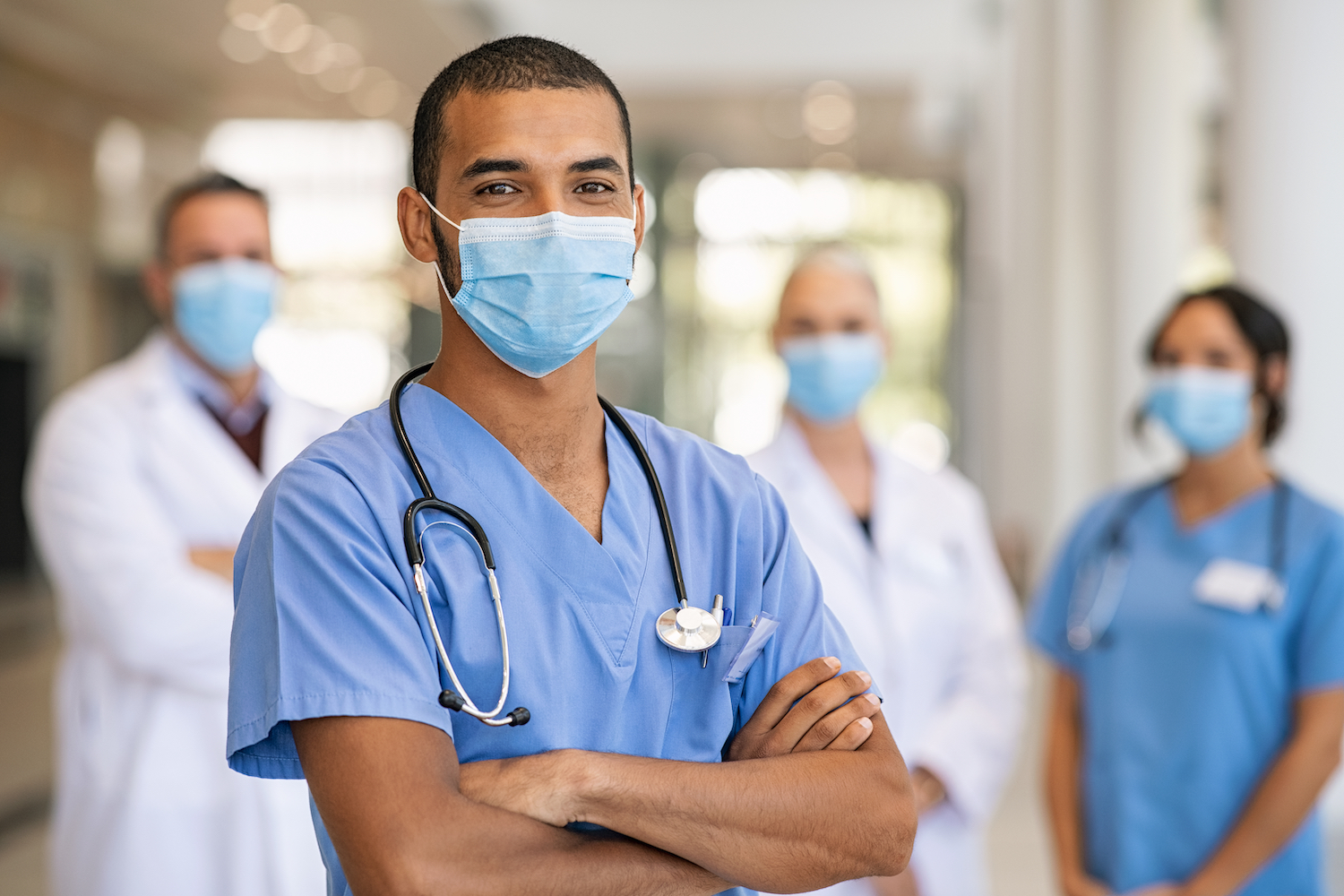 ConnectRN, the Waltham-based startup that connects nurses with flexible work opportunities, will continue to grow after receiving a $65 million loan package from Bridge Bank.
ConnectRN has grown by 250 percent in the past year, and the loan will provide the company with working capital as it expands to 40 states by the end of the year.
"Our outstanding organic revenue growth demonstrates that nurses and aides are seeking better career paths, and the demand is out there," connectRN CEO Ted Jeanloz said in a statement. "Our mission is to improve clinicians' lives through access to community, opportunity and support. This financing will help connectRN further that mission and, in turn, make life and health better for millions of people."
The loan package comes less than a year after the company raised $76 million in funding.
The Covid-19 pandemic highlighted the importance of nurses, but it also shined a light on the intense physical and emotional demands of their work. An American Nurses Foundation survey from March found that 60 percent of nurses reported feelings of burnout. Staffing shortages were a significant stressor for nurses, with 55 percent identifying it as a reason for leaving.
ConnectRN strives to make life easier for nurses by allowing them to find jobs that match their skill level, interests and work environment.
Michael Quinn, vice president in Bridge Bank's Capital Finance Group, said in a statement that Bridge Bank is honored to help connectRN expand to new markets.
"ConnectRN gives nurses and aides the opportunity to find work in a nurturing environment at a time when our healthcare industry needs all the support it can get," Quinn said.