These 6 Boston Tech Companies Raised October's Largest Funding Rounds
Learn how the tech companies who raised last month's largest rounds are investing their new capital.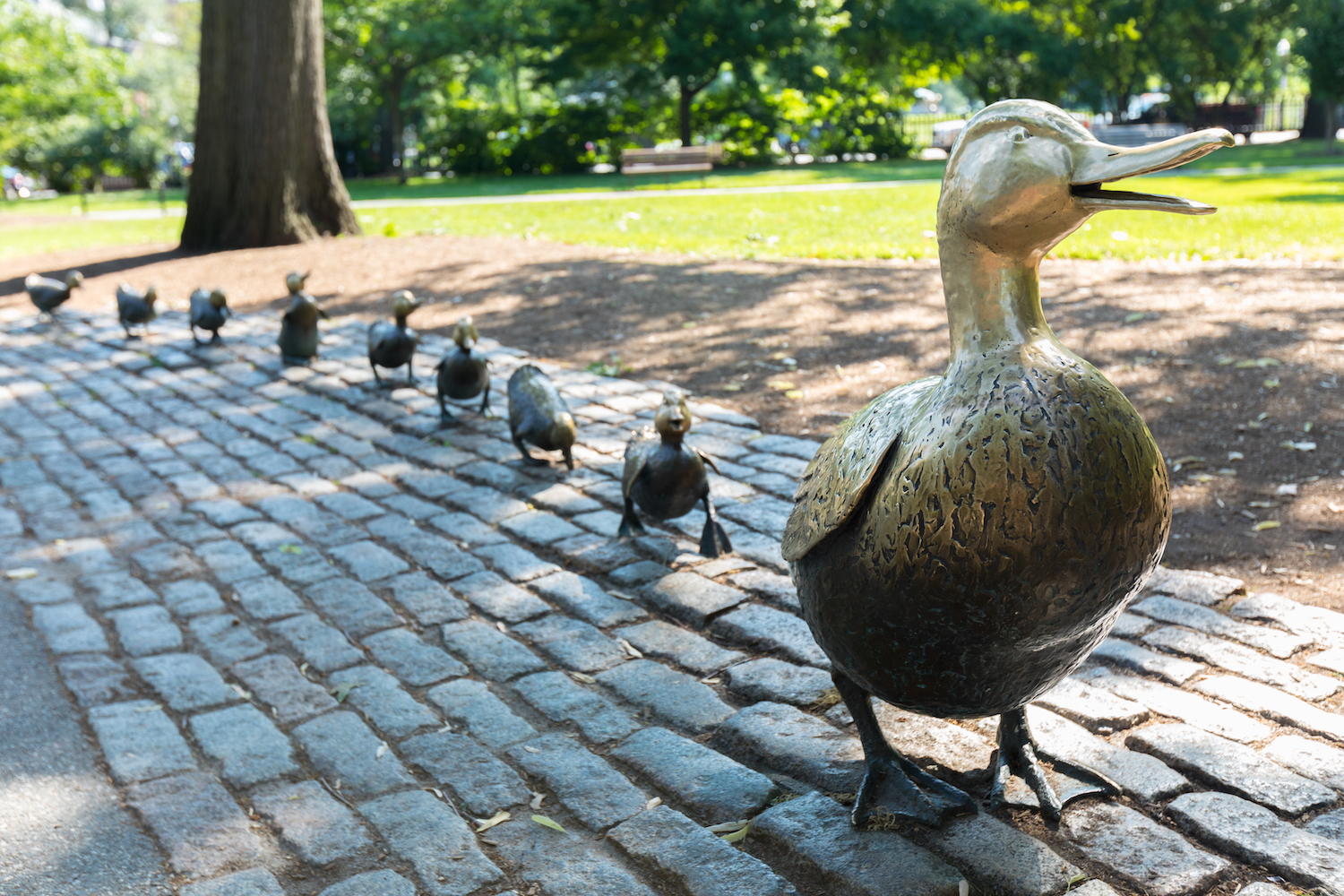 The six largest funding rounds in the Boston tech scene generated a collective $788 million last month. The funding went toward innovations in imaging, agriculture and battery technology. Keep reading to see which Boston tech companies attracted the most funding in October.
Largest Boston Tech Funding Rounds, October 2022
Form Energy
Inari Agriculture
Cellarity
LineVision
Metalenz
FOLX Health
#5 (tied). FOLX Health: $30 million, October 12
FOLX Health provides virtual healthcare for the LGBTQ community. It offers telehealth sessions, at-home lab tests and prescription medications, such as gender-affirming hormone therapy and PrEP HIV prevention pills. The company recently launched an enterprise product so employers can offer FOLX Health's services to their employees. This $30 million Series B raise brings the company's total funding to nearly $60 million.
#

5 (tied). Metalenz: $30 million, October 5 
Metalenz is the developer of small 3D-sensing cameras. The company, which launched out of stealth last year, based its technology on research from the Capasso Lab at Harvard University. This $30 million Series B financing will be used to meet the existing demand for its 3D sensor metasurface optics, while also testing and scaling its polarized light-sensing PolarEyes, which could emerge as a cheaper, thinner facial recognition technology for smartphones.
#4. LineVision, $33 million, October 4 
LineVision uses sensors and advanced analytics to monitor electrical power lines, which can increase the flexibility, safety and capacity of electric grids. The increased capacity can create bandwidth for renewable energy sources and facilitate the transition to a net-zero power grid. The $33 million Series C round will be used to grow LineVision's grid-enhancing technology platform.
#

3. Cellarity: $121 million, October 4 
Cellarity is a biotech company that focuses on the whole cells — not individual molecules — to identify cellular drivers during the formation of a disease. The company also uses deep learning models to develop drugs designed to reverse disease at the cellular level. This $121 million Series C funding brings the company's total capital raise to $274 million. Cellarity said it will use the additional funds to grow its team and technology.
#2.

Inari Agriculture

: $124 million, October 4 
Inari Agriculture is a biotech company that modifies seeds that can produce crops using less land, water and fertilizer. This $124 million Series E comes about 17 months after Inari raised a $208 million funding round that boosted its valuation to $1.2 billion. Inari told Boston Business Journal that this funding will go toward product development and expanding its greenhouse facilities in Indiana.   
#1. 

Form Energy: $450 million, October 4
Form Energy has developed a unique type of battery that can charge by converting rust to iron and discharge by turning the iron back to rust. The iron-air battery, which can be used in power-grid infrastructure, is made from cheaper and more plentiful materials than other forms of batteries, according to the company. After five years of development, Form Energy said the battery can store electricity for 100 hours and is now ready to scale. This $450 million Series E funding round will go toward building a battery manufacturing facility. The company has narrowed its site options down to three states and is expected to make an announcement before the end of the year.