Dorm Room Fund Rakes in $12.5M to Fuel Student-Led Startups
Contributing investors include big names like Marc Andreessen, Underscore VC and Garry Tan.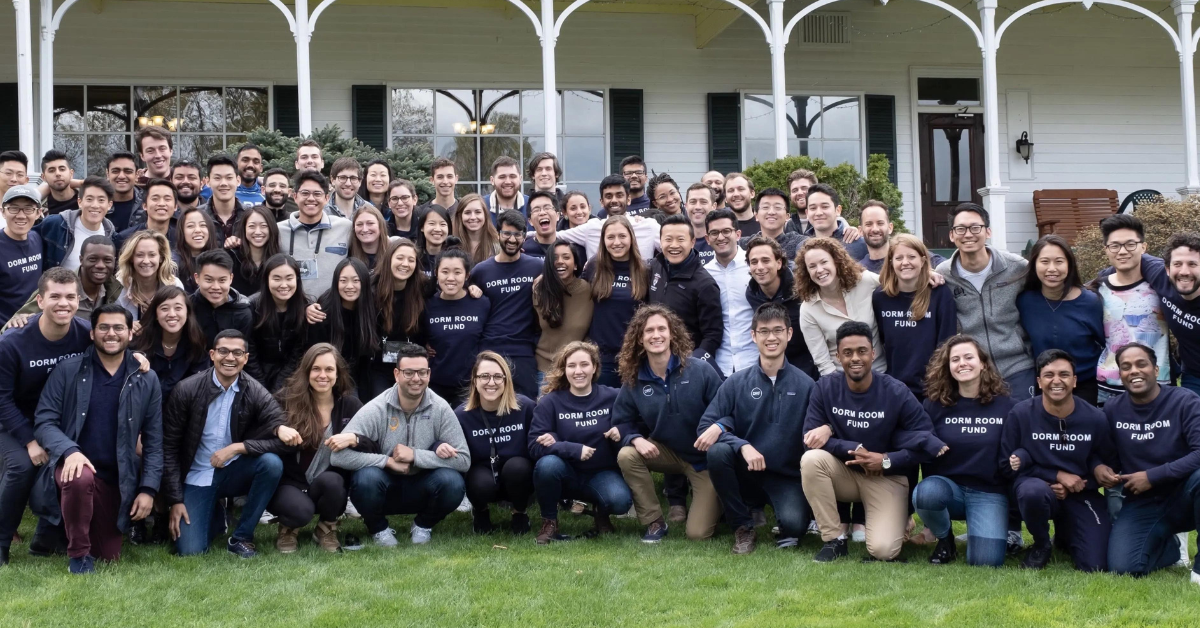 Some of the largest and most noteworthy companies like Facebook, Microsoft and Snapchat had humble beginnings in their founders' dorm rooms, if not during their undergraduate careers. Student-led startups often need capital backing at early stages and that need was hard to come by just a decade ago when there were few venture capital firms that dedicated funds to students and these newly formed companies. 
Since 2012, Cambridge-based Dorm Room Fund (DRF) has existed to combat that challenge by dedicating its venture capital dollars to investing in student entrepreneurs. On Tuesday, the VC firm announced its fourth fund and independence from parent company First Round Capital.
The $12.5 million oversubscribed fund was brought together by big names like Marc Andreessen, Underscore VC and Garry Tan, among others.
"Even in today's economy, students are starting companies in record numbers, often outside of the tried-and-true pathways of entrepreneurship centers and traditional VC," Dorm Room Fund said in a statement. "And no one is better positioned than DRF to find and support those trailblazers. While $12.5 million might not seem like a huge fund, it's a six-times larger fund for DRF, and gives us the capital we need to execute on DRF's evergreen investing strategy: backing the best student entrepreneurs."
In the last nine years, Dorm Room Fund has used three funds to make over 300 investments, which resulted in "billions in follow-on capital," according to a company statement.
Alongside announcing its latest fund, the firm is hiring student investment partners. Dorm Room Fund also has plans to grow its investment portfolio, which already includes scholarship app Scholly and others.