Divert Is Actively Hiring Amid Growing Demand for Its Food Waste Tech
Divert has added 1,500 retail partners over the last two years and works with companies like Target and Kroger.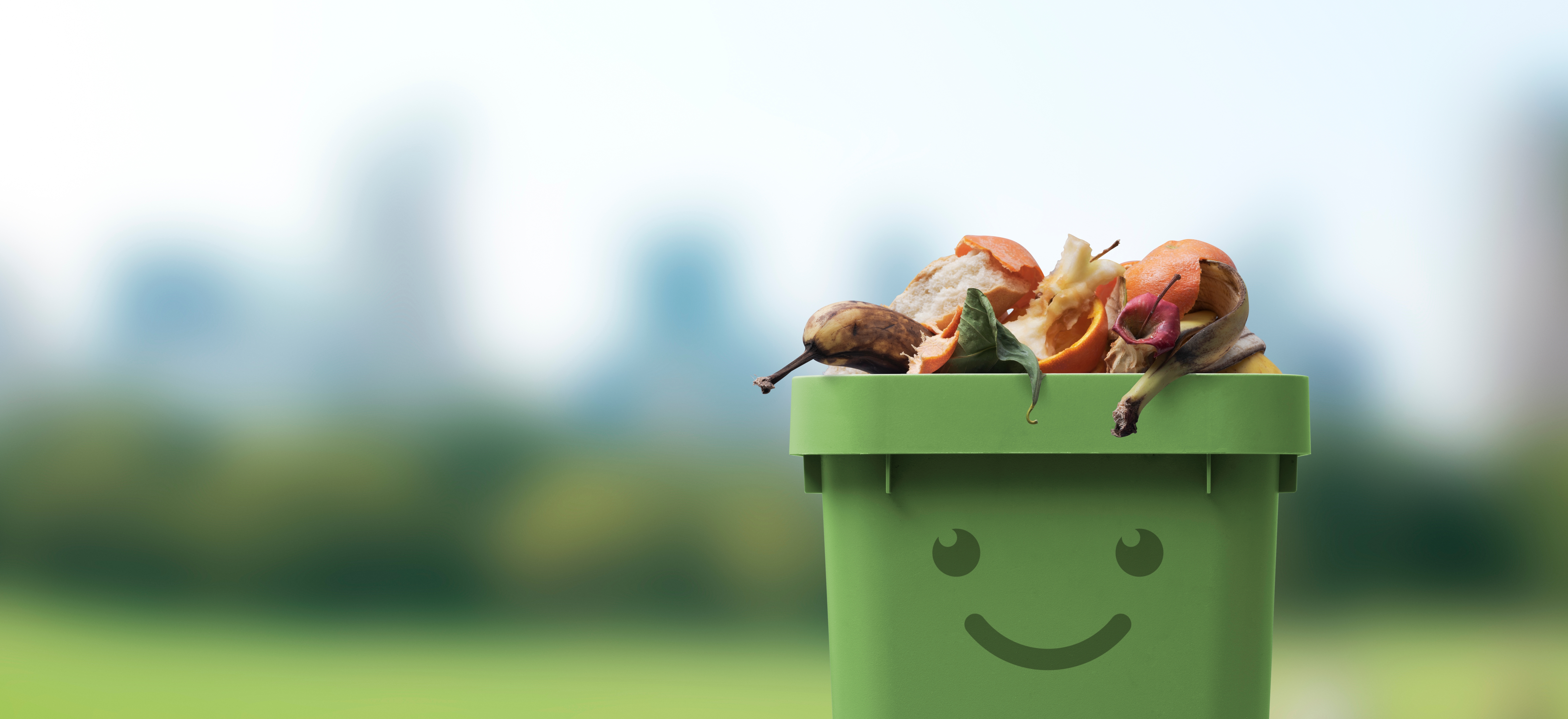 It's the squishy bag of grapes or the overly ripe bananas that get left behind as everyday consumers buy groceries. Those unbought items have a certain shelf life before they're unable to be sold, and after that, they're likely to hit a landfill with other waste. Food waste in the U.S. alone is a $408 billion problem that Boston-based Divert is working to solve. 
The food waste management company partners with retailers to help them eliminate and manage waste. Divert's technology includes trackable food waste bins that help customers monitor waste and figure out how to prevent it. The company is also able to convert the food that does go to waste into renewable energy.
Divert co-founder and CEO Ryan Begin told Built In the company is in an "exciting period of growth" and is hiring for a broad variety of roles across its engineering, infrastructure and business development and strategy teams.
Since 2020, the 15-year-old company has added 1,500 new retailers to its growing list of partners. These new partnerships have grown Divert's retail customer base by more than 40 percent, according to the company. Big-name retailers that Divert currently works with include Kroger, CVS and Target. 
Begin said that much of Divert's recent success is attributed to receiving $100 million in growth equity after being acquired by Ara Partners last year.
"We have found ourselves at the right time and place to truly make an impact and grow," Begin told Built In via email. "Our [investment from] last year has allowed us to expand our operations nationwide to build more of our own [technology]. The recent passing of the Inflation Reduction Act is also a timely moment for us to put our new capital to work."