MIT Spinout Mantel Launches With $2M From VC Firm The Engine
Mantel's molten salt helps capture carbon released in boilers, kilns and furnaces.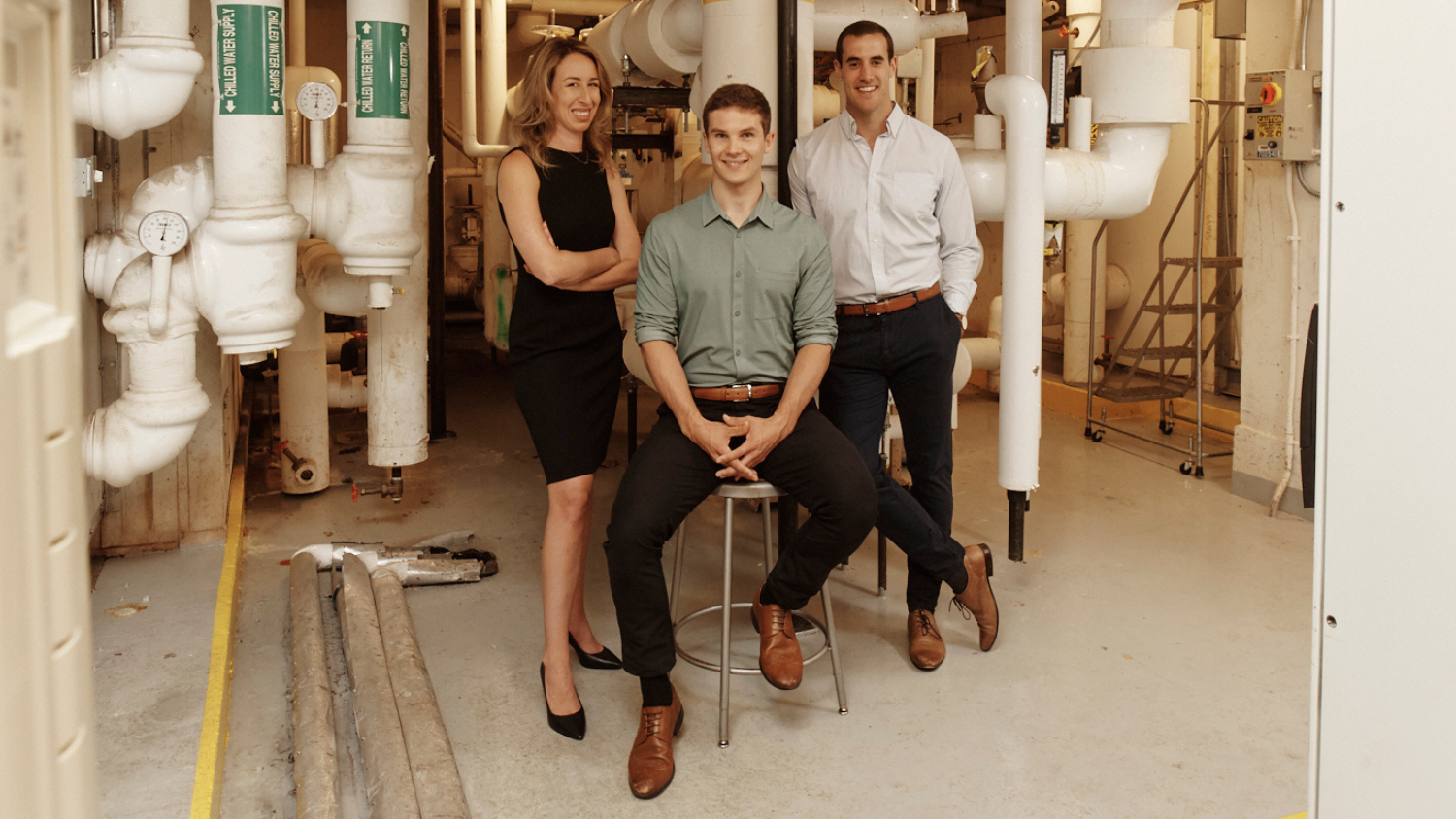 As temperatures reach record highs nationwide and climate change becomes the forefront of discussion, the tech ecosystem is looking for ways to combat the amount of carbon emissions in the air. By default, carbon capture and storage startups are on the rise. In fact, carbon removal startups are expected to reach $1 trillion in global VC funding by 2050.
Mantel, a local MIT spinout, is one startup in the space that recently launched with $2 million in funding led by The Engine, an early-stage venture firm that also spun out of MIT.
The funding round, which was announced on Tuesday, will go toward accelerating the development of Mantel's molten salt that helps capture carbon released in boilers, kilns and furnaces. The use of Mantel's product, according to the company, can help reduce energy losses by over 60 percent.
"There is a thermodynamic benefit to carrying out a separation process at high temperatures and addressing the thermodynamics is the only way to significantly decrease the cost of carbon capture," Cameron Halliday, Mantel co-founder and CEO, said in a statement "By using liquid phase chemistry we can overcome the challenges holding back existing high-temperature approaches, enabling carbon capture's critical role in the energy transition."
Mantel's carbon capturing molten salt and other solutions aim to reduce emissions in industries that have to use intense heat, such as those that produce cement, steel and hydrogen.
"Carbon capture is required to meet the world's climate goals and lower cost solutions are absolutely essential for countries and companies to meet net zero emissions targets," Michael Kearney, a partner at The Engine, said in a statement. "In order to drive decarbonization across strategic energy-intensive industries, low-cost carbon capture is a critical need, and Mantel's system has the potential to significantly decrease the cost of carbon capture. Net zero emissions can be a cost-efficient, achievable reality."